Monday Message for November 11, 2018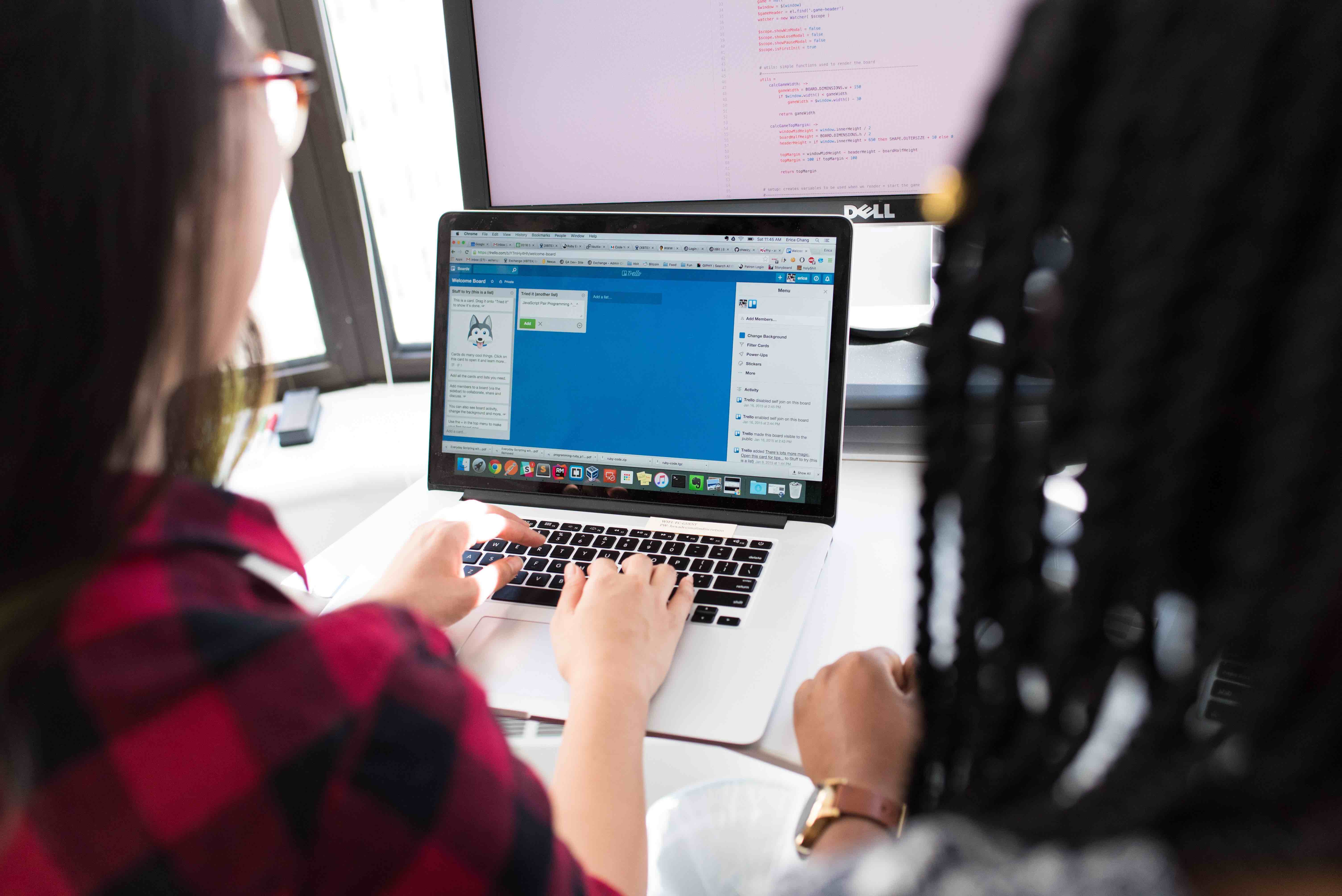 Happy Veterans Day! Remember to spend time with your loved ones this Monday. Also, your facilitators will not be available Monday because of the holiday, but they will be back to work on Tuesday.
Fall Break is next week! You will not be required to complete school work from Nov. 19-23; however, if you're behind or want to work ahead, we recommend you continue to turn in assignments. We can always accept work during the semester.
Elementary and middle-school learners, this is the start of Week 4 for Quarter 2. Remember to reach out to your Facilitators or Academic Coach if you have any questions. We're all here to help you succeed.  
High school learners, this is the start of Week 13. We are really starting to get down to the wire. Our semester is just 14 weeks long! Hopefully you've been keeping up in your classes. Don't forget the last week of school is November 25th-30th.  
Full-time learners have the opportunity to sign up and participate in our virtual yearbook. Click HERE for more details and to sign up.
SENIORS: If you'd like to walk for graduation, you may do so at our SCVi campus in Santa Clarita. If you haven't already done so, talk with your academic coach and let them know if you'd like to participate in the graduation ceremony. It is completely up to you and your parents. Walking is not required to graduate.