Monday message

03.11.2019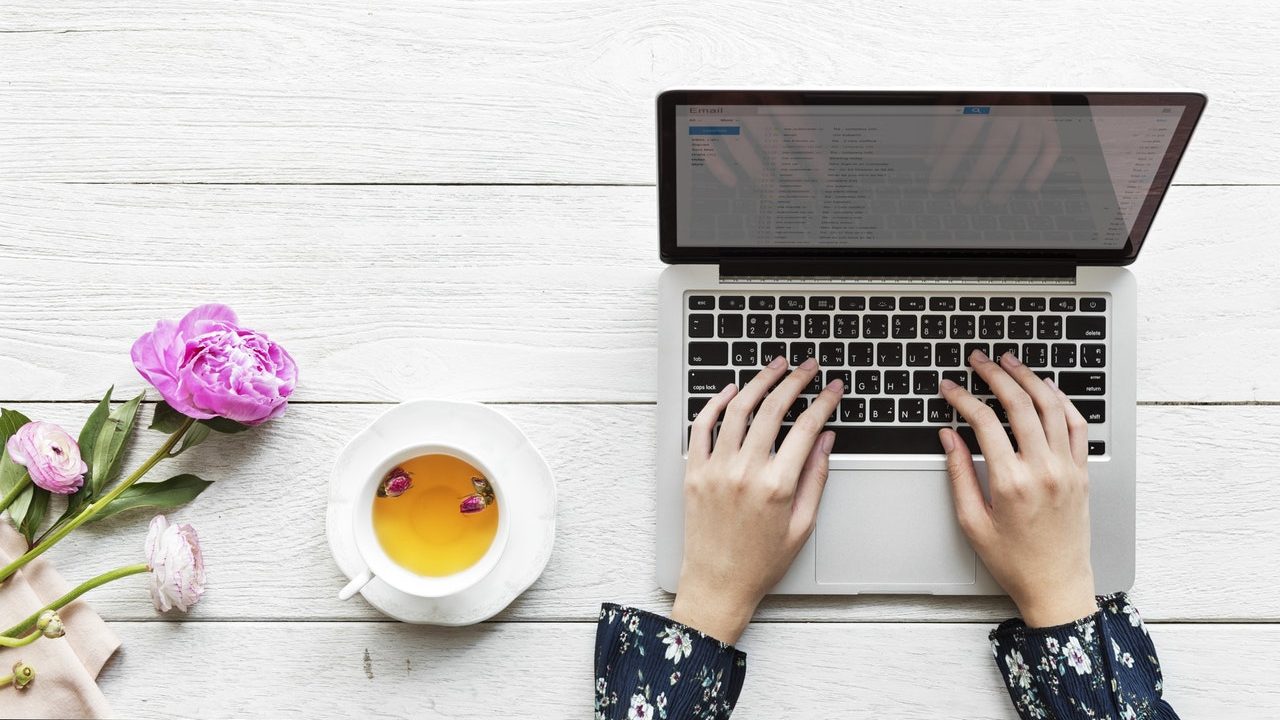 Dear Families,
It's been a busy spring semester. You may have noticed a lack of Monday Messages in February. We are moving toward a monthly newsletter in hopes of freeing some of your inbox space and time, to support your learner's success rather than reading constant school updates. You'll receive a monthly Monday Message toward the beginning of each month this semester. We welcome your feedback on this new approach. You can also follow our page (and make sure to indicate your preference for seeing our news first in your feed) on Facebook and Instagram for more frequent interaction.
Our elementary and middle school courses are coming to a close for Quarter 3. Please communicate any needs you have for finishing with your course facilitator, and feel free to order your Quarter 4 courses now HERE.
We have many important updates, upcoming events, and previews for summer to share with you this month! We hope that spring is bringing a sense of renewed joy, excitement, sense of purpose. We are continually inspired by our learners and families. You are our biggest teachers.
With gratitude,
The iLEAD Online team