Monday message

05.06.2019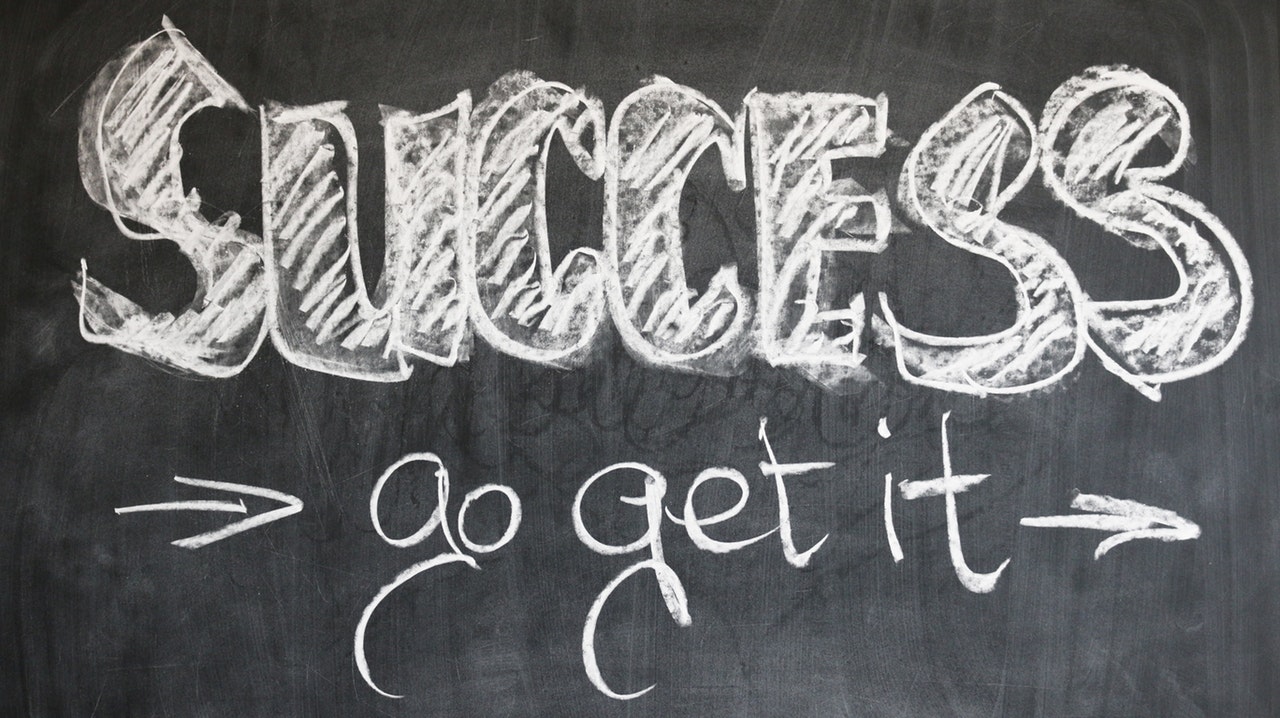 Dear Families,
We are rapidly approaching the end of the school year. Thank you for being a partner in learning with us.
This is the time of the year where we look at the final push for success and growth in online courses. We want each learner to end on a high note and feel that they met their personal achievement goals this school year. Families can help support by using PowerSchool to check learner progress, encouraging positive study habits at home, and encouraging their learners to reach out to their academic coach, course facilitator, or live chat tutor for help and support.
Our team has been busy this year expanding our best practices toolkit. We're growing our internal curriculum support for continued curriculum, instruction, and assessment improvement. We were awarded a major grant this year to improve our science lab offerings for next year as well as offer more curriculum offerings for interactive media, games, and opportunities for real-world engagement. We've revised our entire English curriculum for more differentiation and rigor. We pride ourselves in preserving the art and craft of good teaching, providing a rich and supportive environment for excellent staff members to get creative, take risks, and connect personally with their learners. And we're listening to you! Thank you for your continued praise, feedback, and support as we grow together.
With gratitude,
The iLEAD Online team