Monday message

01.28.2019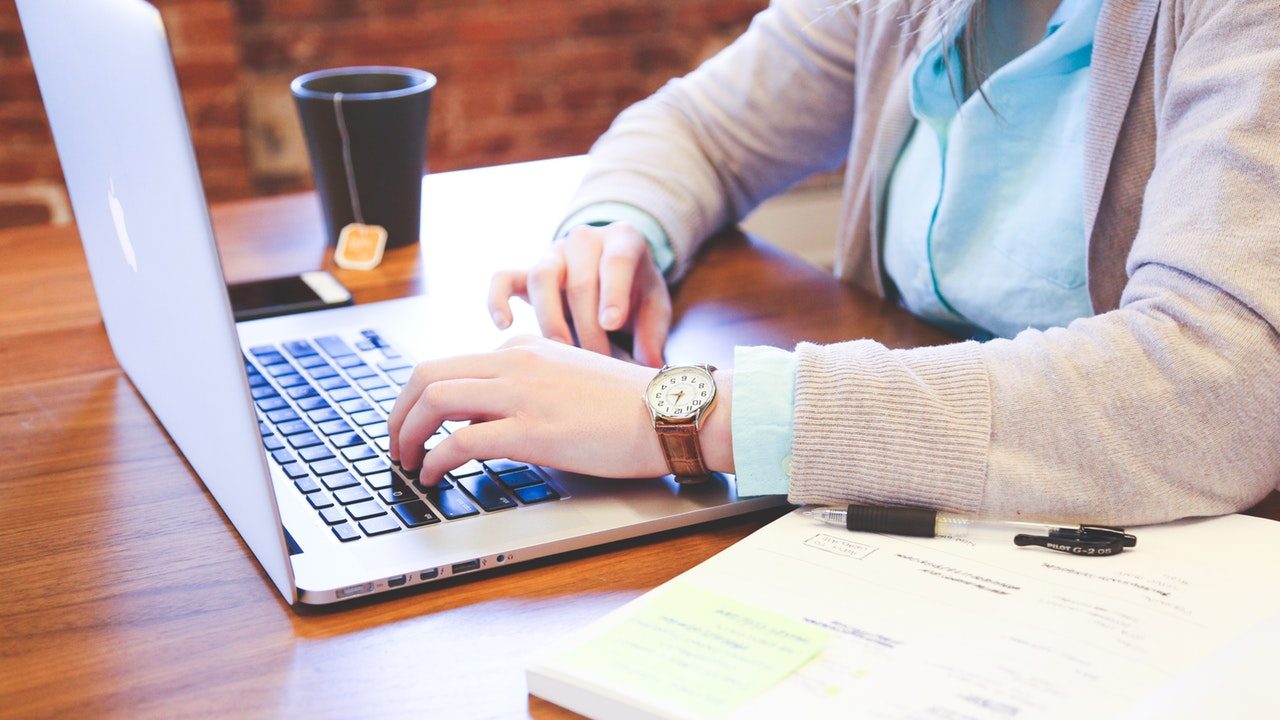 Dear Families,
We hope you are all off to a fantastic start. We know our facilitators have been reporting wonderful learner engagement, questions, and work already beginning!
We have a few more open spots left for full time enrollment this spring. We grow our iLEAD family through word of mouth and invite you to tell your neighbors and friends about our amazing programs. Feel free to share our website. If you'd like some postcards too, let us know, and we'll be happy to get those to you! Thanks for helping our growth!
Starting a new semester is exciting. You get to take the lessons you learned from last semester and apply them. Start new work habits, get to know a new facilitator, and learn new information and skills! There are many tools available to you to help you on your way.
Pacing Guide

: This is our suggested guide for how to pace out and complete your courses on time.

Work Organizer

: This can help you organize your work, keep track of your goals, and ensure that you are remembering what helps online learning success!

Live Chat Tutor:

Each learner has a class titled "iLEAD Online Chat Tutor". Learners can request a tutoring appointment for any of their subject to be delivered by phone, text, email, or video chat.

Parent Shadow Account:

Please email us to request a PowerSchool account for parents to be able to access assignments, learner work, and grade reports!
We understand you may need to switch courses. Please use our withdrawal form within the first 20 days of registration to request a course change.
With gratitude,
The iLEAD Online team