Monday message

12.10.2018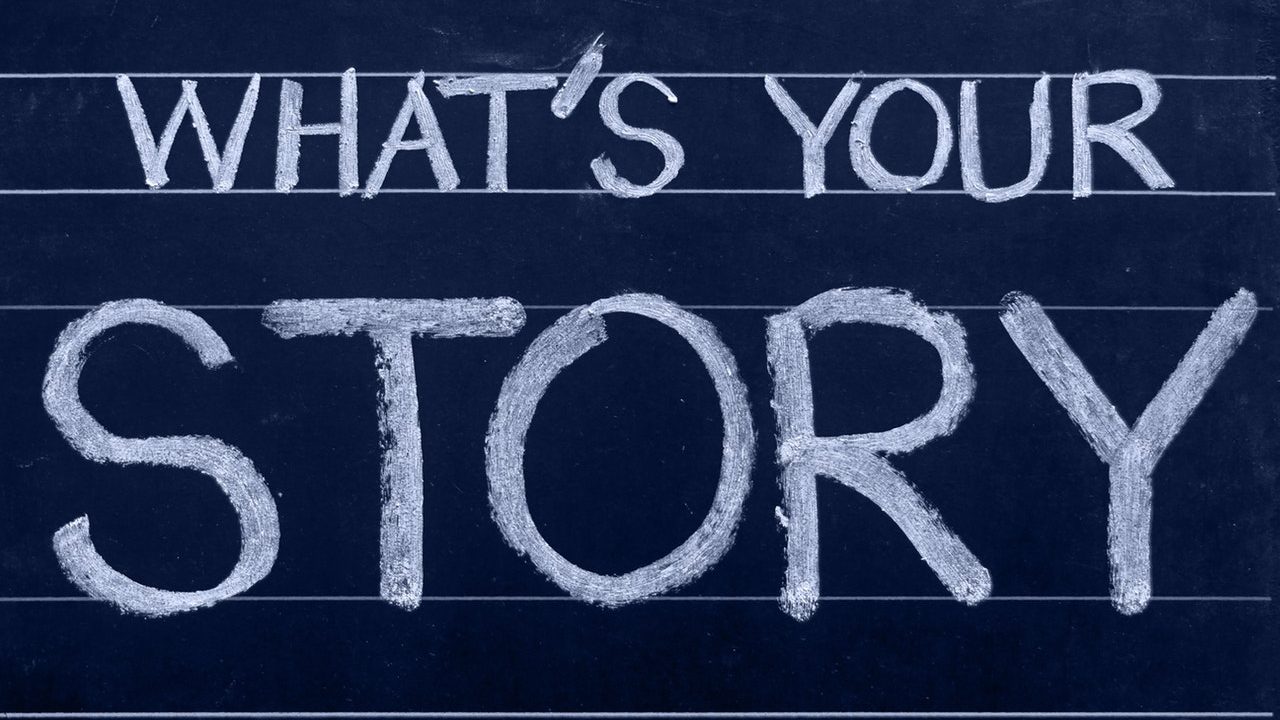 Dear Families,
Thank you for such a fun semester. Here are some of our favorite thoughts from learners, parents, coaches, and facilitators:
"I love learning in my pajamas."
"Learning online gives me the time to do what I love."
"My classes are so interesting."
"I like doing things with my hands and then being able to turn them in online."
"My teachers are so nice."
"Our coach is so sweet. She guides us through every step on the way and makes my daughter feel included and heard."
"Everyone at iLEAD is so responsive to our needs and helpful."
"Learners are funny, curious, smart, and creative. I love my job."
"I have a stronger connection with my online students than I ever did with students in a traditional classroom."
Your feedback is valuable to us. If you have not already left feedback in your course, please gift us with your opinions HERE. You may complete the survey as many times as you need to leave feedback for each of the courses you took with us.