Course Facilitator Spotlight: Collin Haynes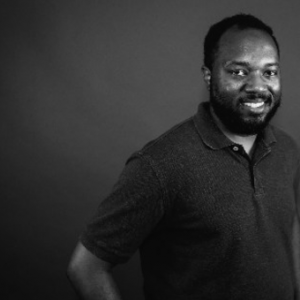 My degree is in animal science, and I am a certified lab animal technologist. I also worked in pet care management and even managed a pet resort at one point. I moved my family from Washington, D.C., to Valencia for an opportunity to work at SCVi, and I love it!
RECENT POSTS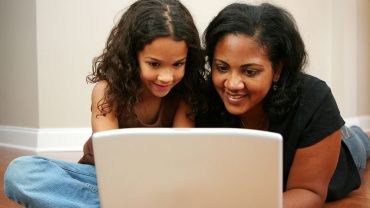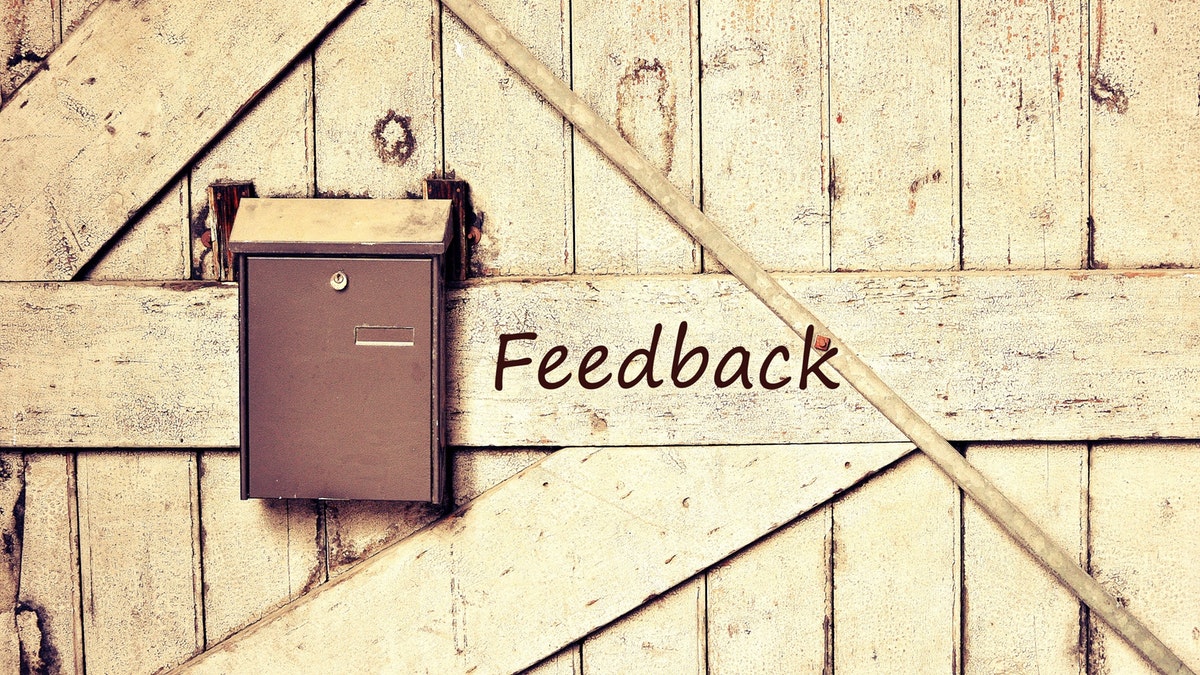 Please take the time to fill out your course survey in your classes, or click HERE. This helps us get better for next year!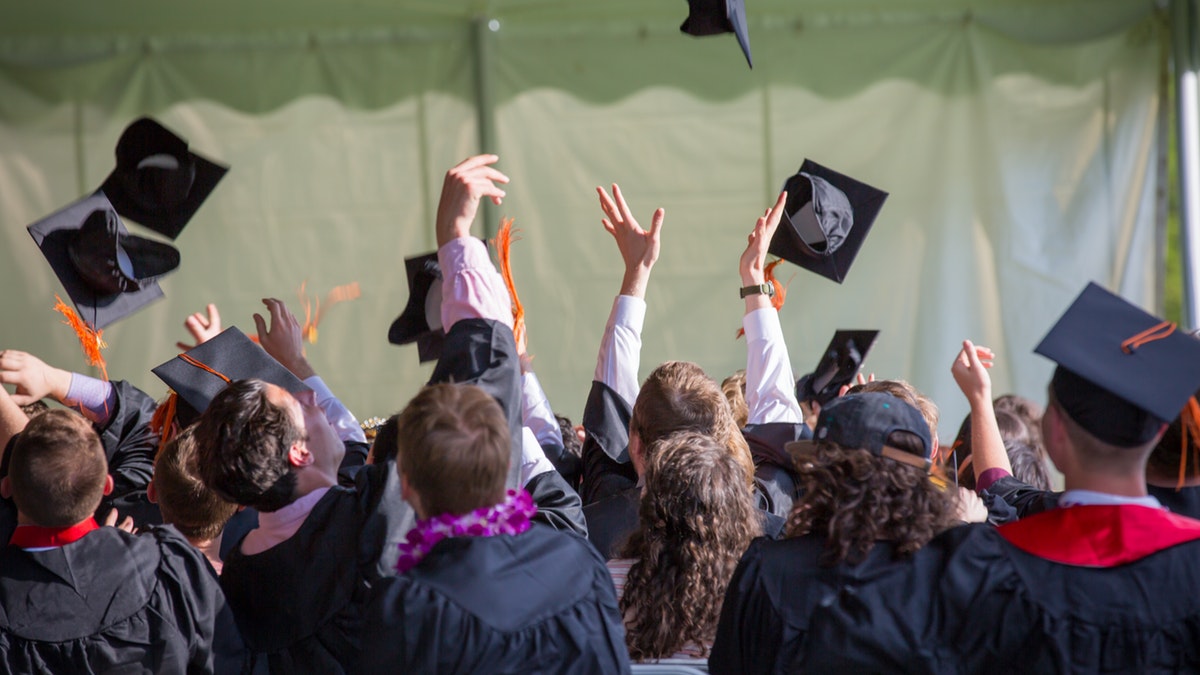 Can we celebrate you? Click HERE to take a brief survey to let us know where you're off to for the next adventure.