Honor Our Vets at this Community Event!

2017 ORANGE COUNTY VETERANS DAY COMMUNITY CELEBRATION
Nov. 11
10 a.m.-2 p.m.
No Cost
OC Fair & Event Center
88 Fair Drive
Costa Mesa, CA 92626
Free Parking, Enter Gates 1-4
What an awesome event this will be! Bring a food drive donation and enjoy music and activities. Make sure to visit Heroes Hall, a museum with exhibitions, performances and educational programs that celebrate veterans and others who have served our nation. Come and learn about their personal experiences.
If you can't attend the event, consider organizing a food drive for veterans. For more information or to schedule a pickup call Cathy at 714-835-3355.
This flier will tell you everything you need to know:
2017_VeteransDay-Final

RECENT POSTS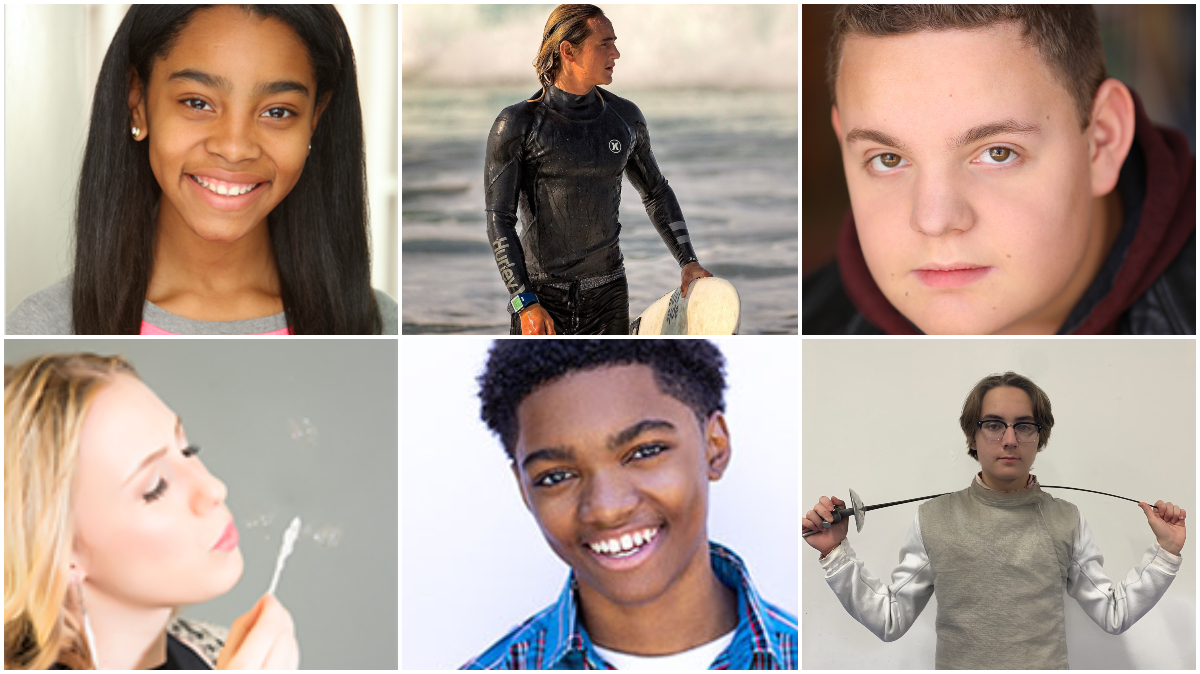 Happy New Year! We hope your 2020 is off to a good start. As we head into the second half of the school year, we're happy to introduce a new series of articles in the Monday Message, aimed at unpacking some of the essentials of the iLEAD Online educational model. Our educational model is driven … Continue reading "Exploring iLEAD Online Culture: The 7 Habits"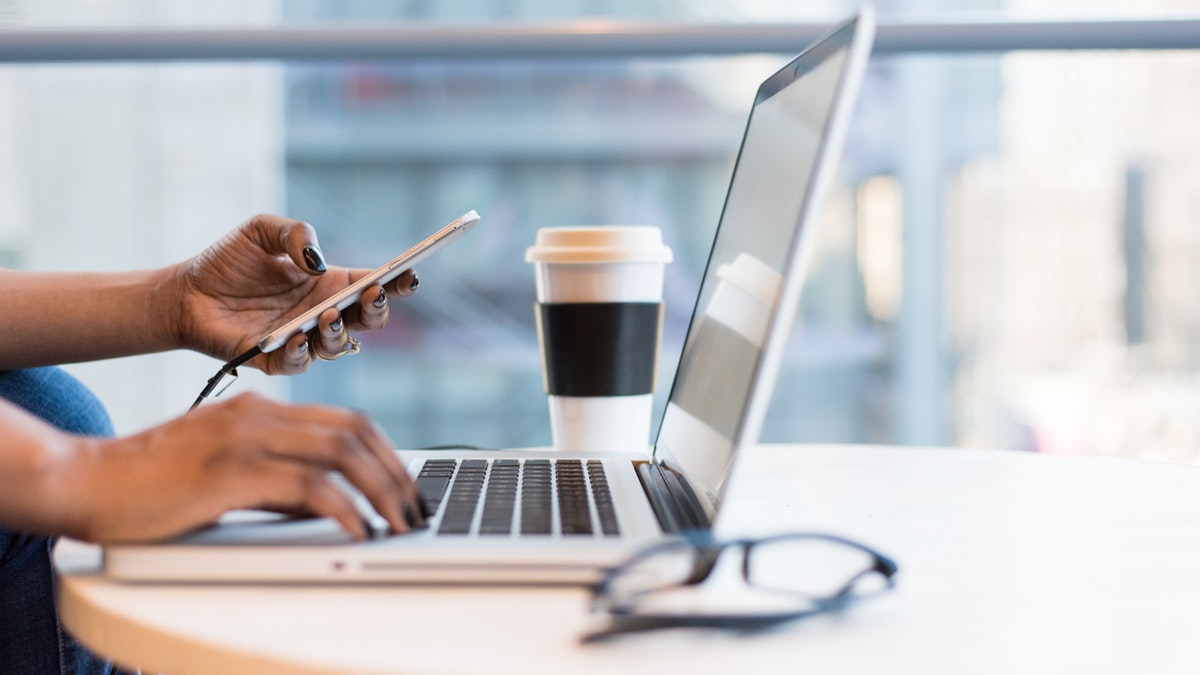 The California Healthy Youth Act (California Education Code Sections 51930-51939) requires comprehensive sexual health education and human immunodeficiency virus (HIV) prevention education to be taught at least once in middle school and once in high school. As defined by law, the instruction and materials must be medically accurate, objective, age‐appropriate, and inclusive of all students. … Continue reading "Health Preview for Full-Time Families: January 16"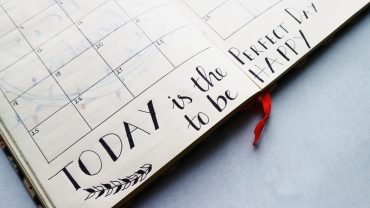 January 16: Start of semester full-time families for coach meetings and advisory activities January 17: Semester 1 official Reports of Progress emailed to full-time families January 27: Start of Semester 2/Quarter 3 classes January 20: Martin Luther King Jr. Day – no classes January 28: Parent and learner LCAP meeting via Zoom January 29: iLEAD … Continue reading "Upcoming Events"