Message from the Director

Dear Families,
Welcome to week seven! Next week, our middle school students will be ending their first quarter on Nov. 3.
Any learners who have not yet selected courses for next quarter should look at our course catalog, and let us know if you need any help.
https://ileadonline.org/courses/
Erin Jones, Director of Online Programs, iLEAD Schools
RECENT POSTS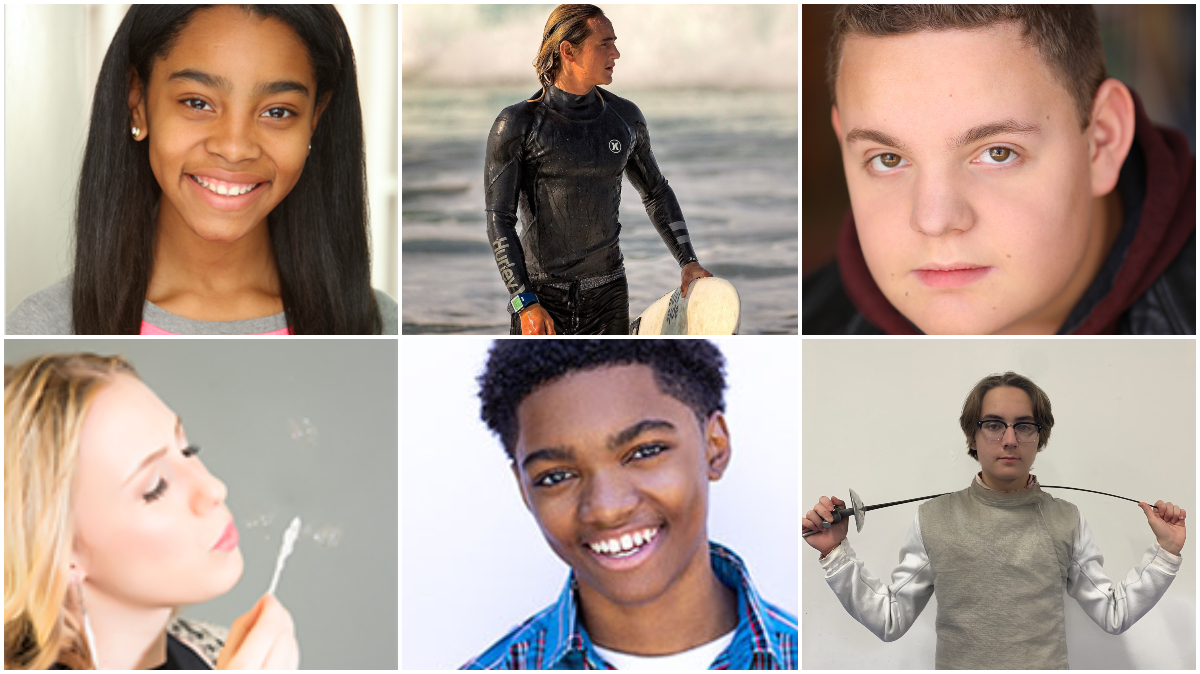 Happy New Year! We hope your 2020 is off to a good start. As we head into the second half of the school year, we're happy to introduce a new series of articles in the Monday Message, aimed at unpacking some of the essentials of the iLEAD Online educational model. Our educational model is driven … Continue reading "Exploring iLEAD Online Culture: The 7 Habits"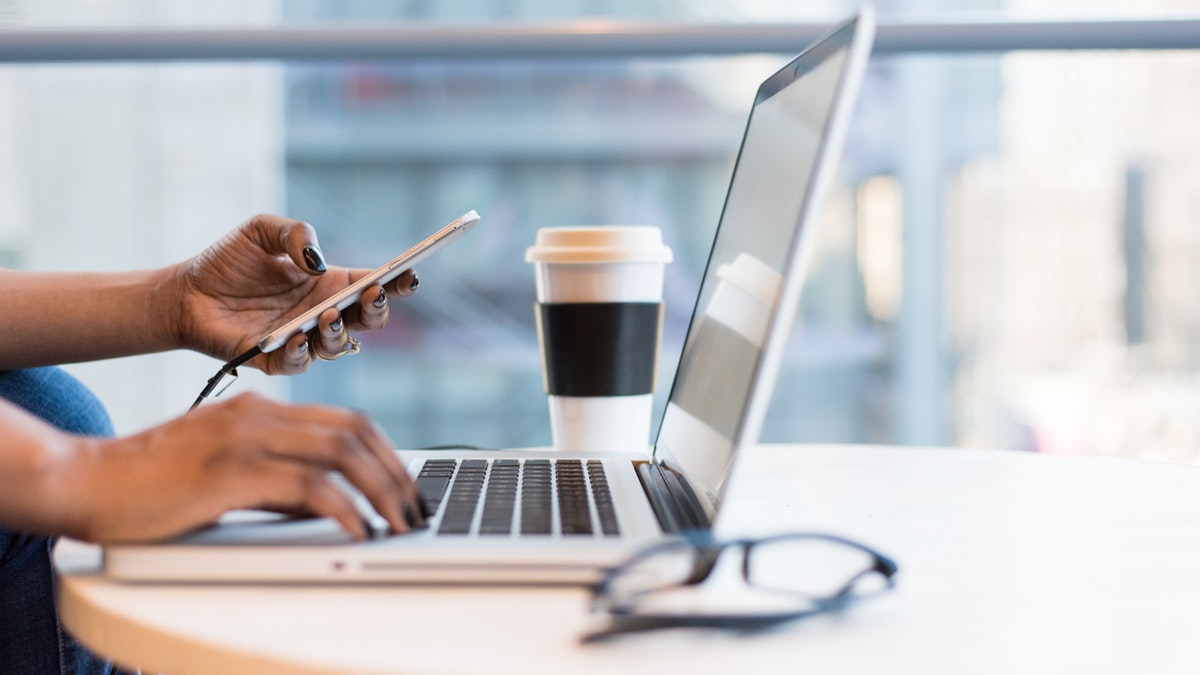 The California Healthy Youth Act (California Education Code Sections 51930-51939) requires comprehensive sexual health education and human immunodeficiency virus (HIV) prevention education to be taught at least once in middle school and once in high school. As defined by law, the instruction and materials must be medically accurate, objective, age‐appropriate, and inclusive of all students. … Continue reading "Health Preview for Full-Time Families: January 16"