Honor Our Vets at this Community Event!

2017 ORANGE COUNTY VETERANS DAY COMMUNITY CELEBRATION
Nov. 11
10 a.m.-2 p.m.
No Cost
OC Fair & Event Center
88 Fair Drive
Costa Mesa, CA 92626
Free Parking, Enter Gates 1-4
What an awesome event this will be! Bring a food drive donation and enjoy music and activities. Make sure to visit  Heroes Hall, a museum with exhibitions, performances and educational programs that celebrate veterans and others who have served our nation. Come and learn about their personal experiences.
If you can't attend the event, consider organizing a food drive for veterans. For more information or to schedule a pickup call Cathy at 714-835-3355.
This flier will tell you everything you need to know:
2017_VeteransDay-Final

RECENT POSTS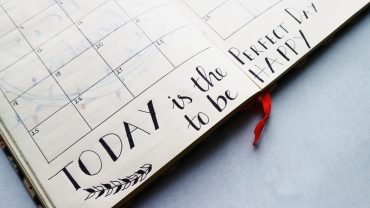 (Please see the school calendar and pacing guide for more information.) Please complete the iLEAD Online Learner Gallup Poll. Click here.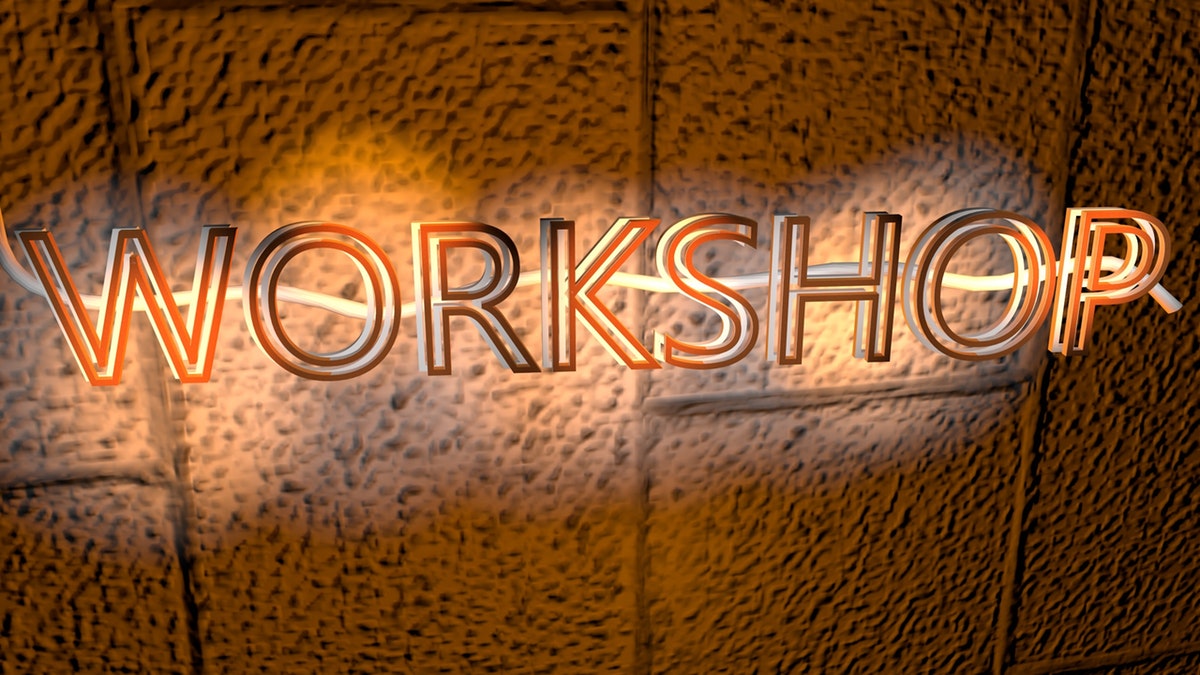 We have an incredible opportunity coming up in our Film Academy course (AG approved). Cindy K., our facilitator, has arranged for learners to work with We Make Movies.  There will be a writers' workshop where professional actors read and perform the works of our iLEAD Online learners! Our film students are doing fantastic work that … Continue reading "Work with the Pros: Screenwriting Class for Teens"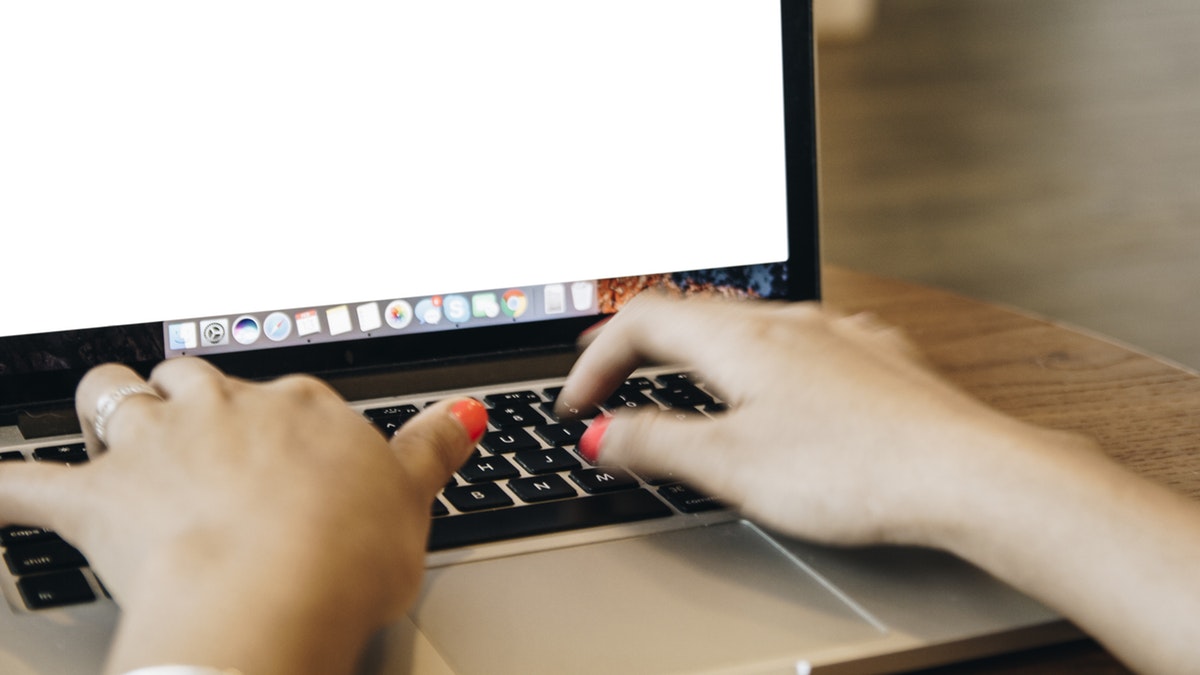 Rumor has it some of our learners would like to explore computer programming. Kahn Academy is a nonprofit that offers a wide assortment of instructional tools at no cost. They offer computer programming, coding, and animation. This might be the perfect place for curious students to get their feet wet!