Honor Our Vets at this Community Event!

2017 ORANGE COUNTY VETERANS DAY COMMUNITY CELEBRATION
Nov. 11
10 a.m.-2 p.m.
No Cost
OC Fair & Event Center
88 Fair Drive
Costa Mesa, CA 92626
Free Parking, Enter Gates 1-4
What an awesome event this will be! Bring a food drive donation and enjoy music and activities. Make sure to visit  Heroes Hall, a museum with exhibitions, performances and educational programs that celebrate veterans and others who have served our nation. Come and learn about their personal experiences.
If you can't attend the event, consider organizing a food drive for veterans. For more information or to schedule a pickup call Cathy at 714-835-3355.
This flier will tell you everything you need to know:
2017_VeteransDay-Final

RECENT POSTS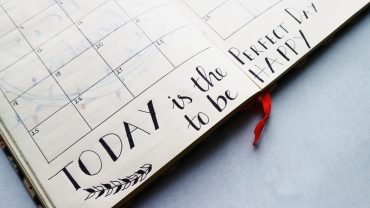 Click here for the academic calendar. Just added: 2020-21! June 12: Track A officially ends for spring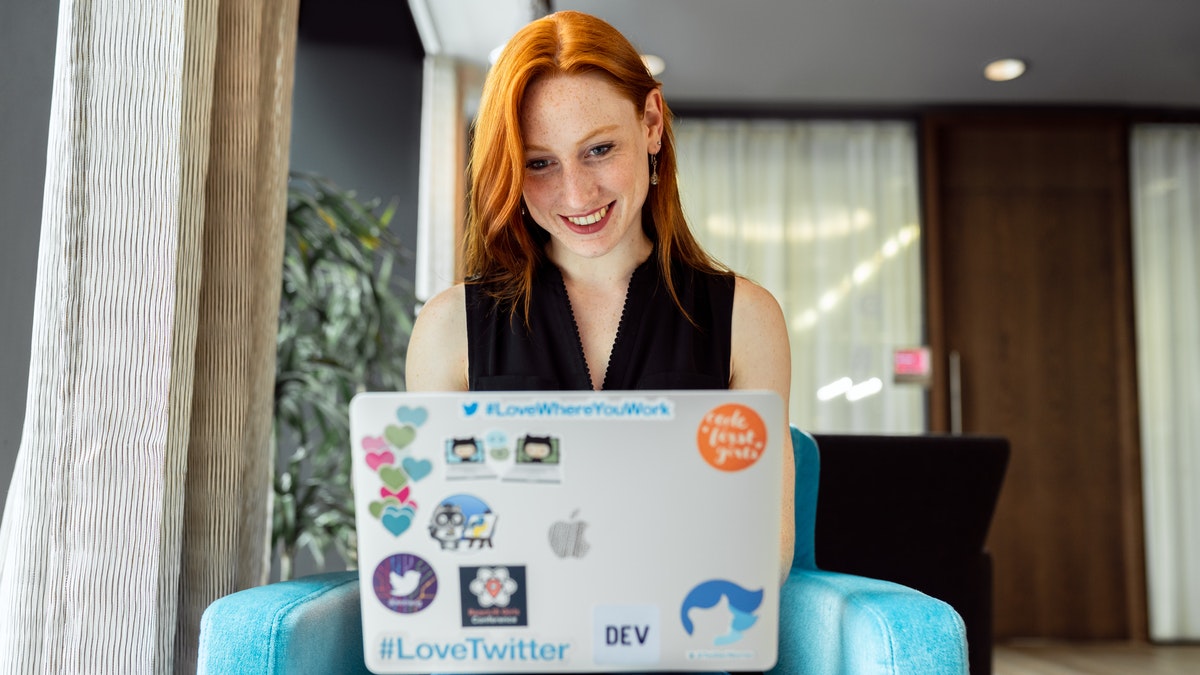 We will be offering MAP assessments from May 18 to June 18 on Mondays, Tuesdays, and Thursdays (excluding Memorial Day, Monday, May 25). The testing times will be 10:00 AM … Continue reading "MAP Assessments"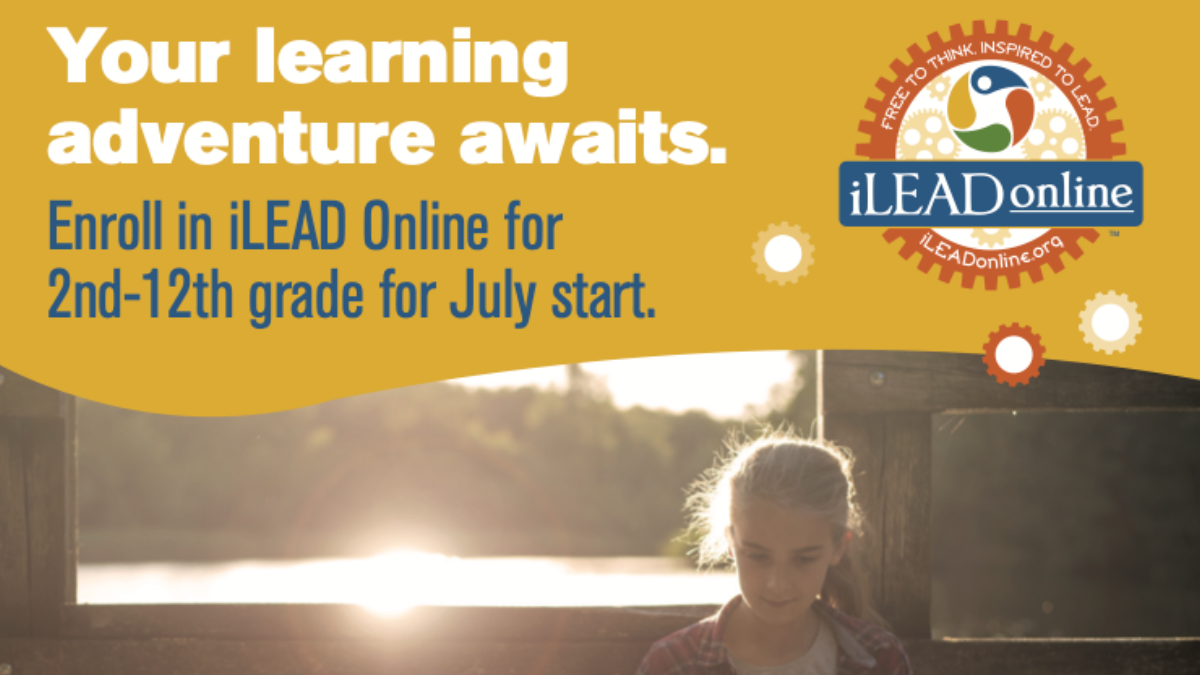 Please enroll for your summer course today.