Dana Point Hosting Turkey Trot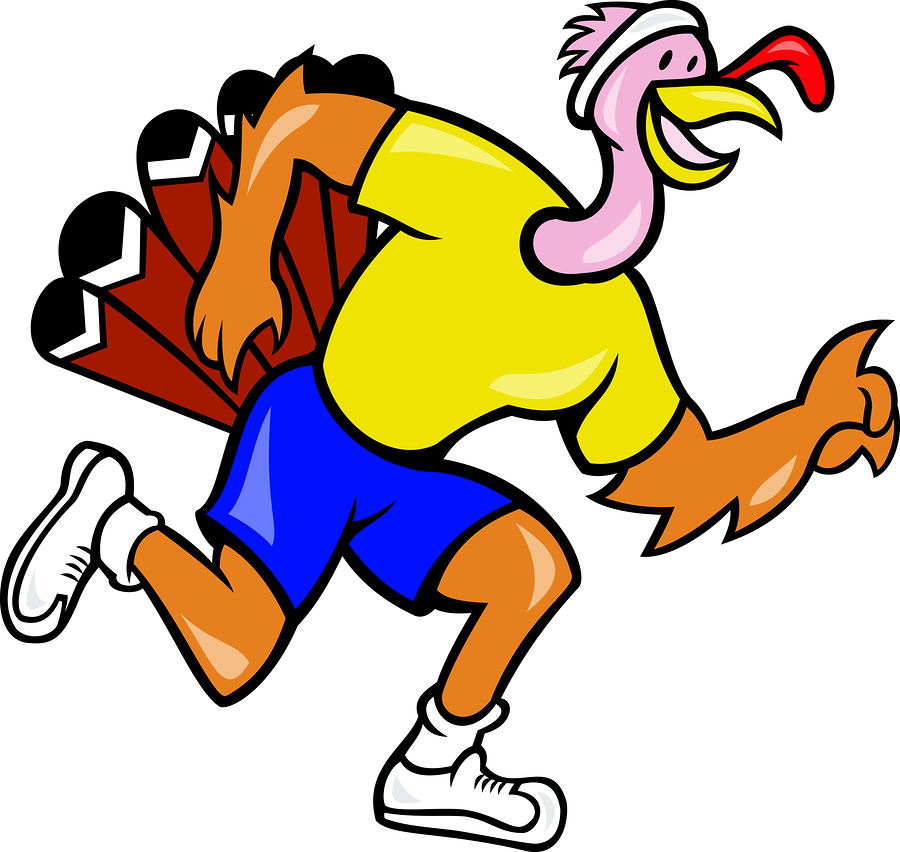 Dana Point is hosting a Health and Wellness Expo, Wednesday and Thursday, Nov. 22 and 23. The highlight will be the Turkey Trot on Thanksgiving Day. There are races to fit all ages and fitness levels: 10k, 5k, and the Kids' Gobble Wobble.
This holiday run has been an Orange County tradition for 40 years. Make room for more pumpkin pie by burning some pre-feast calories. Everyone will go home with a medal, a shirt, and an appetite!
Here is the scoop http://turkeytrot.com
RECENT POSTS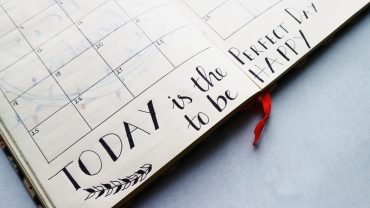 (Please see the school calendar and pacing guide for more information.) Please complete the iLEAD Online Learner Gallup Poll. Click here.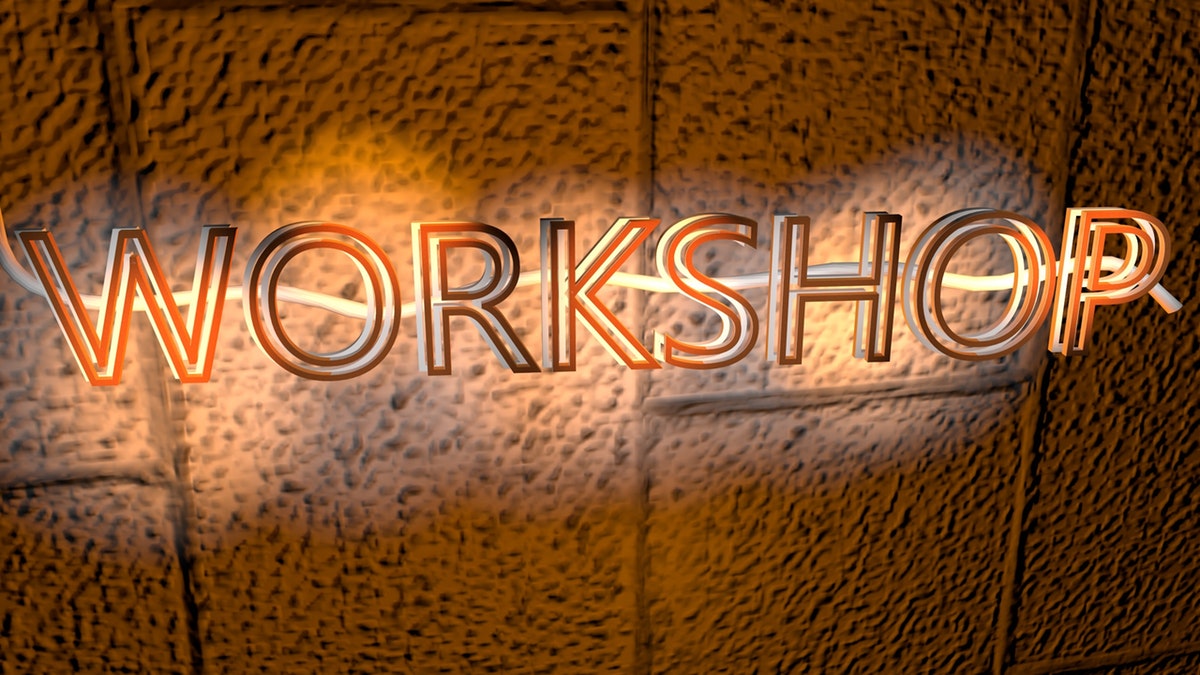 We have an incredible opportunity coming up in our Film Academy course (AG approved). Cindy K., our facilitator, has arranged for learners to work with We Make Movies. There will be a writers' workshop where professional actors read and perform the works of our iLEAD Online learners! Our film students are doing fantastic work that … Continue reading "Work with the Pros: Screenwriting Class for Teens"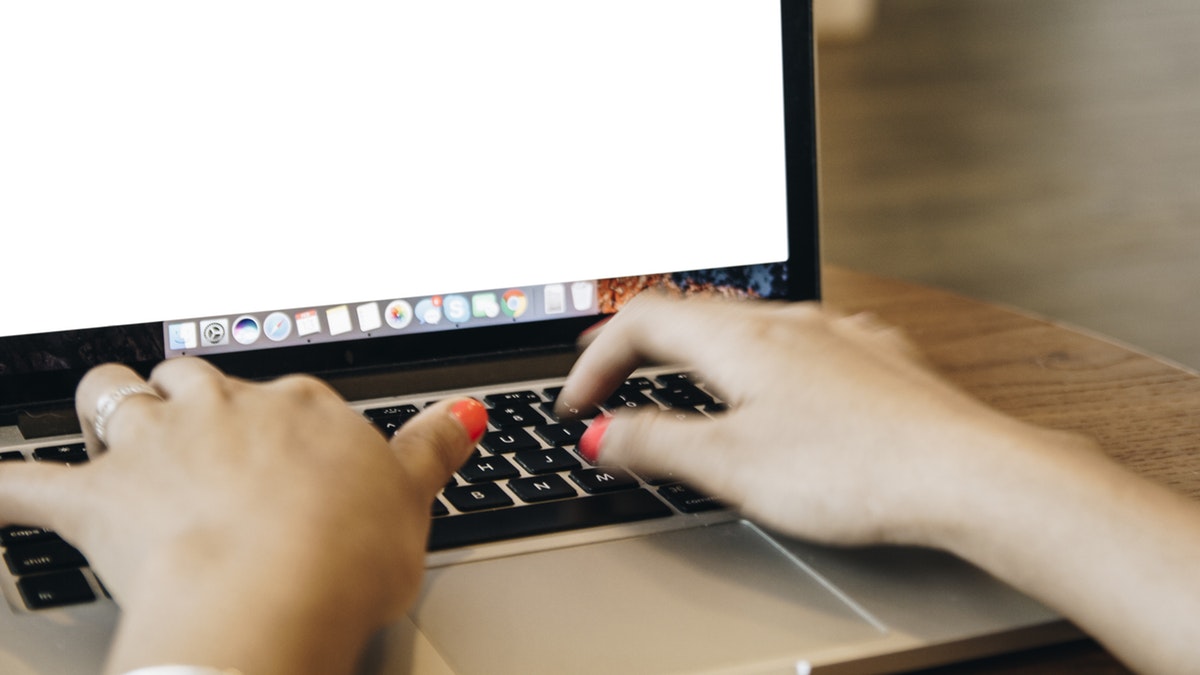 Rumor has it some of our learners would like to explore computer programming. Kahn Academy is a nonprofit that offers a wide assortment of instructional tools at no cost. They offer computer programming, coding, and animation. This might be the perfect place for curious students to get their feet wet!