Orange County Vegan Festival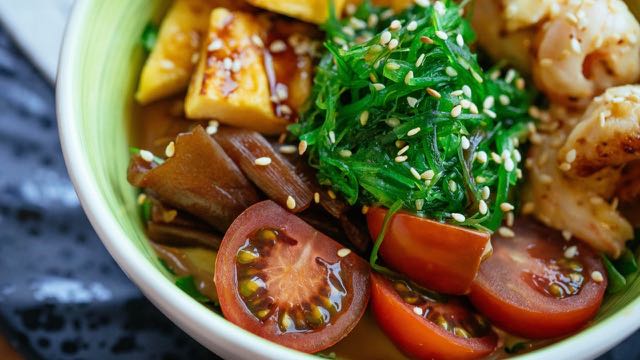 Whether you are vegan or just curious about the vegan diet, this is a great opportunity to sample some new tastes and visit local vendors. Free parking is located around the surrounding neighborhood or at the 4th St Market Parking Lot.
When: Sunday, September 8, 11 AM – 6 PM
Where: 253 E 3rd St, Santa Ana, CA 92701
Cost: FREE
RECENT POSTS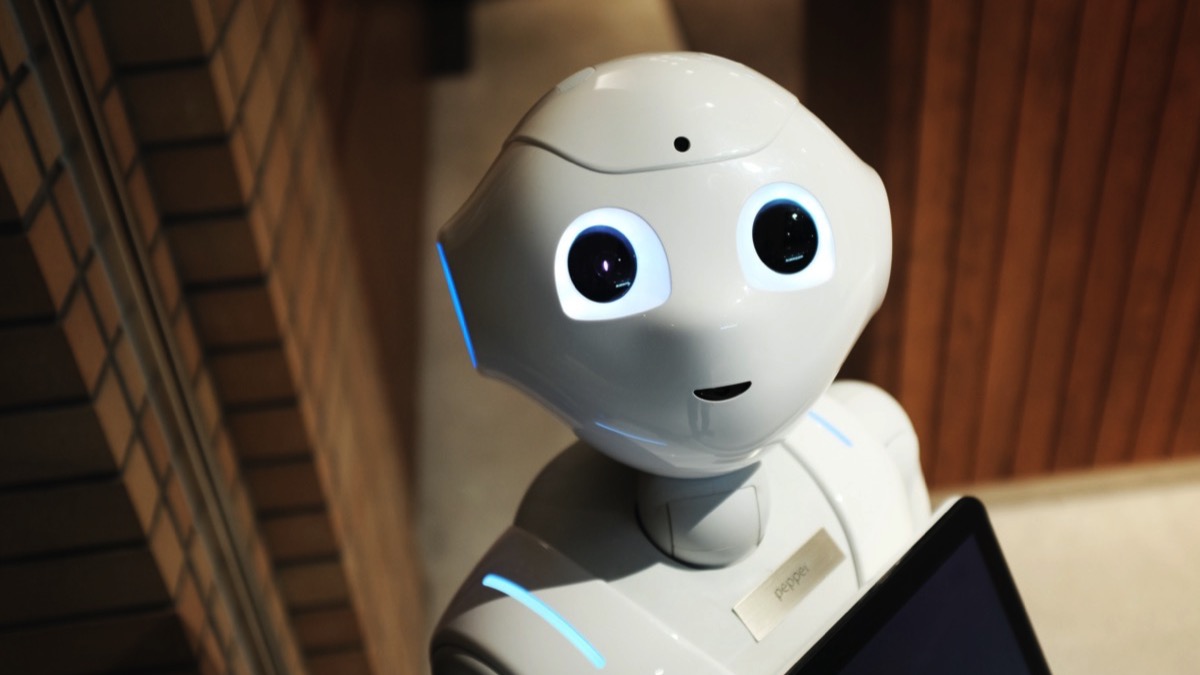 When: This Thursday, November 21, 7:30 – 9:30 p.m. Where: Mark Taper Auditorium, Central Library, 630 W. 5th St., Los Angeles Cost: Free This Thursday, the Library Foundation is sponsoring an interesting event, "Dreams, Genes, & Machines: Are We Living Science Fiction?" Come and learn about the superhuman robots that may be in our future. … Continue reading "Dreams, Genes, & Machines: An Evening with a UCLA Scientist and a NY Times Reporter"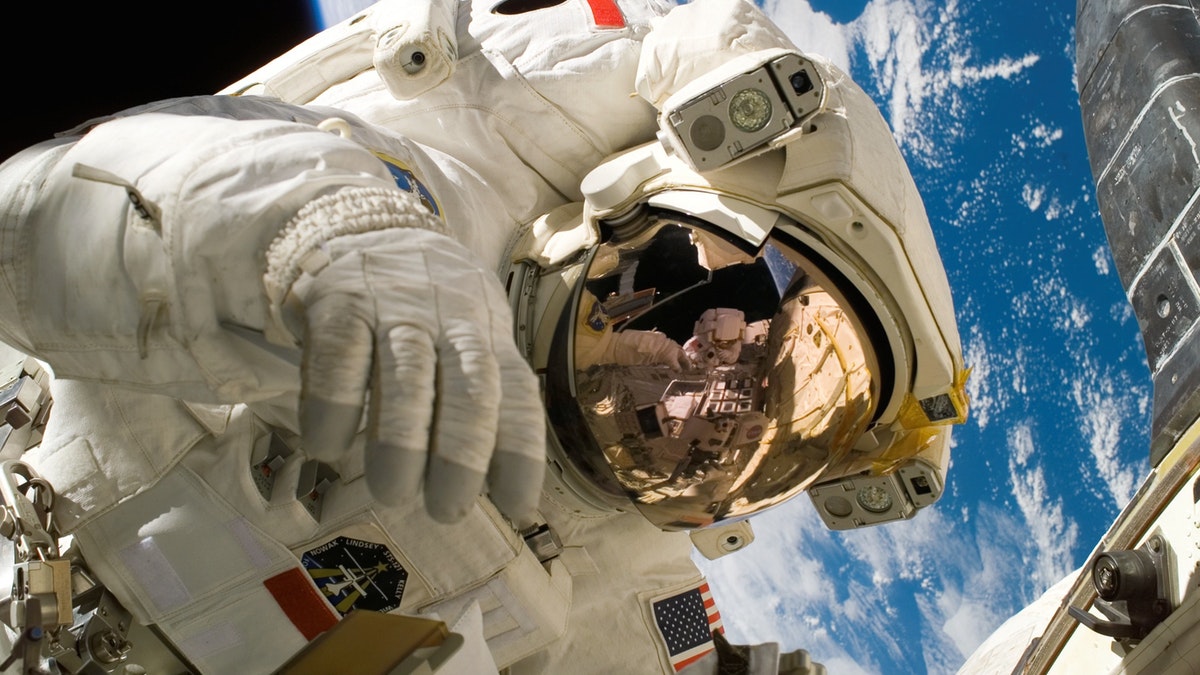 CLICK HERE for more information.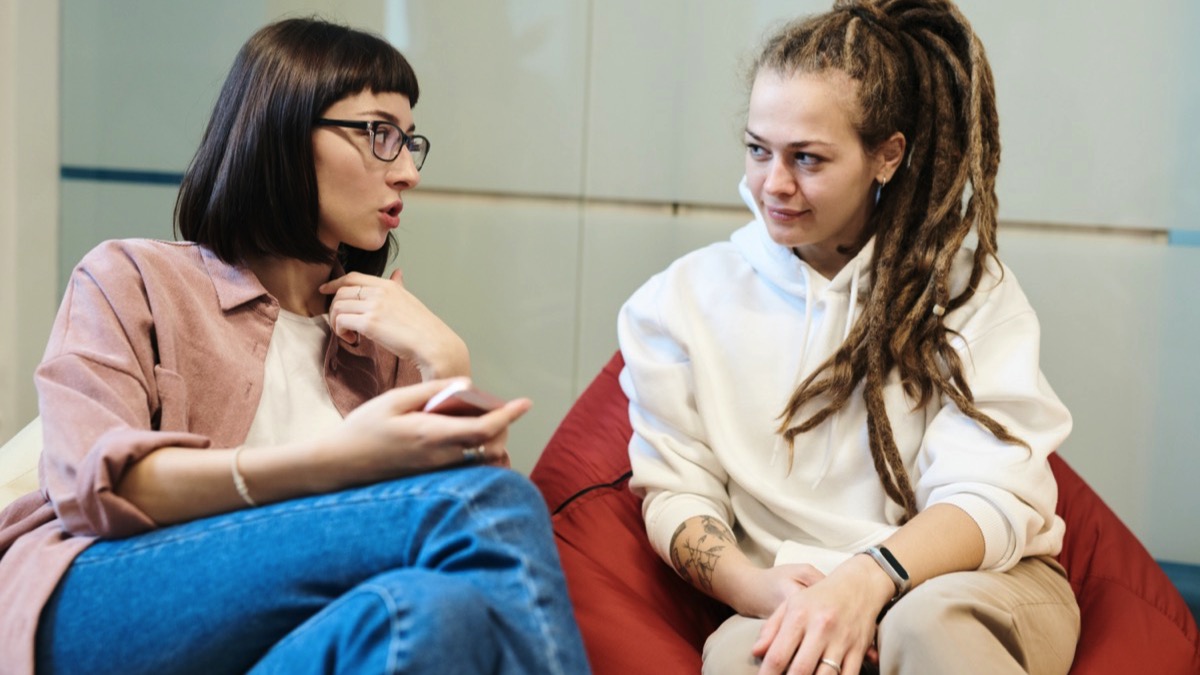 We know that iLEAD Online attracts change-makers, so we wanted to share this trailer for a movie that will arrive in the US next year: There is a lot of upsetting news regarding climate change, and it sometimes leaves people feeling helpless. We thought this video and article might be a good jumping-off point for … Continue reading "A Hope-Filled Discussion about the Climate"