Orange County Vegan Festival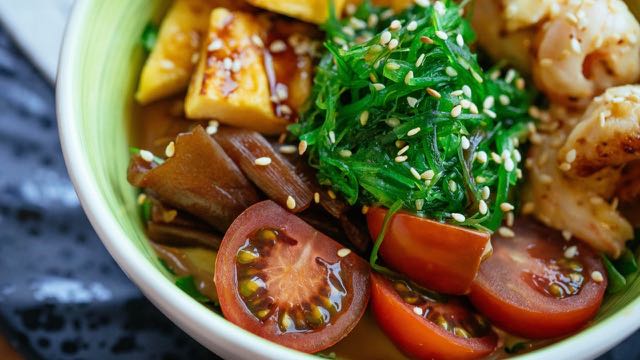 Whether you are vegan or just curious about the vegan diet, this is a great opportunity to sample some new tastes and visit local vendors. Free parking is located around the surrounding neighborhood or at the 4th St Market Parking Lot.
When: Sunday, September 8, 11 AM – 6 PM
Where: 253 E 3rd St, Santa Ana, CA 92701
Cost: FREE
RECENT POSTS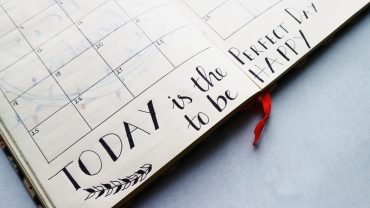 Click here for the academic calendar. Just added: 2020-21! June 12: Track A officially ends for spring 2020 June 21: Final grade reports sent out Track C (Summer Program) enrollment … Continue reading "Upcoming Events"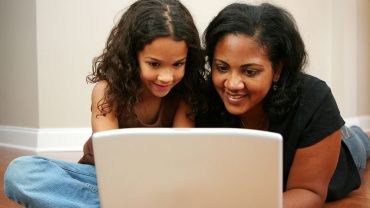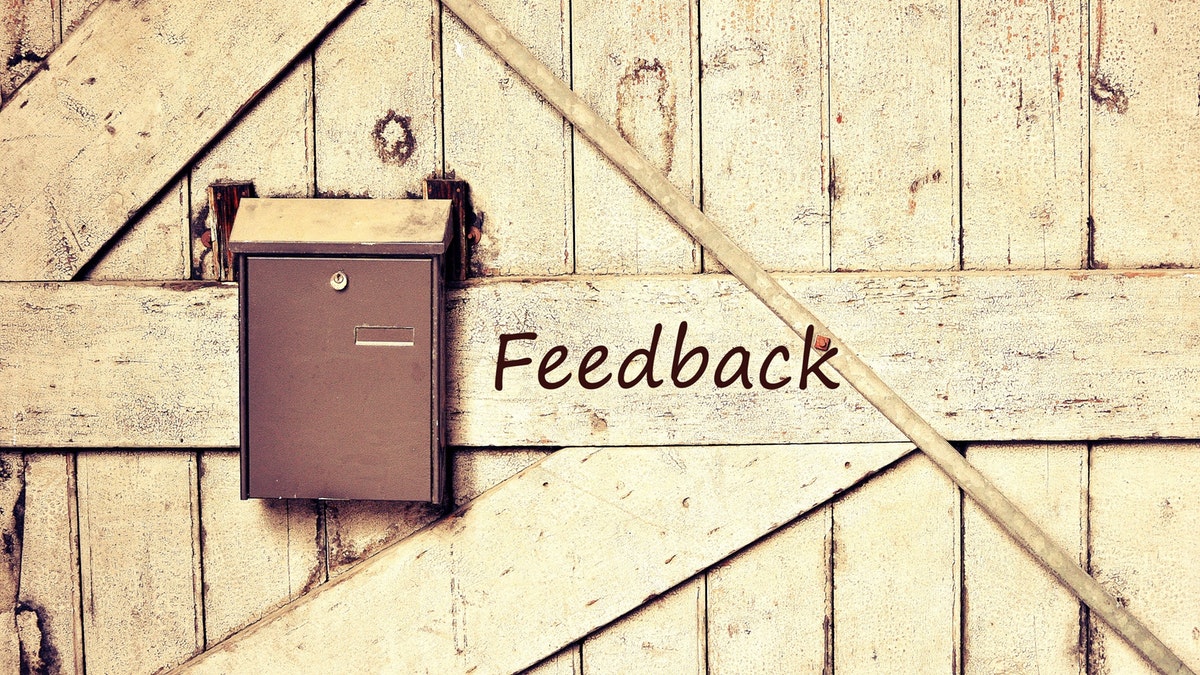 Please take the time to fill out your course survey in your classes, or click HERE. This helps us get better for next year!