Orange County Vegan Festival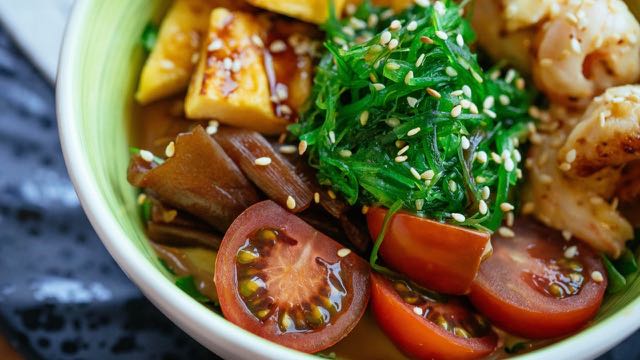 Whether you are vegan or just curious about the vegan diet, this is a great opportunity to sample some new tastes and visit local vendors. Free parking is located around the surrounding neighborhood or at the 4th St Market Parking Lot.
When: Sunday, September 8, 11 AM – 6 PM
Where: 253 E 3rd St, Santa Ana, CA 92701
Cost: FREE
RECENT POSTS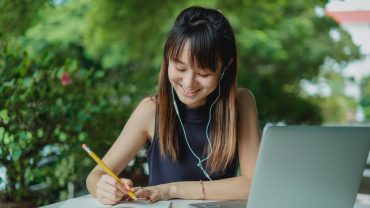 Are you taking the AP exam? Keep reading for new information and tips about the exam. All this information is new, so please do not hesitate to reach out to … Continue reading "Tips for AP Testing"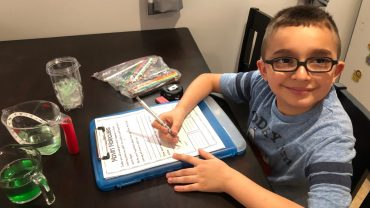 Still need to register for Track C? Click here to find everything you need to register for Track C, order classes, and secure your spot for a July 1 start.