Tips & Tricks: Sharpen Your Study Skills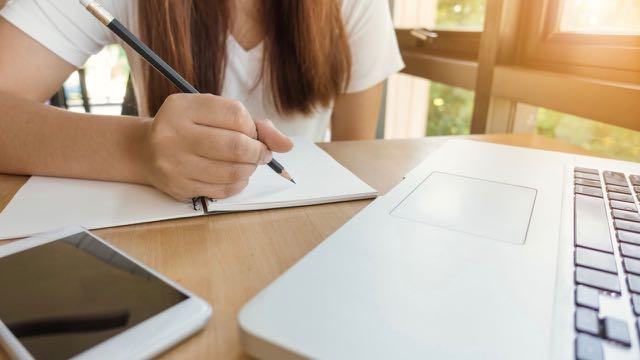 Pick up a pen/pencil: Taking handwritten notes can increase your ability to recall information. Scientists believe the physical act of writing deepens intellectual processing.
While having a designated study space is important, permit yourself to travel sometimes. Moving to new locations is recommended by many cognitive scientists because the change in scenery boosts long-term memory. A change in your environment can be as simple as traveling to a different room in your house.
Take breaks — especially exercise breaks (see last week's four-minute workout). Exercise stimulates the brain, so retention tends to increase.
Several studies have shown that understanding and retention increase when using a font that is a bit hard to read and unfamiliar. Perhaps, when you are having a difficult time remembering information, change the font and see if your memory improves.
RECENT POSTS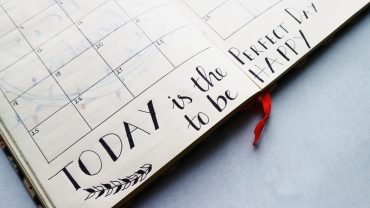 Click here for the academic calendar.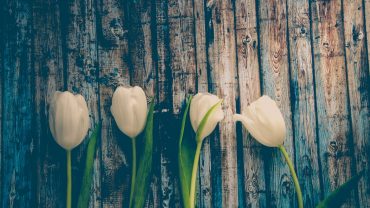 Please click here to check the last day to submit work for your school.