Tips & Tricks: Sharpen Your Study Skills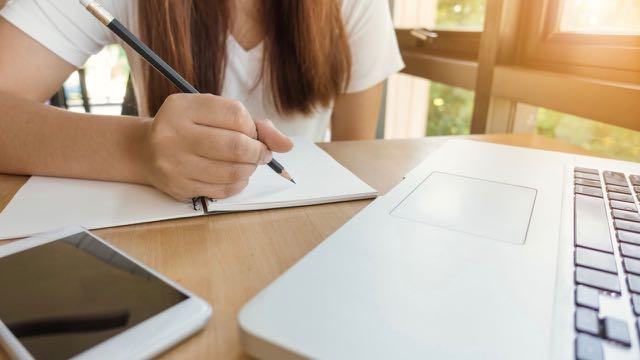 Pick up a pen/pencil: Taking handwritten notes can increase your ability to recall information. Scientists believe the physical act of writing deepens intellectual processing.
While having a designated study space is important, permit yourself to travel sometimes. Moving to new locations is recommended by many cognitive scientists because the change in scenery boosts long-term memory. A change in your environment can be as simple as traveling to a different room in your house.
Take breaks — especially exercise breaks (see last week's four-minute workout). Exercise stimulates the brain, so retention tends to increase.
Several studies have shown that understanding and retention increase when using a font that is a bit hard to read and unfamiliar. Perhaps, when you are having a difficult time remembering information, change the font and see if your memory improves.
RECENT POSTS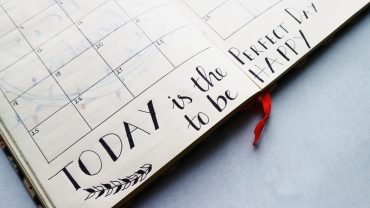 Click here for the academic calendar. Just added: 2020-21! June 12: Track A officially ends for spring 2020 June 21: Final grade reports sent out Track C (Summer Program) enrollment … Continue reading "Upcoming Events"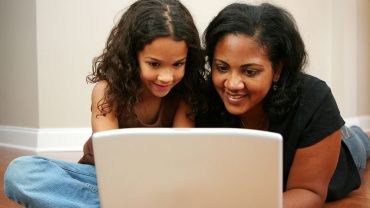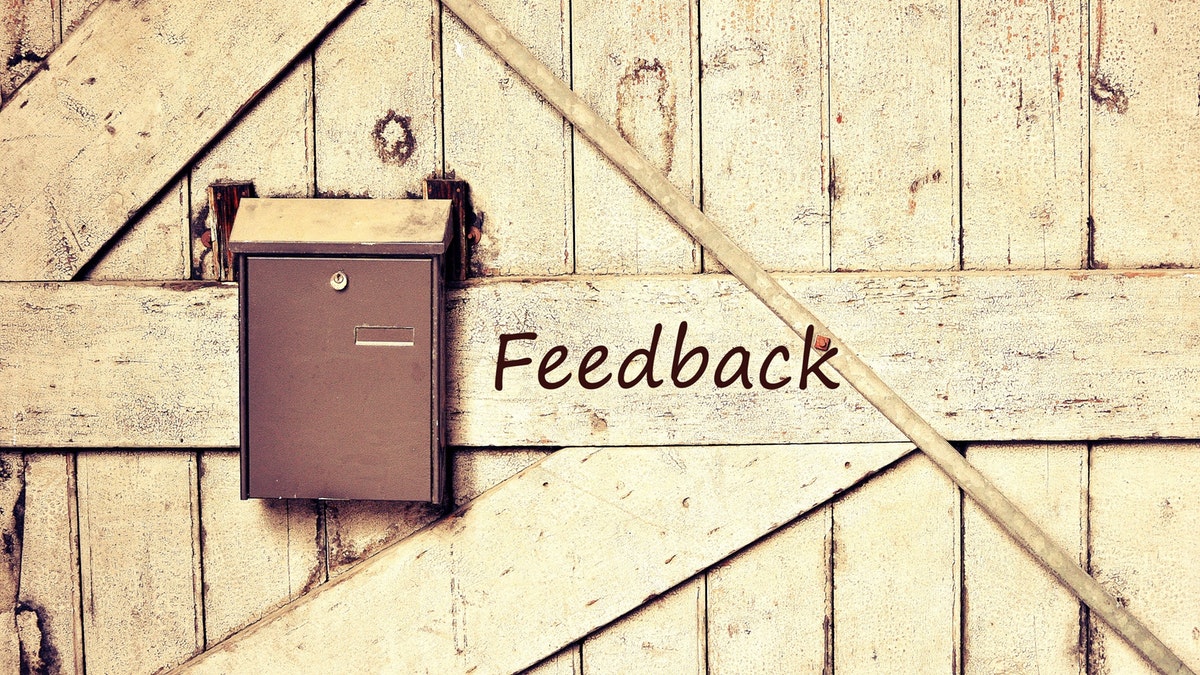 Please take the time to fill out your course survey in your classes, or click HERE. This helps us get better for next year!