Tips & Tricks: Sharpen Your Study Skills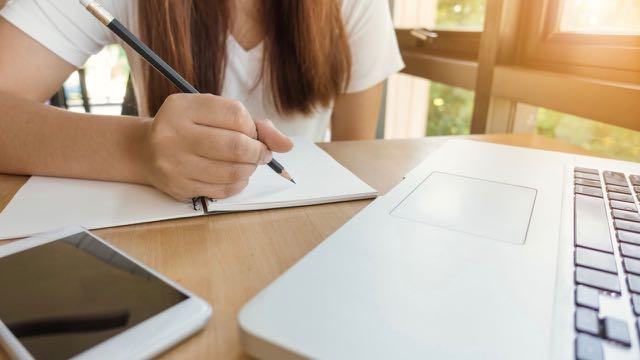 Pick up a pen/pencil: Taking handwritten notes can increase your ability to recall information. Scientists believe the physical act of writing deepens intellectual processing.
While having a designated study space is important, permit yourself to travel sometimes. Moving to new locations is recommended by many cognitive scientists because the change in scenery boosts long-term memory. A change in your environment can be as simple as traveling to a different room in your house.
Take breaks — especially exercise breaks (see last week's four-minute workout). Exercise stimulates the brain, so retention tends to increase.
Several studies have shown that understanding and retention increase when using a font that is a bit hard to read and unfamiliar. Perhaps, when you are having a difficult time remembering information, change the font and see if your memory improves.
RECENT POSTS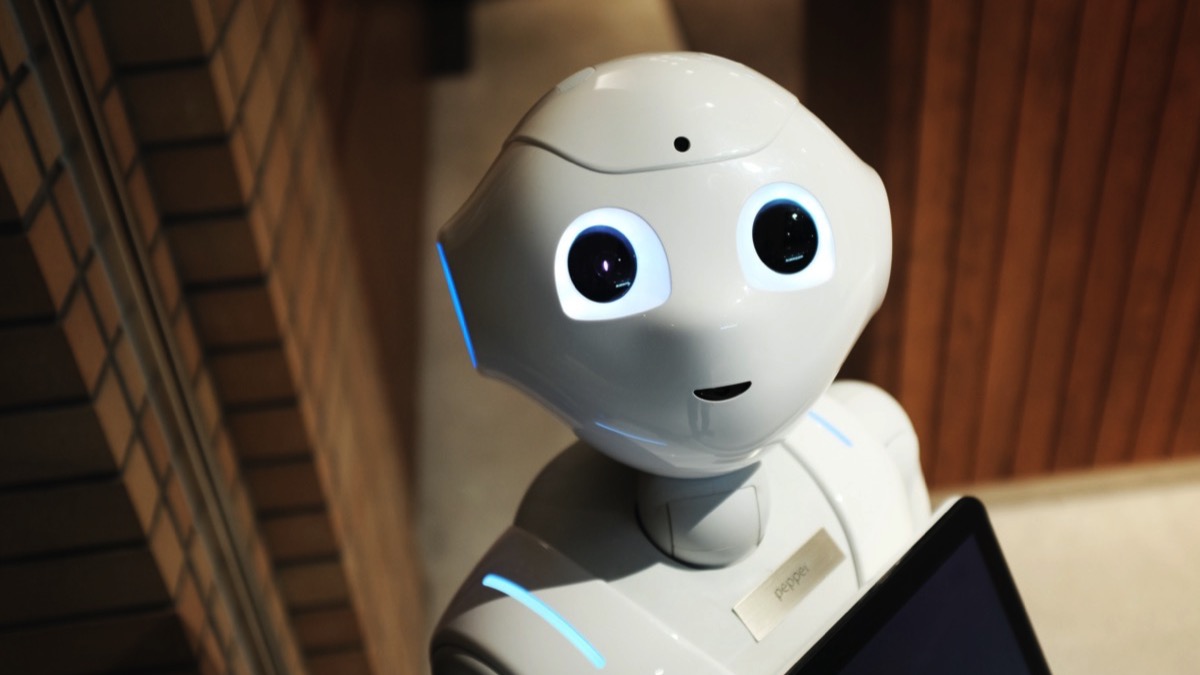 When: This Thursday, November 21, 7:30 – 9:30 p.m. Where: Mark Taper Auditorium, Central Library, 630 W. 5th St., Los Angeles Cost: Free This Thursday, the Library Foundation is sponsoring an interesting event, "Dreams, Genes, & Machines: Are We Living Science Fiction?" Come and learn about the superhuman robots that may be in our future. … Continue reading "Dreams, Genes, & Machines: An Evening with a UCLA Scientist and a NY Times Reporter"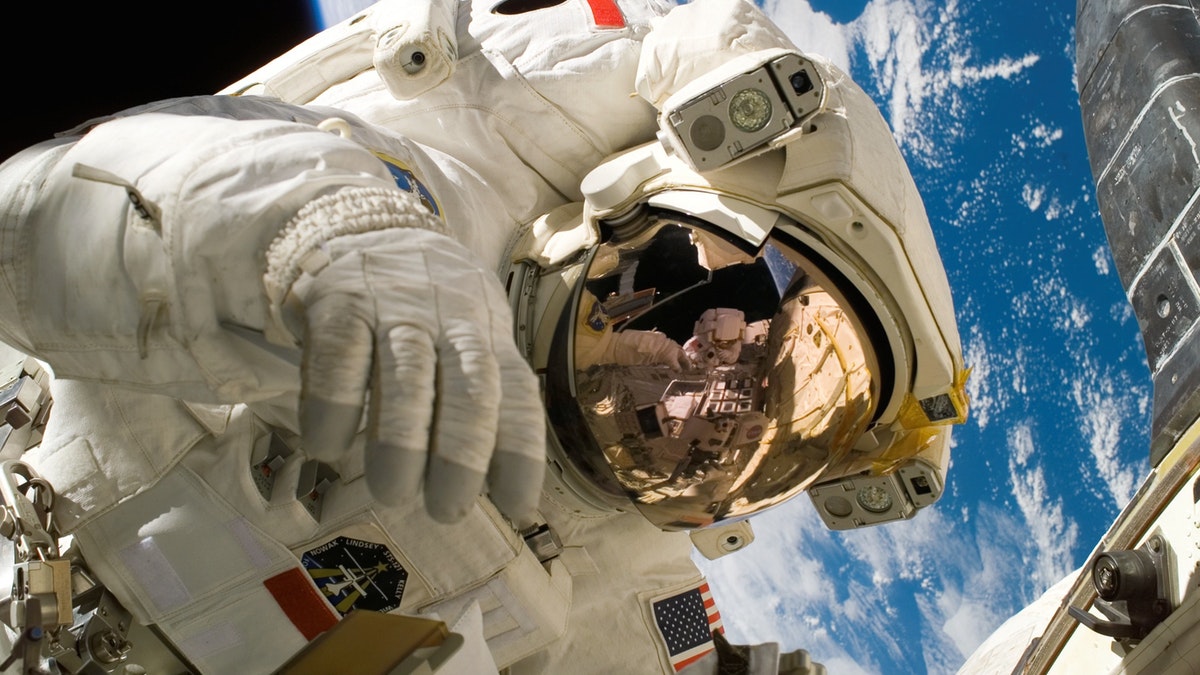 CLICK HERE for more information.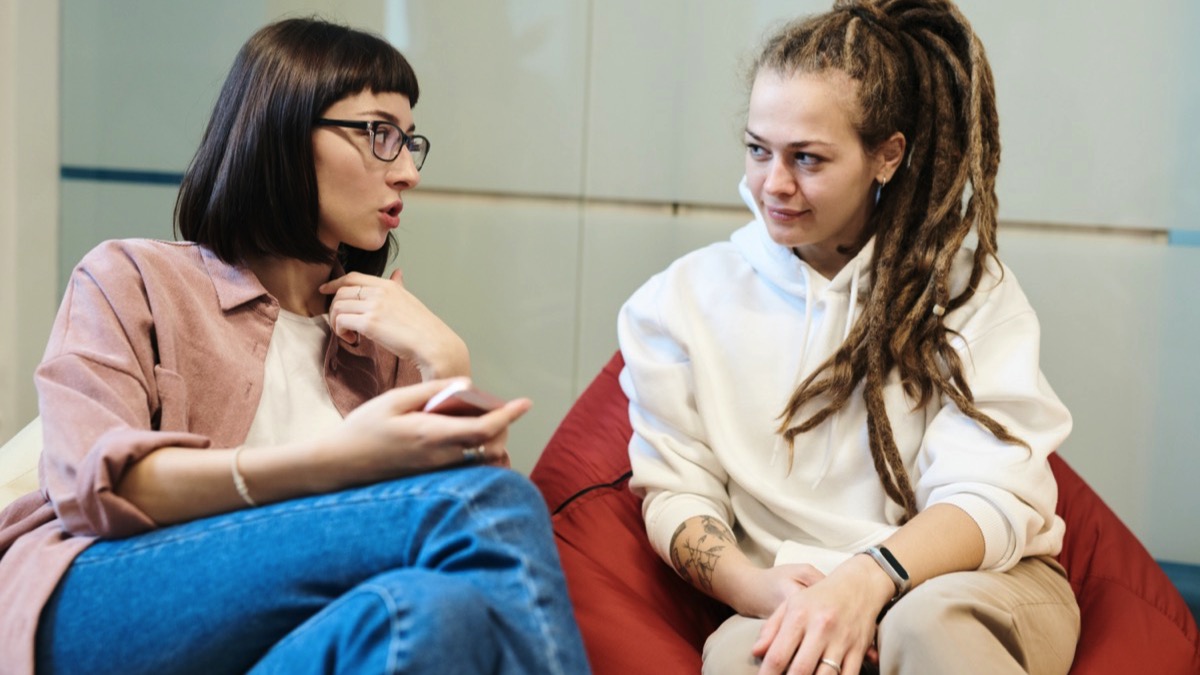 We know that iLEAD Online attracts change-makers, so we wanted to share this trailer for a movie that will arrive in the US next year: There is a lot of upsetting news regarding climate change, and it sometimes leaves people feeling helpless. We thought this video and article might be a good jumping-off point for … Continue reading "A Hope-Filled Discussion about the Climate"