A Hope-Filled Discussion about the Climate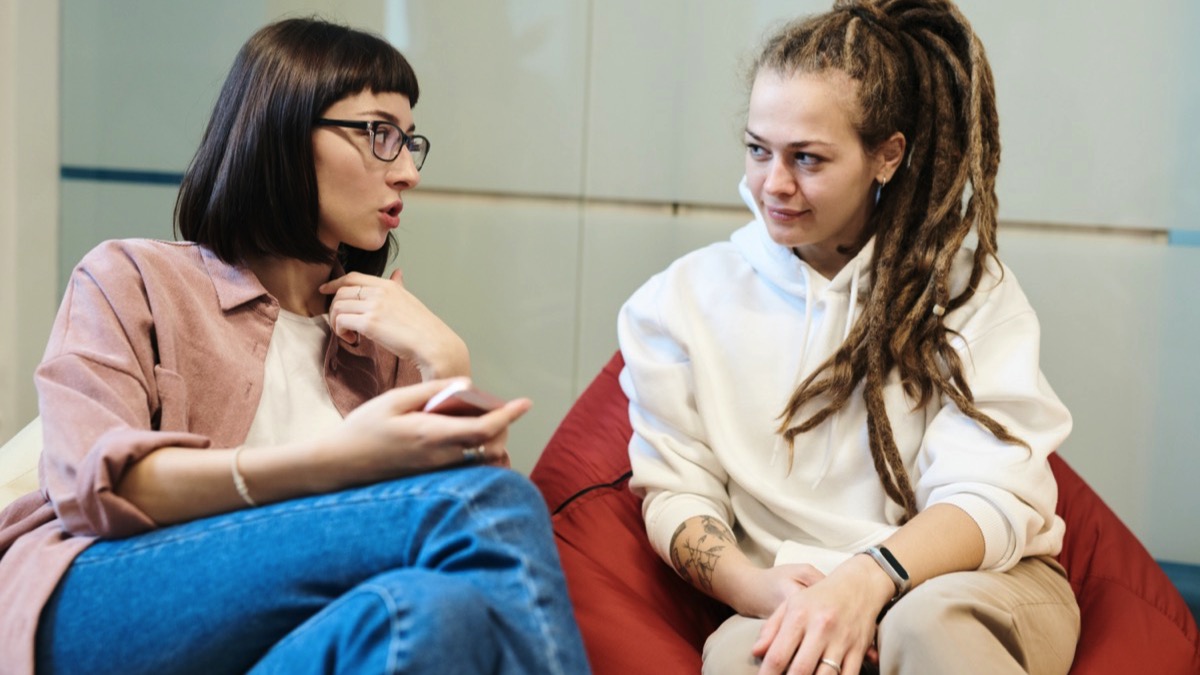 We know that iLEAD Online attracts change-makers, so we wanted to share this trailer for a movie that will arrive in the US next year:
There is a lot of upsetting news regarding climate change, and it sometimes leaves people feeling helpless. We thought this video and article might be a good jumping-off point for some excellent discussions about the wonderful possibilities that the future could bring.
We would love to hear ideas from our learners!
RECENT POSTS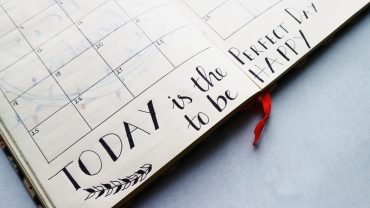 Click here for the academic calendar. Just added: 2020-21! June 12: Track A officially ends for spring 2020 June 21: Final grade reports sent out Track C (Summer Program) enrollment … Continue reading "Upcoming Events"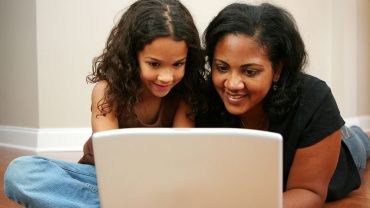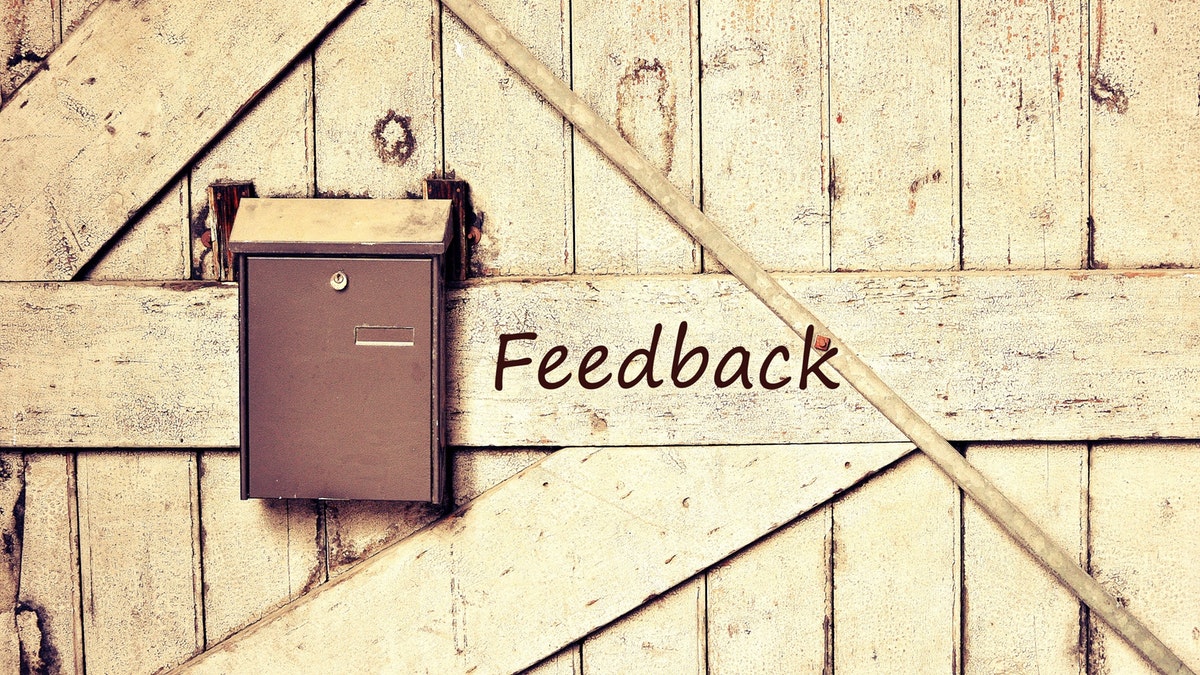 Please take the time to fill out your course survey in your classes, or click HERE. This helps us get better for next year!