Simple Writing Tip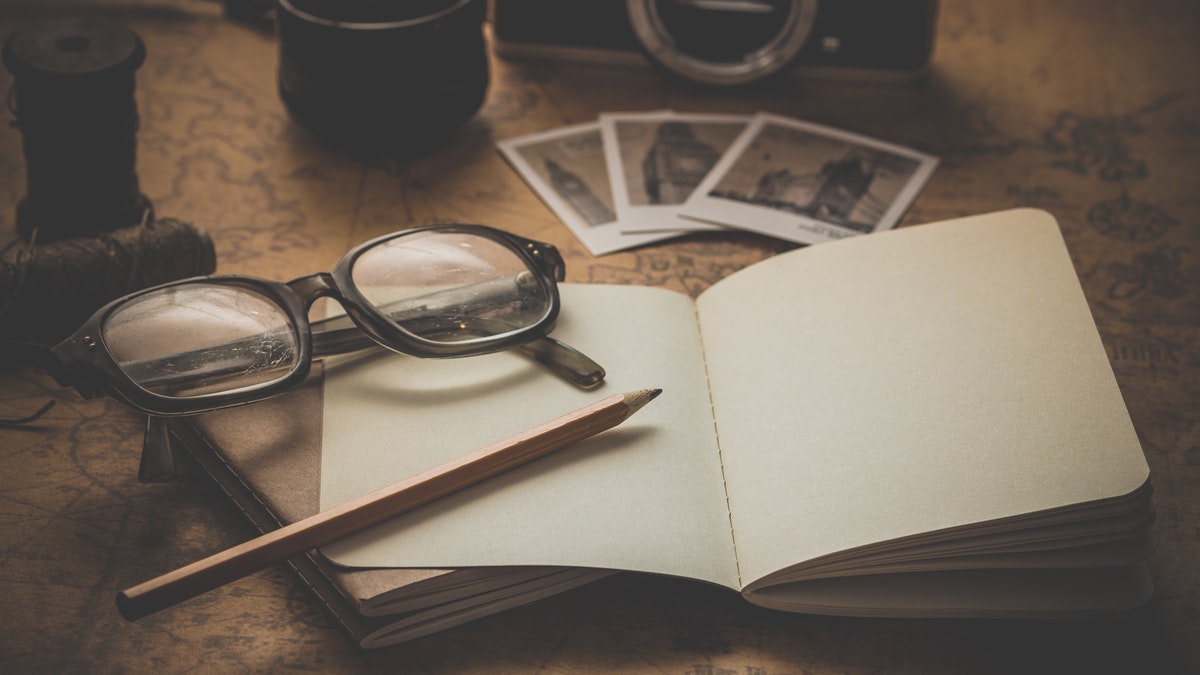 How about a small writing challenge?
The word said is often overused when writing (especially in creative writing and interviews), so why not try banning the word in some assignments? Brainstorm synonyms that can be used in place of the word said and create a list that can be used as a reference tool.
Which of these sentences do you find more interesting?
Josh shrugged and said, "That's all I have to say."

Josh shrugged and mumbled, "That's all I have to say."
Or
"Let me go, Mom," said Amber.

"Let me go, Mom," pleaded Amber.
Simple changes can improve your writing. Give it a try and see what you think.
RECENT POSTS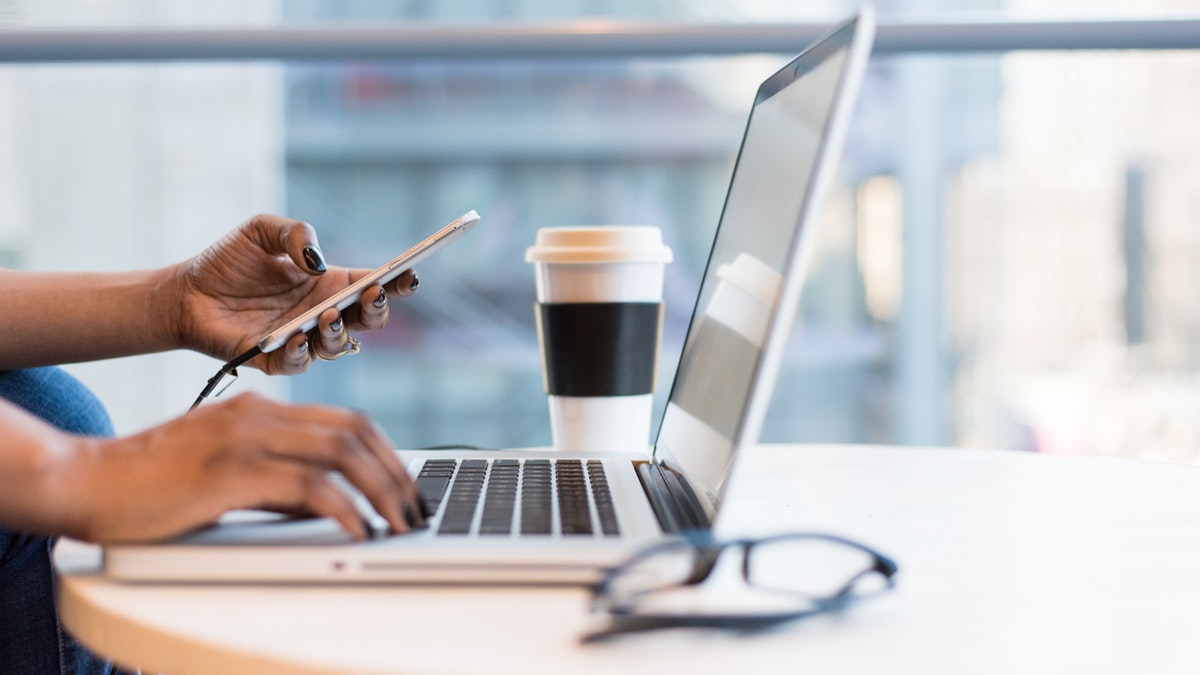 The California Healthy Youth Act (California Education Code Sections 51930-51939) requires comprehensive sexual health education and human immunodeficiency virus (HIV) prevention education to be taught at least once in middle school and once in high school. As defined by law, the instruction and materials must be medically accurate, objective, age‐appropriate, and inclusive of all students. … Continue reading "Health Preview for Full-Time Families: January 16"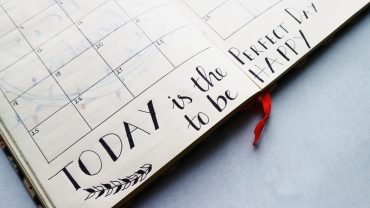 January 16: Start of semester full-time families for coach meetings and advisory activities January 17: Semester 1 official Reports of Progress emailed to full-time families January 27: Start of Semester 2/Quarter 3 classes January 20: Martin Luther King Jr. Day – no classes January 28: Parent and learner LCAP meeting via Zoom January 29: iLEAD … Continue reading "Upcoming Events"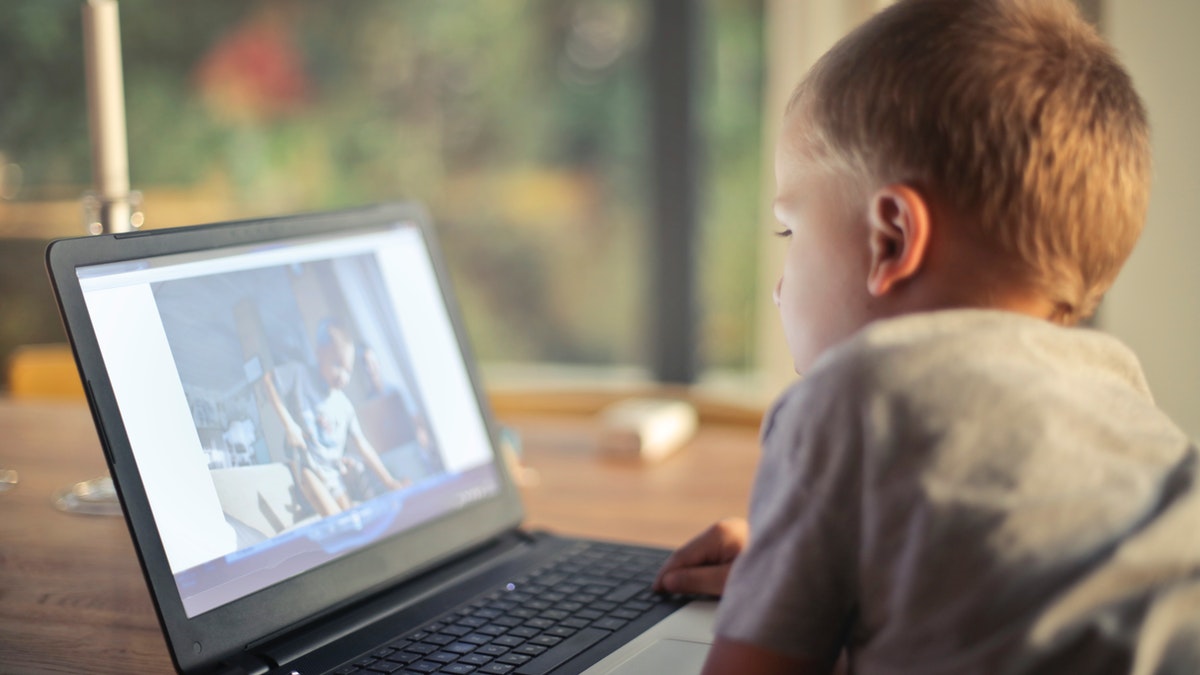 While we encourage more time outside, we also want to encourage parents to be proactive about safety in the digital world. Common Sense Media provides excellent evidence-based parent guides to various online options for youth. Please let us know if you need support or more resources.