Work with the Pros: Screenwriting Class for Teens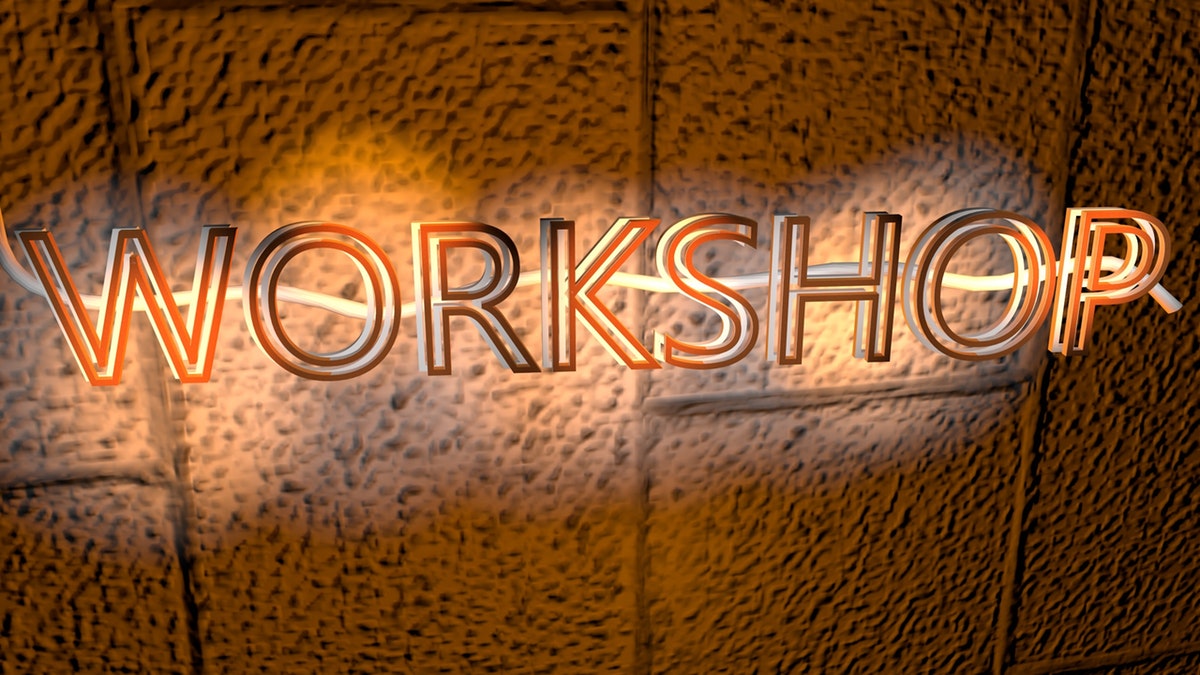 We have an incredible opportunity coming up in our Film Academy course (AG approved). Cindy K., our facilitator, has arranged for learners to work with We Make Movies. There will be a writers' workshop where professional actors read and perform the works of our iLEAD Online learners! Our film students are doing fantastic work that deserves to be heard and shared!
This event is coming up on Wednesday, November 13. If you know a learner who might be interested in this course or workshop, please reach out to us at online.classes@ileadschools.org.
Parents are welcome to attend as well.
RECENT POSTS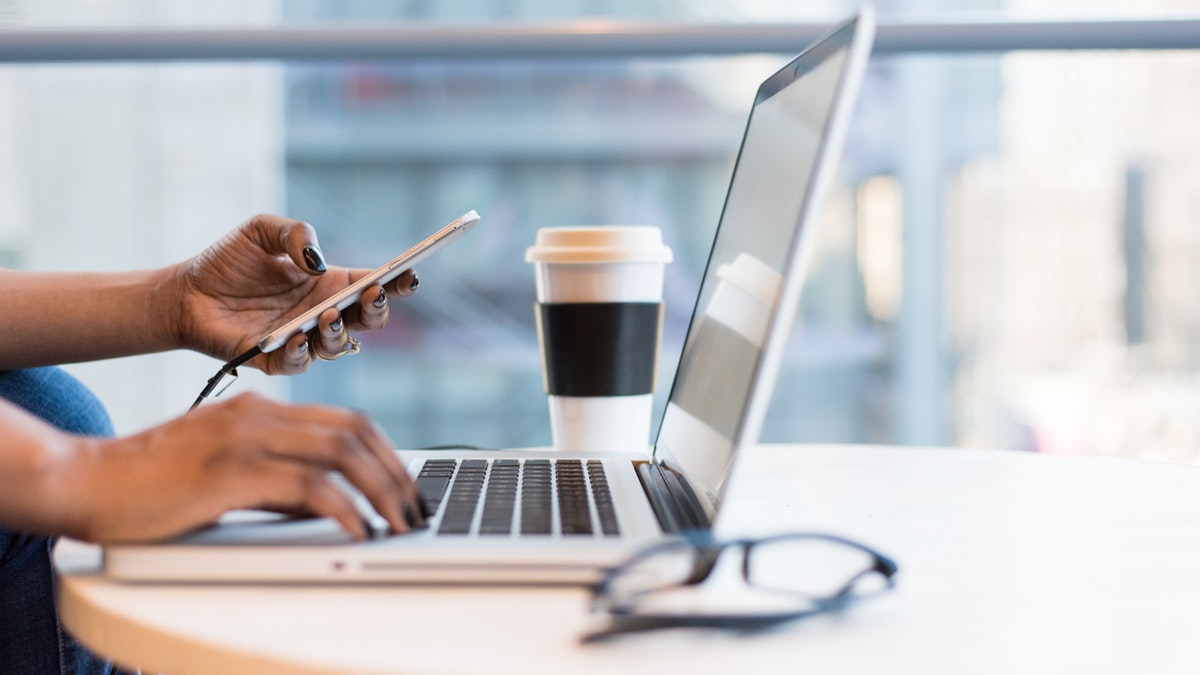 The California Healthy Youth Act (California Education Code Sections 51930-51939) requires comprehensive sexual health education and human immunodeficiency virus (HIV) prevention education to be taught at least once in middle school and once in high school. As defined by law, the instruction and materials must be medically accurate, objective, age‐appropriate, and inclusive of all students. … Continue reading "Health Preview for Full-Time Families: January 16"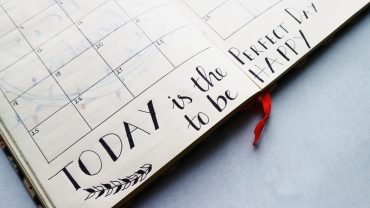 January 16: Start of semester full-time families for coach meetings and advisory activities January 17: Semester 1 official Reports of Progress emailed to full-time families January 27: Start of Semester 2/Quarter 3 classes January 20: Martin Luther King Jr. Day – no classes January 28: Parent and learner LCAP meeting via Zoom January 29: iLEAD … Continue reading "Upcoming Events"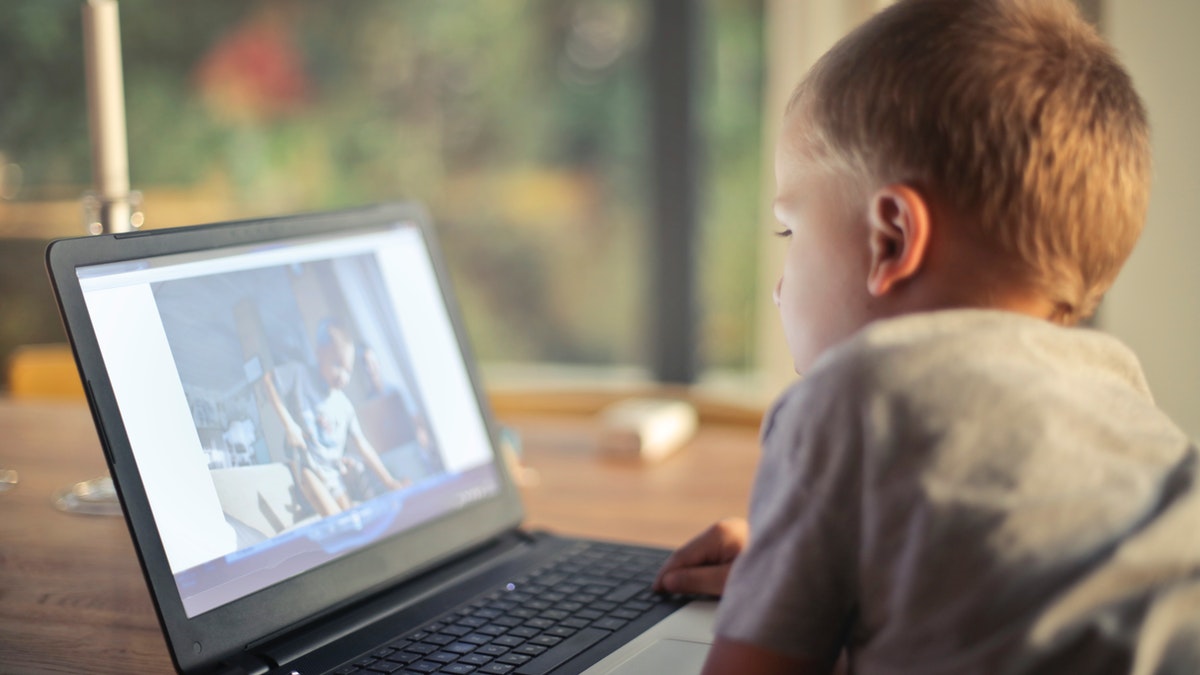 While we encourage more time outside, we also want to encourage parents to be proactive about safety in the digital world. Common Sense Media provides excellent evidence-based parent guides to various online options for youth. Please let us know if you need support or more resources.