Spotlight on Learning: Computer Programming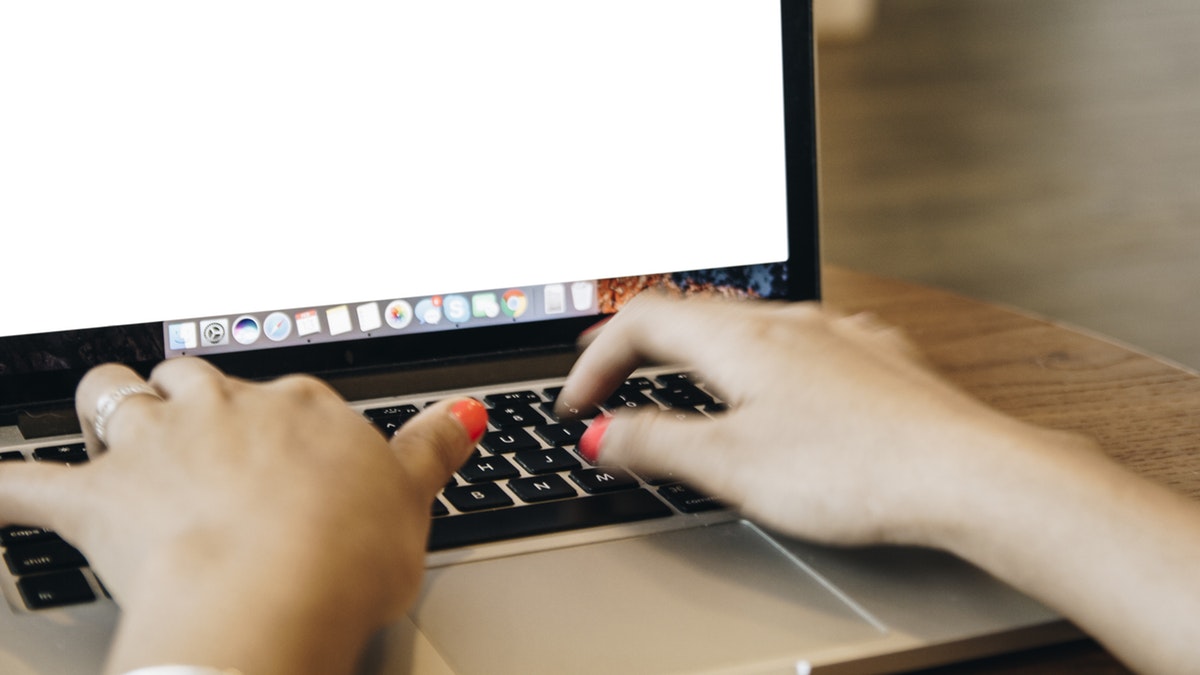 Rumor has it some of our learners would like to explore computer programming. Kahn Academy is a nonprofit that offers a wide assortment of instructional tools at no cost. They offer computer programming, coding, and animation. This might be the perfect place for curious students to get their feet wet!
RECENT POSTS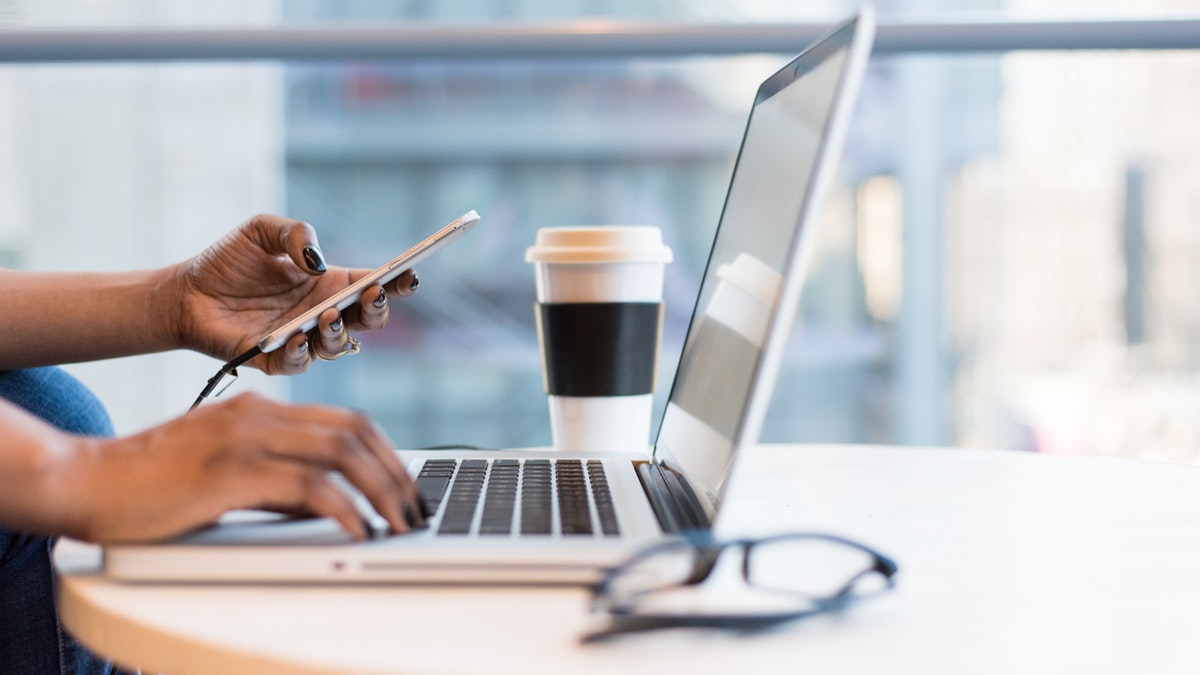 The California Healthy Youth Act (California Education Code Sections 51930-51939) requires comprehensive sexual health education and human immunodeficiency virus (HIV) prevention education to be taught at least once in middle school and once in high school. As defined by law, the instruction and materials must be medically accurate, objective, age‐appropriate, and inclusive of all students. … Continue reading "Health Preview for Full-Time Families: January 16"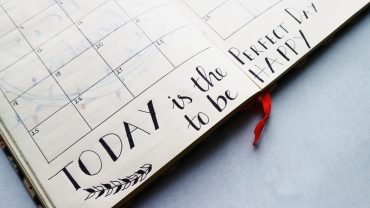 January 16: Start of semester full-time families for coach meetings and advisory activities January 17: Semester 1 official Reports of Progress emailed to full-time families January 27: Start of Semester 2/Quarter 3 classes January 20: Martin Luther King Jr. Day – no classes January 28: Parent and learner LCAP meeting via Zoom January 29: iLEAD … Continue reading "Upcoming Events"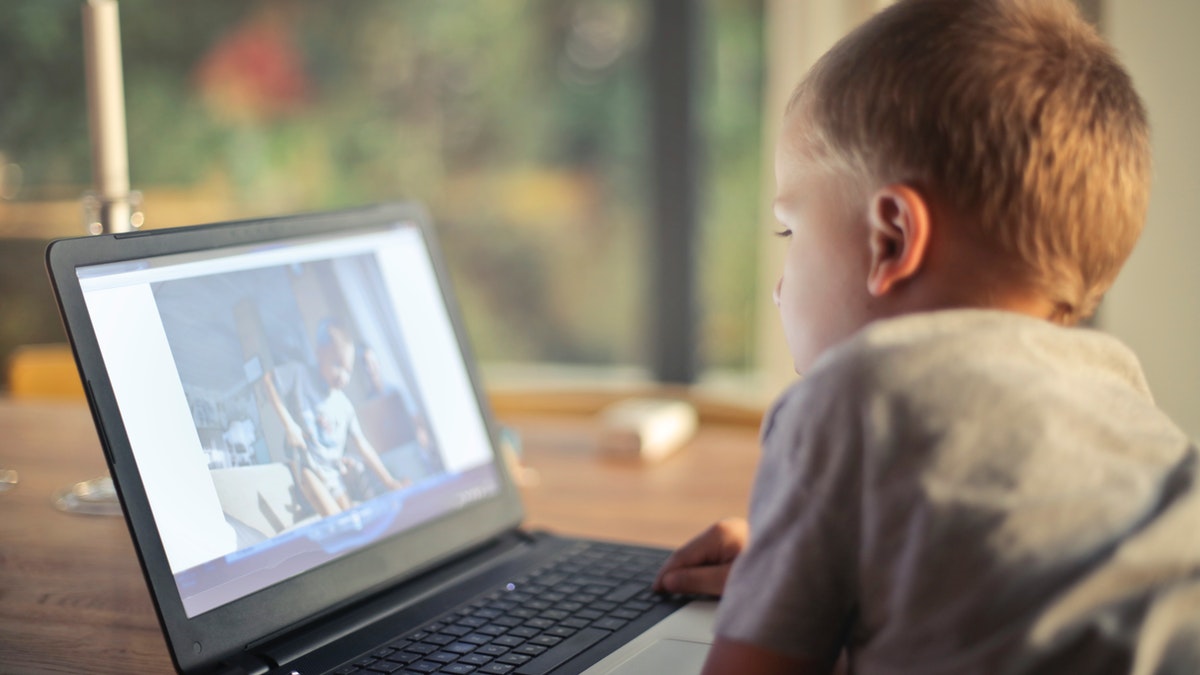 While we encourage more time outside, we also want to encourage parents to be proactive about safety in the digital world. Common Sense Media provides excellent evidence-based parent guides to various online options for youth. Please let us know if you need support or more resources.