Online Safety for Kids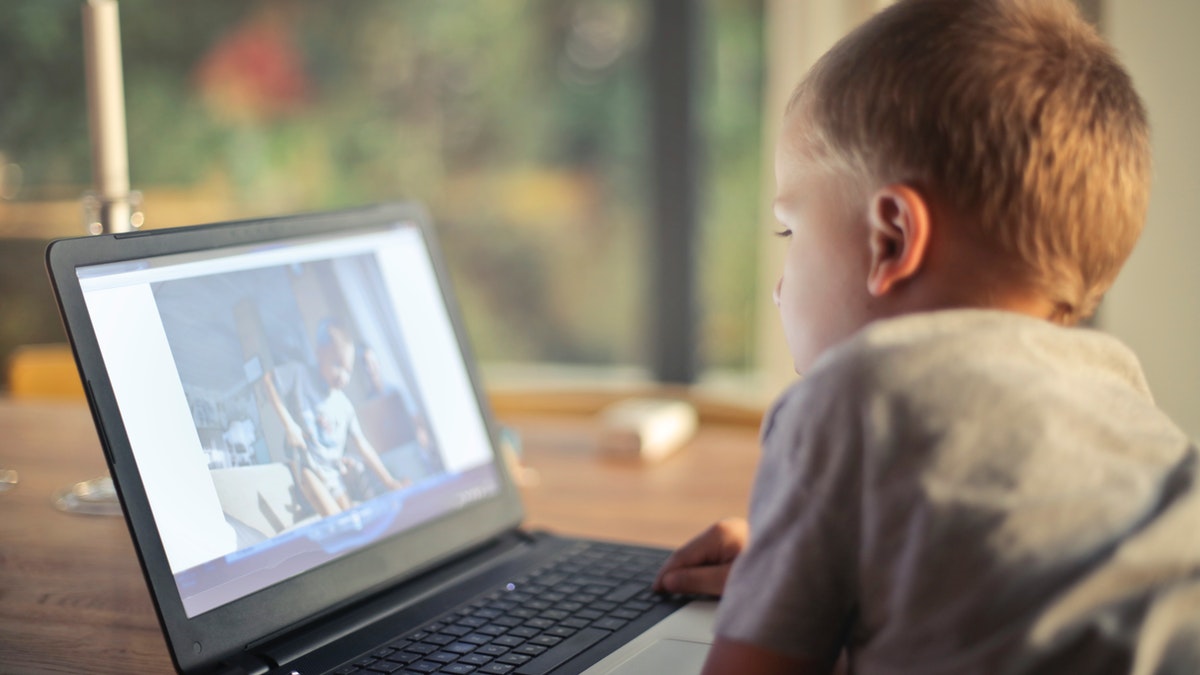 While we encourage more time outside, we also want to encourage parents to be proactive about safety in the digital world. Common Sense Media provides excellent evidence-based parent guides to various online options for youth. Please let us know if you need support or more resources.
RECENT POSTS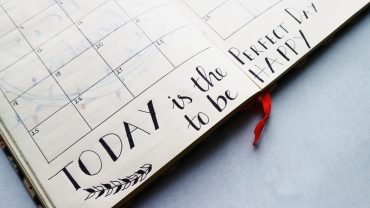 Click here for the academic calendar. Just added: 2020-21! June 12: Track A officially ends for spring 2020 June 21: Final grade reports sent out Track C (Summer Program) enrollment … Continue reading "Upcoming Events"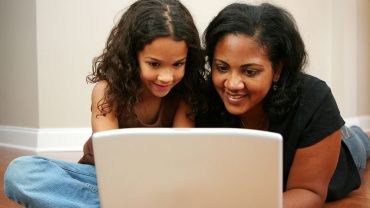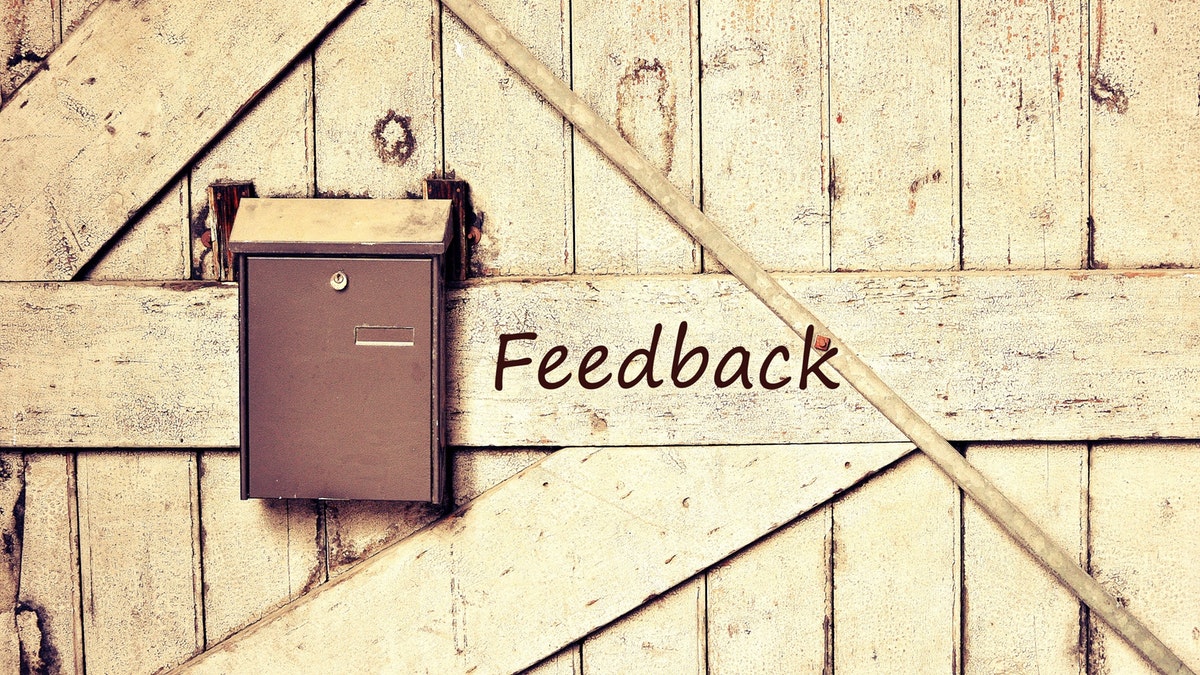 Please take the time to fill out your course survey in your classes, or click HERE. This helps us get better for next year!