SCVi to Host Free Screening of Short Documentary 'UNSTUCK: An OCD Kids Movie'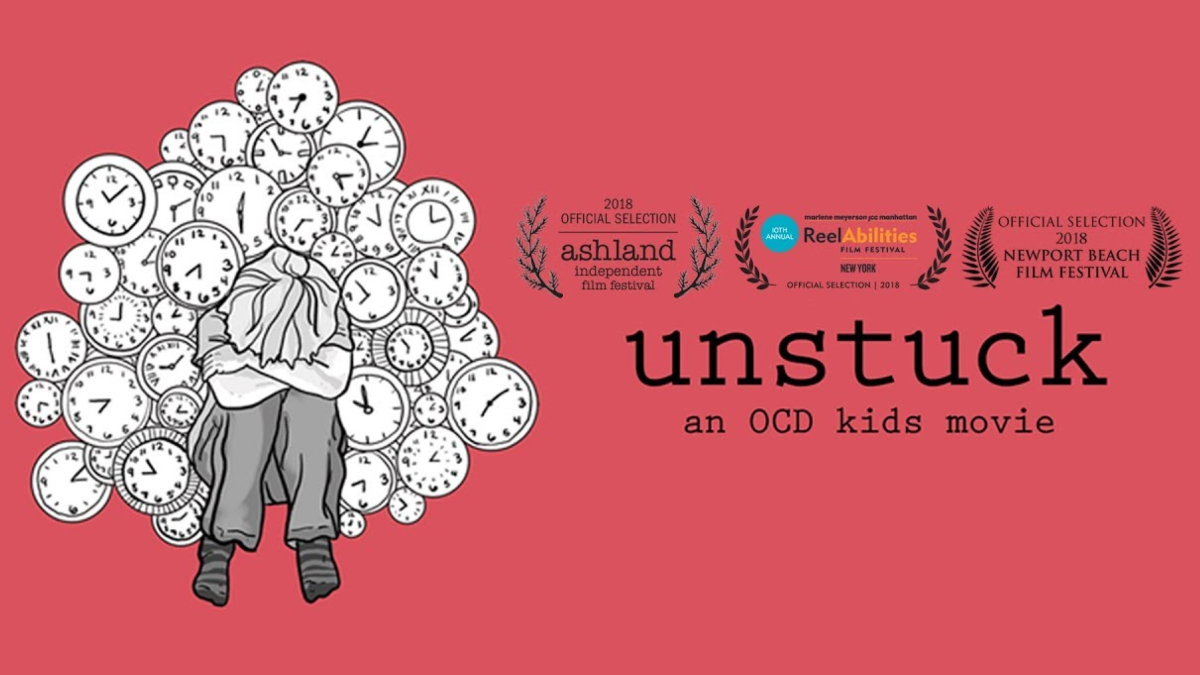 Obsessive-Compulsive Disorder (OCD) is often made light of, but it is a serious mental health issue that traps millions of kids, teens, and adults. Join us as we learn what OCD is and isn't, as well as how it is treated, from the experts: six kids with OCD. Free screening of the short documentary film UNSTUCK: An OCD Kids Movie on Thursday, January 23, at 6:00 p.m. at iLEAD's founding school, SCVi Charter School, in the Shakespeare Theatre, 28060 Hasley Canyon Road, #200 Castaic, California. Event is open to the public and all ages. Panel discussion with licensed psychologist Dr. Michelle Witkin afterward.
Spread the word! The filmmaker Realistic Pictures made a Facebook event for the screening.
Learn more about the screening on their website, which also includes helpful resources about OCD.
RECENT POSTS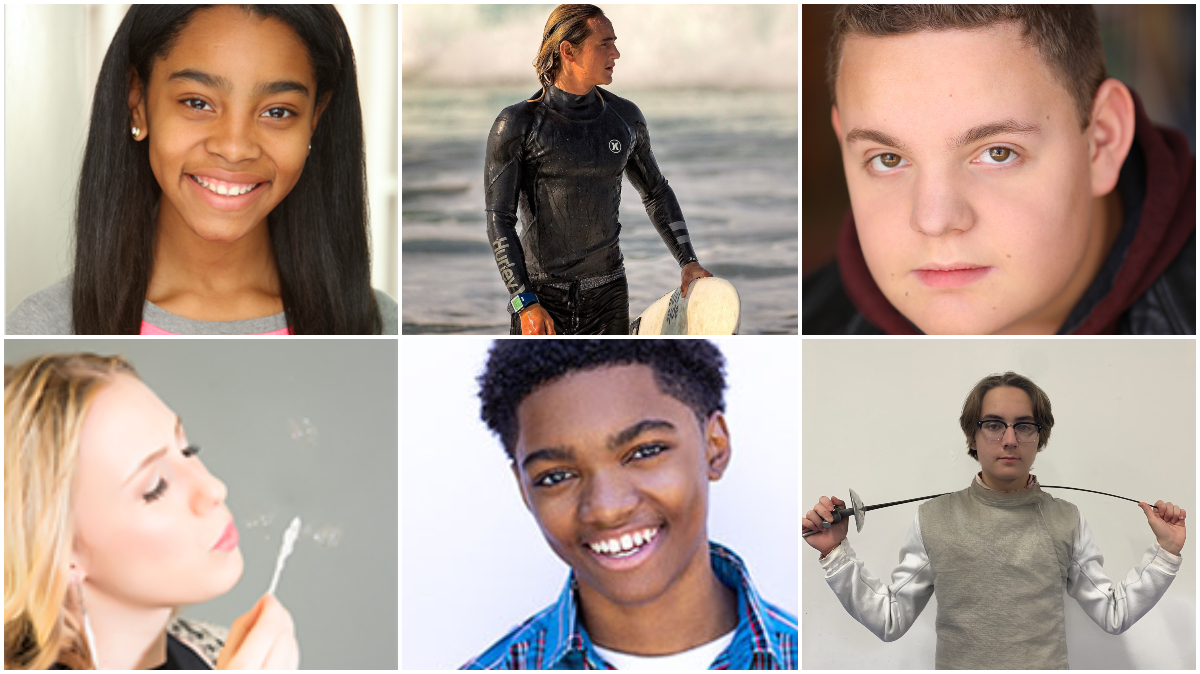 Happy New Year! We hope your 2020 is off to a good start. As we head into the second half of the school year, we're happy to introduce a new series of articles in the Monday Message, aimed at unpacking some of the essentials of the iLEAD Online educational model. Our educational model is driven … Continue reading "Exploring iLEAD Online Culture: The 7 Habits"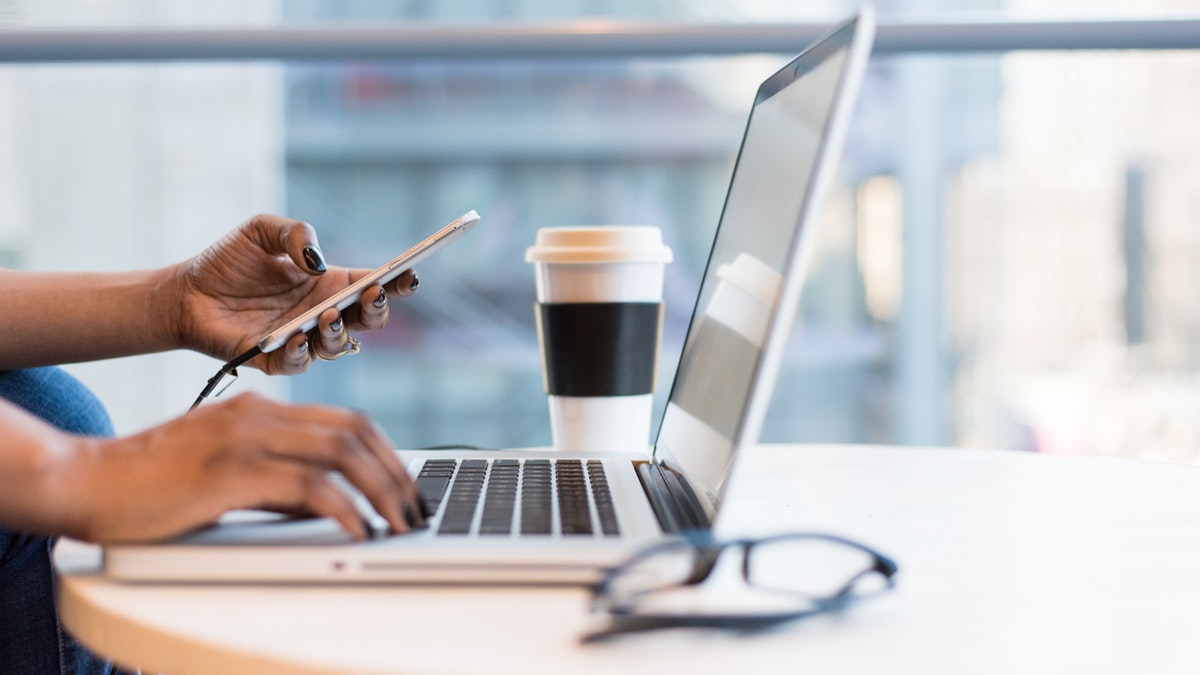 The California Healthy Youth Act (California Education Code Sections 51930-51939) requires comprehensive sexual health education and human immunodeficiency virus (HIV) prevention education to be taught at least once in middle school and once in high school. As defined by law, the instruction and materials must be medically accurate, objective, age‐appropriate, and inclusive of all students. … Continue reading "Health Preview for Full-Time Families: January 16"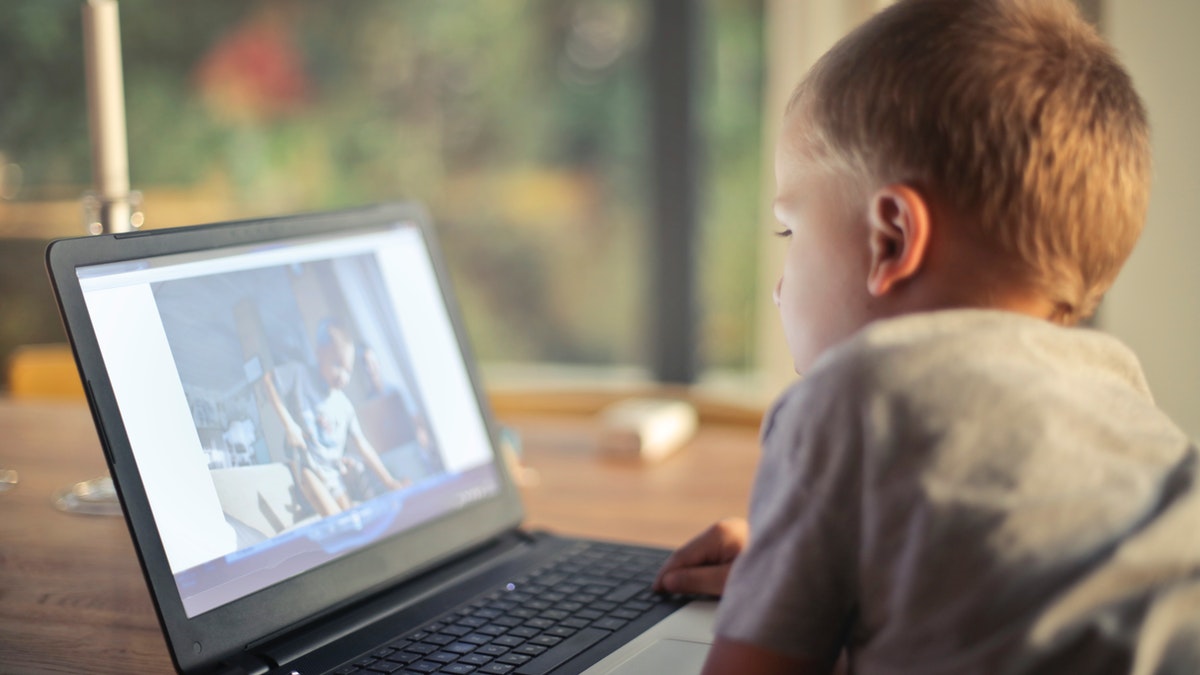 While we encourage more time outside, we also want to encourage parents to be proactive about safety in the digital world. Common Sense Media provides excellent evidence-based parent guides to various online options for youth. Please let us know if you need support or more resources.