Governor Cancels State Testing for Students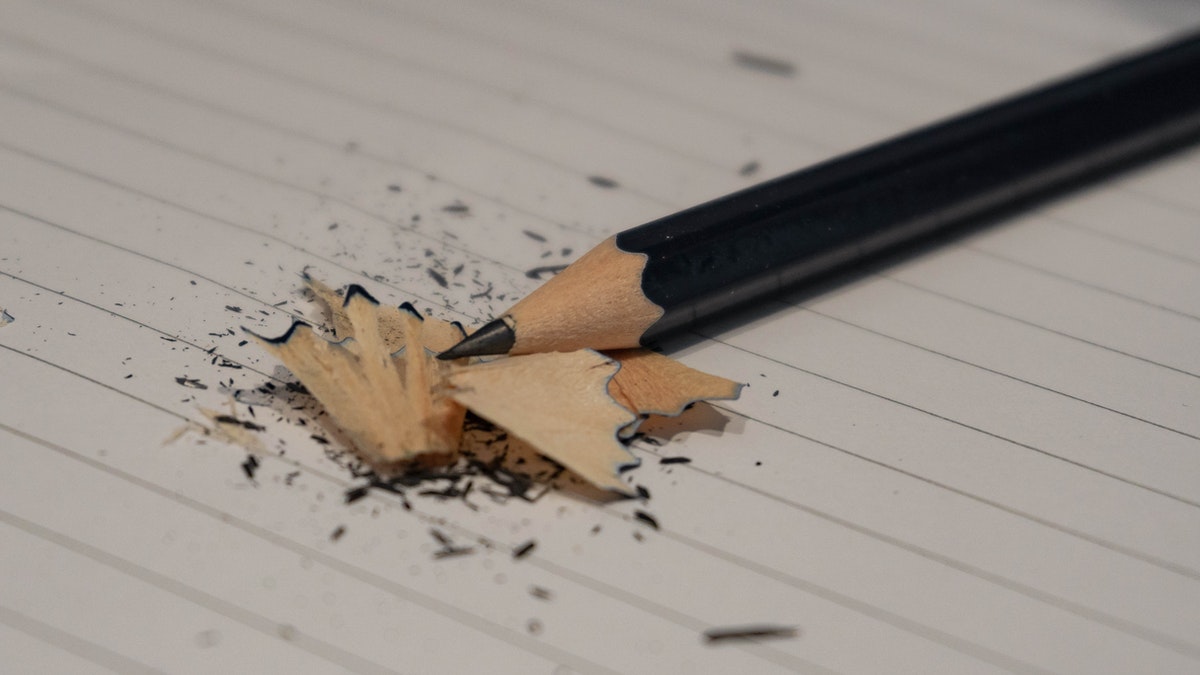 Governor Newsom has suspended standardized testing for this school year. "This time is stressful enough for students, families, and educators without the additional burden of annual testing," Governor Newsom said. "This is an unprecedented time, and our main focus is on supporting the mental and socioemotional health of students while continuing to provide educational opportunities such as distance learning."
State Superintendent of Public Instruction Tony Thurmond added, "I appreciate the Governor's leadership here and recognizing that under the current circumstances, the last thing our students need is to be confronted with a test." Our leadership team is grateful for this important decision, and we look forward to continuing to focus on providing innovative educational options for our learners via the virtual platform.
RECENT POSTS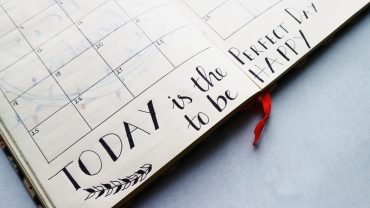 Click here for the academic calendar.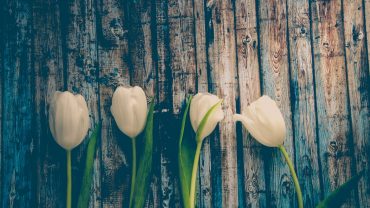 Please click here to check the last day to submit work for your school.