Gifts of Gratitude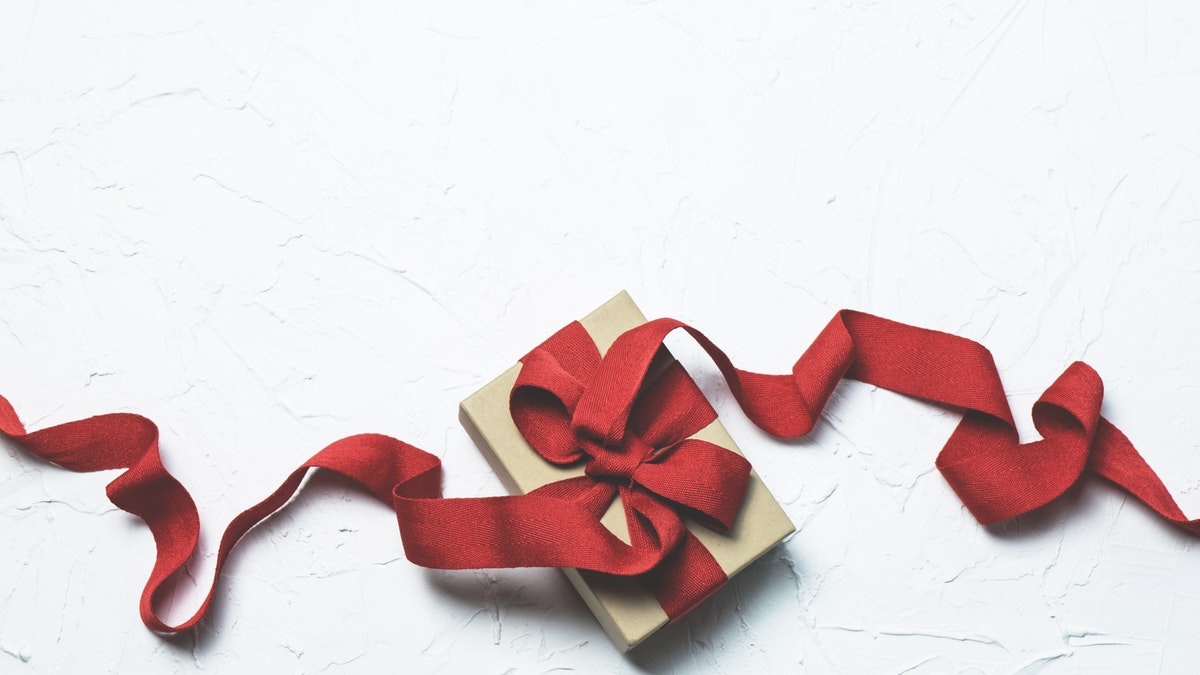 Gifts of Gratitude
To: Our Facilitators
From: Our Learners
Now seems like a great time to shine a light on our dedicated facilitators, so for the next several weeks, we will be posting some reflections shared by iLEAD Online learners.
Kerry Smith
This semester I spent weeks working on one novel. Mrs. Smith helped me take the book by sections. I was able to comprehend without feeling overwhelmed. I really liked having the option to write essays or make slideshows or photo essays.
Kellie Kontis
I loved having an online teacher like Ms. Kontis who could help me with writing essays and doing "homework."
Kelly Vojdani
I like how straightforward Ms. Vojdani made the class and how engaging the assignments were.
Clay Adams
I liked that the course and facilitator prepared me for the adult world early — showing us how to do read checks, how to budget, etc.
Rose Lewis
I think the final project that Mrs. Lewis created helped me connect with the real world. It showed me all the scientific work that is put into prescribing medicine.
David Chae
Mr. Chae assigns just enough tasks so that I can fully grasp the concept but usually never an overwhelming amount of work.
Jennifer Turnbull
Ms. Turnbull gives positive feedback and always tells us how we could do better.
Erin Wade
I liked Ms. Wade because she was helpful, and I got to make different kinds of food.
Melissa Solomon
I liked how Mrs. Solomon helped us when learning more about Puerto Rico's history and heritage.
Emilie Evenson
I like the way Ms. Evenson allowed us to explain things in our own way.
RECENT POSTS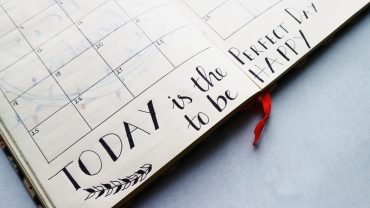 Click here for the academic calendar.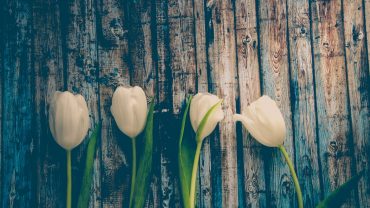 Please click here to check the last day to submit work for your school.