Upcoming Events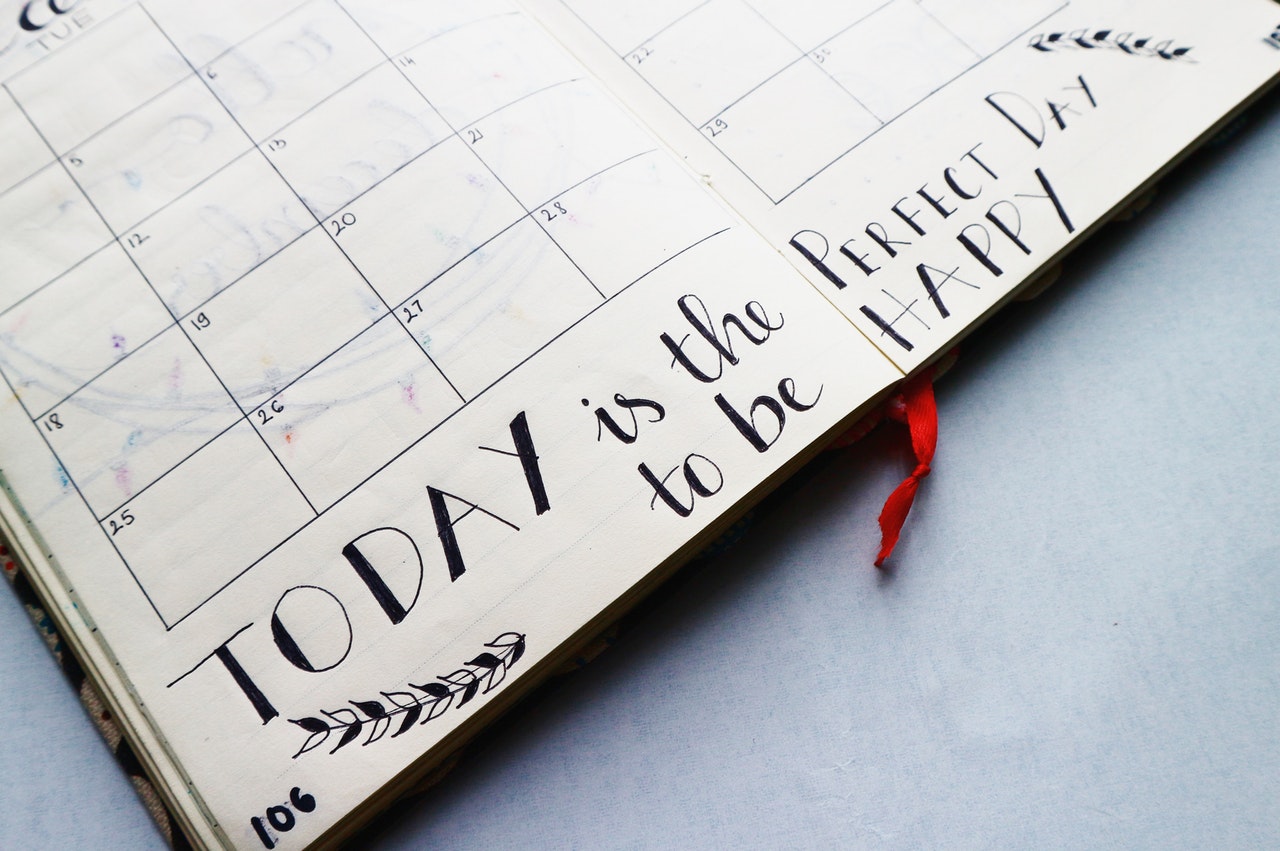 (Please see the school calendar for more information and pacing guide for more information)
September 2nd:

Labor Day. Facilitators are off. PowerSchool is open if learners would like to complete coursework

September 13th

Add/Drop Course Deadline.

September 13th

End of LP 1.
RECENT POSTS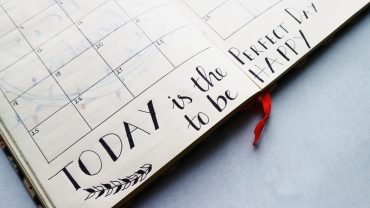 November 25-29: Fall Break. December 3, 4:00 p.m.: 7th grade Health Curriculum Preview via online meeting. December 13: End of Semester 1 Content. No new coursework after this date. December 20: End of Semester 1.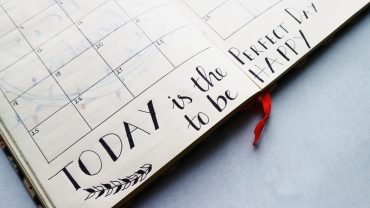 (Please see the school calendar and pacing guide for more information.) Please complete the iLEAD Online Learner Gallup Poll. Click here.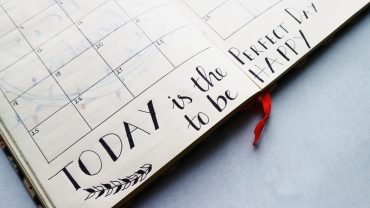 (Please see the school calendar for more information and pacing guide for more information) Please complete the iLEAD Online Learner Gallup Poll. Click Here October: MAP Testing. See Coaches Corner for MAP Testing. If you have not tested, please reach out to your coach. MAP Testing is vital for developing the Individualized Learning Plan goals. October … Continue reading "Upcoming Events"