Course Highlights: Yoga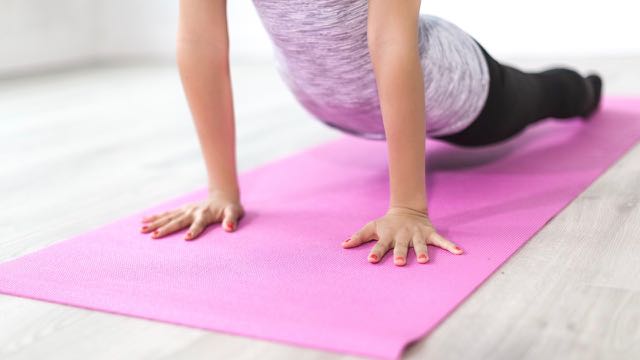 iLEAD Online offers over 200 unique course offerings this semester!
In this online class, we will utilize yoga practices to become more physically, mentally, energetically, and emotionally fit. This class will present techniques in yoga. Yoga means "union" and refers to the union of the body, mind, and breath. It is a system of self-care that was developed in India and is practiced all over the world. Yoga develops core strength and helps to develop lung capacity through careful breathing.
The emphasis in this class will be asana practice, which refers to poses and postures designed to develop flexibility, muscular strength, and muscular endurance. Emphasis will be placed on correct alignment and safe practice. Yoga students will learn concepts of physical fitness, identify stress-reduction techniques, gain an increased ability to concentrate, and develop a Personal Fitness Plan to support a lifetime of fitness.
Suitable for grades 6-12 of all abilities. Meets P.E. requirements.
RECENT POSTS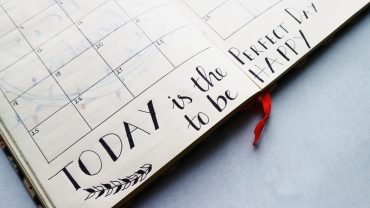 Click here for the academic calendar. Just added: 2020-21! June 12: Track A officially ends for spring 2020 June 21: Final grade reports sent out Track C (Summer Program) enrollment … Continue reading "Upcoming Events"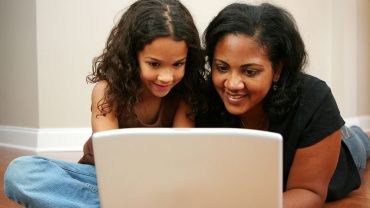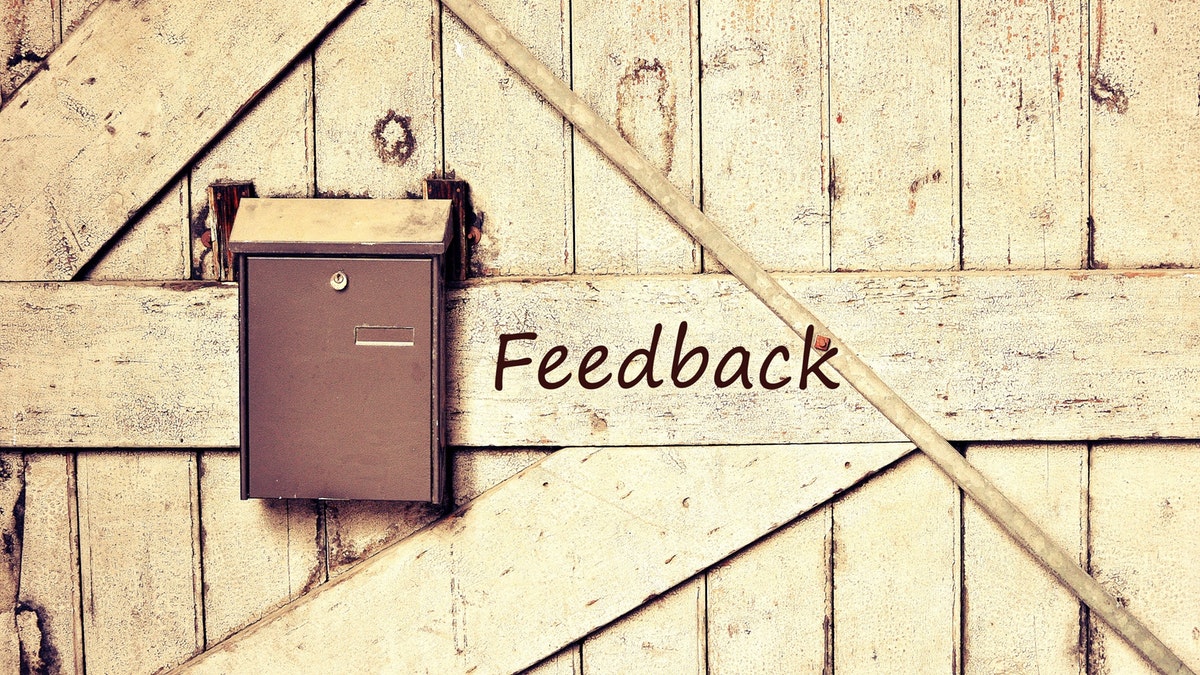 Please take the time to fill out your course survey in your classes, or click HERE. This helps us get better for next year!