Course Highlights: Yoga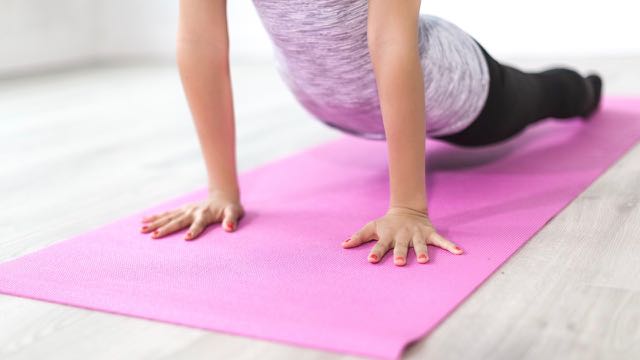 iLEAD Online offers over 200 unique course offerings this semester!
In this online class, we will utilize yoga practices to become more physically, mentally, energetically, and emotionally fit. This class will present techniques in yoga. Yoga means "union" and refers to the union of the body, mind, and breath. It is a system of self-care that was developed in India and is practiced all over the world. Yoga develops core strength and helps to develop lung capacity through careful breathing.
The emphasis in this class will be asana practice, which refers to poses and postures designed to develop flexibility, muscular strength, and muscular endurance. Emphasis will be placed on correct alignment and safe practice. Yoga students will learn concepts of physical fitness, identify stress-reduction techniques, gain an increased ability to concentrate, and develop a Personal Fitness Plan to support a lifetime of fitness.
Suitable for grades 6-12 of all abilities. Meets P.E. requirements.
RECENT POSTS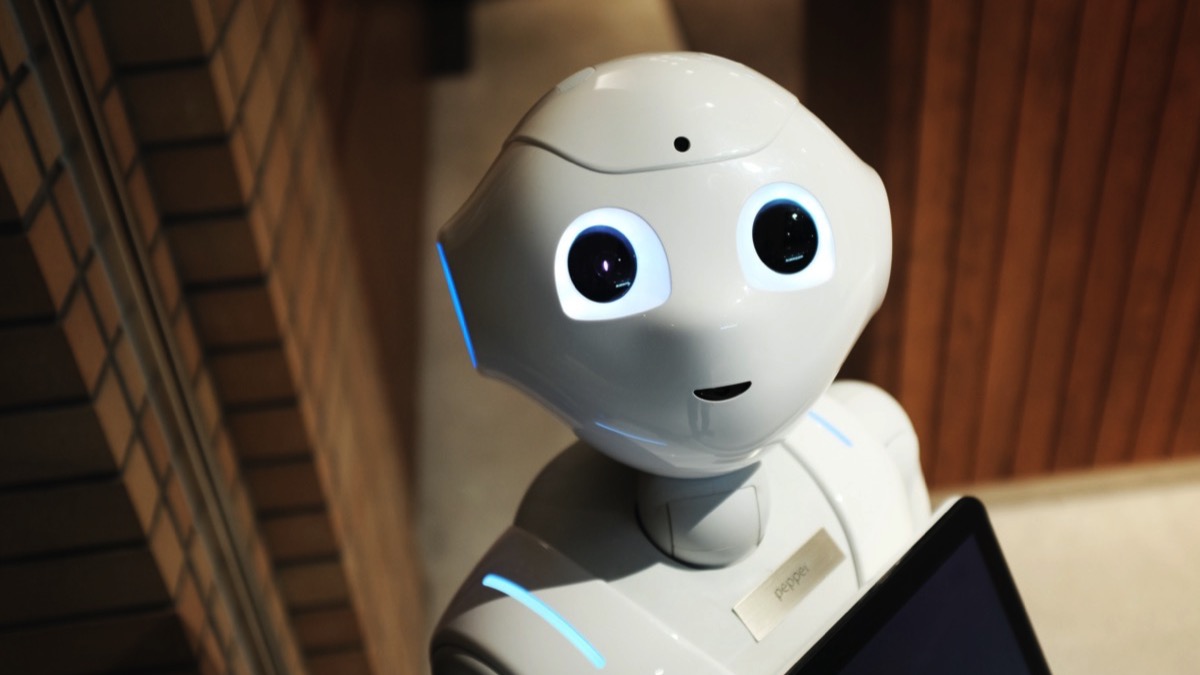 When: This Thursday, November 21, 7:30 – 9:30 p.m. Where: Mark Taper Auditorium, Central Library, 630 W. 5th St., Los Angeles Cost: Free This Thursday, the Library Foundation is sponsoring an interesting event, "Dreams, Genes, & Machines: Are We Living Science Fiction?" Come and learn about the superhuman robots that may be in our future. … Continue reading "Dreams, Genes, & Machines: An Evening with a UCLA Scientist and a NY Times Reporter"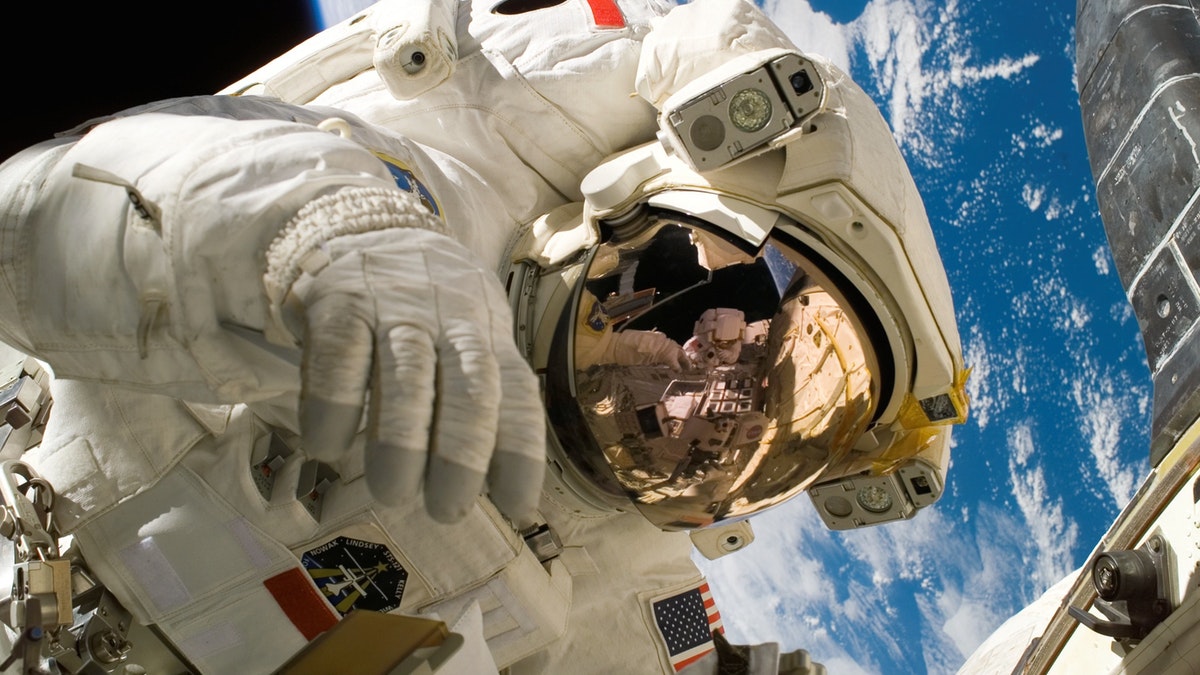 CLICK HERE for more information.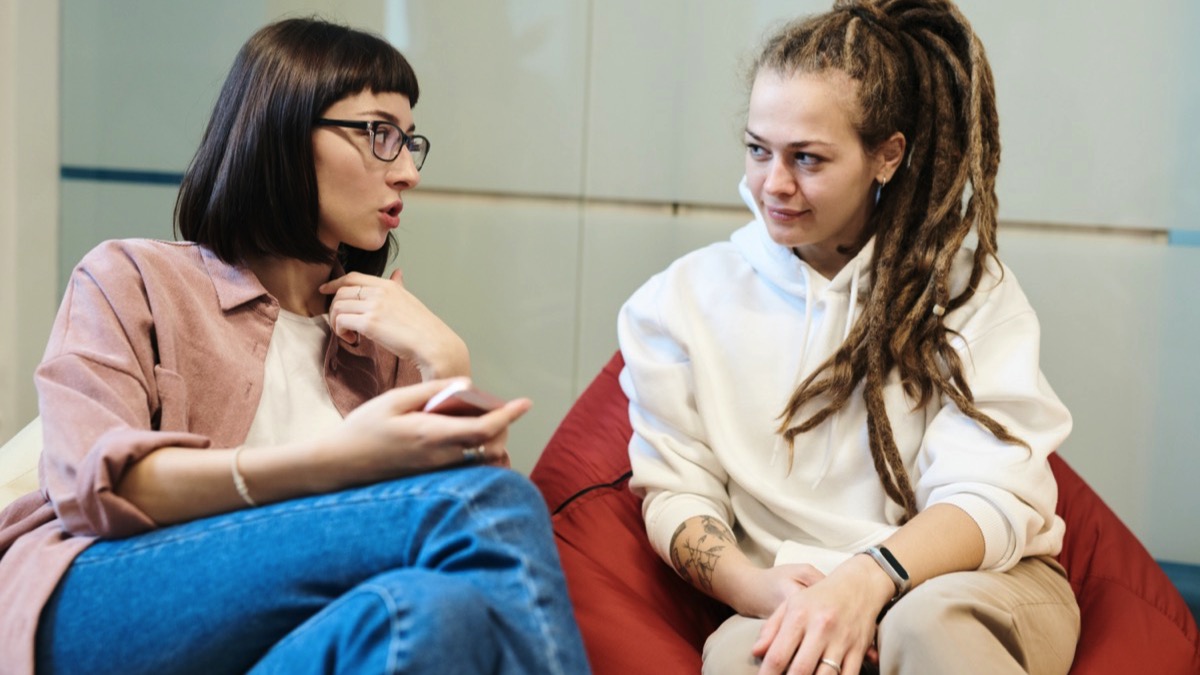 We know that iLEAD Online attracts change-makers, so we wanted to share this trailer for a movie that will arrive in the US next year: There is a lot of upsetting news regarding climate change, and it sometimes leaves people feeling helpless. We thought this video and article might be a good jumping-off point for … Continue reading "A Hope-Filled Discussion about the Climate"