Upcoming Events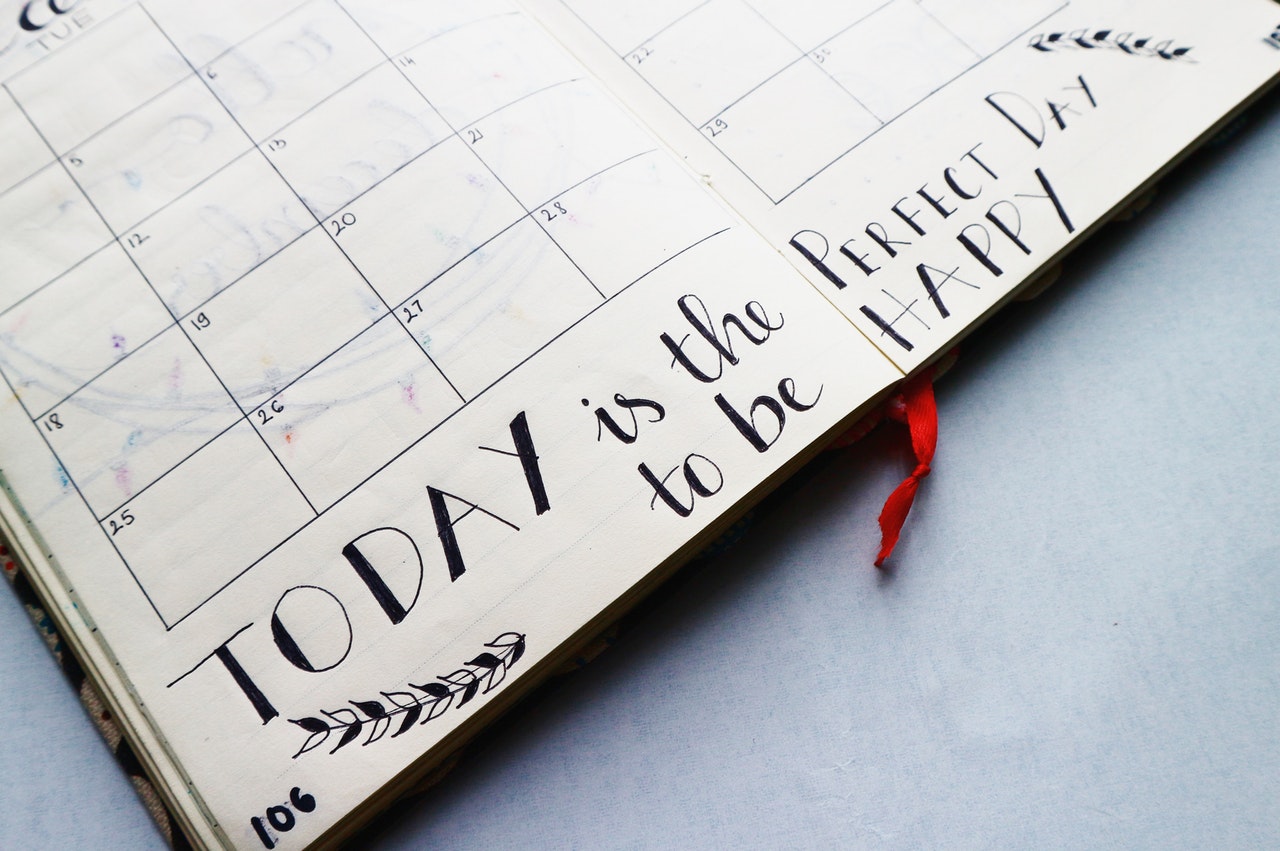 Click here for the academic calendar. Just added: 2020-21!
June 12: Track A officially ends for spring 2020
June 21: Final grade reports sent out
Track C (Summer Program) enrollment is open. (Click here to register!)
August 24: Track A officially begins for fall 2020
RECENT POSTS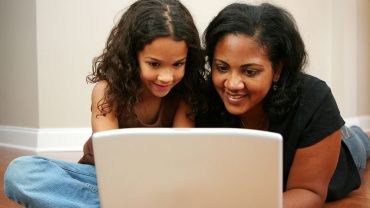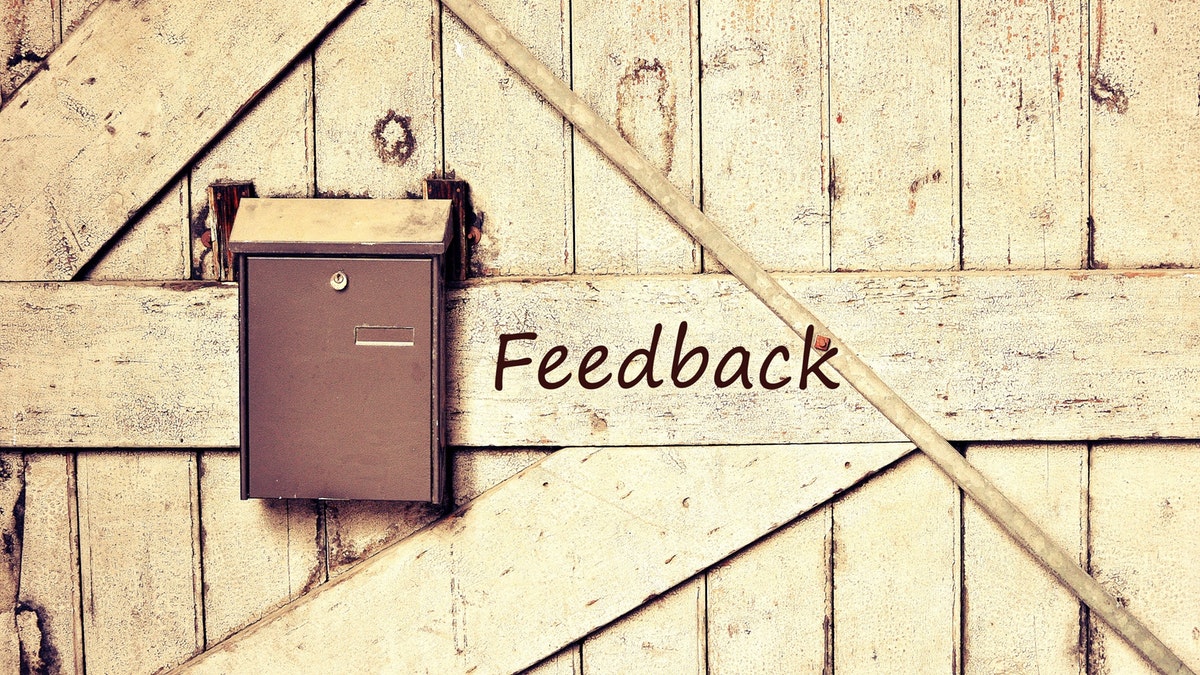 Please take the time to fill out your course survey in your classes, or click HERE. This helps us get better for next year!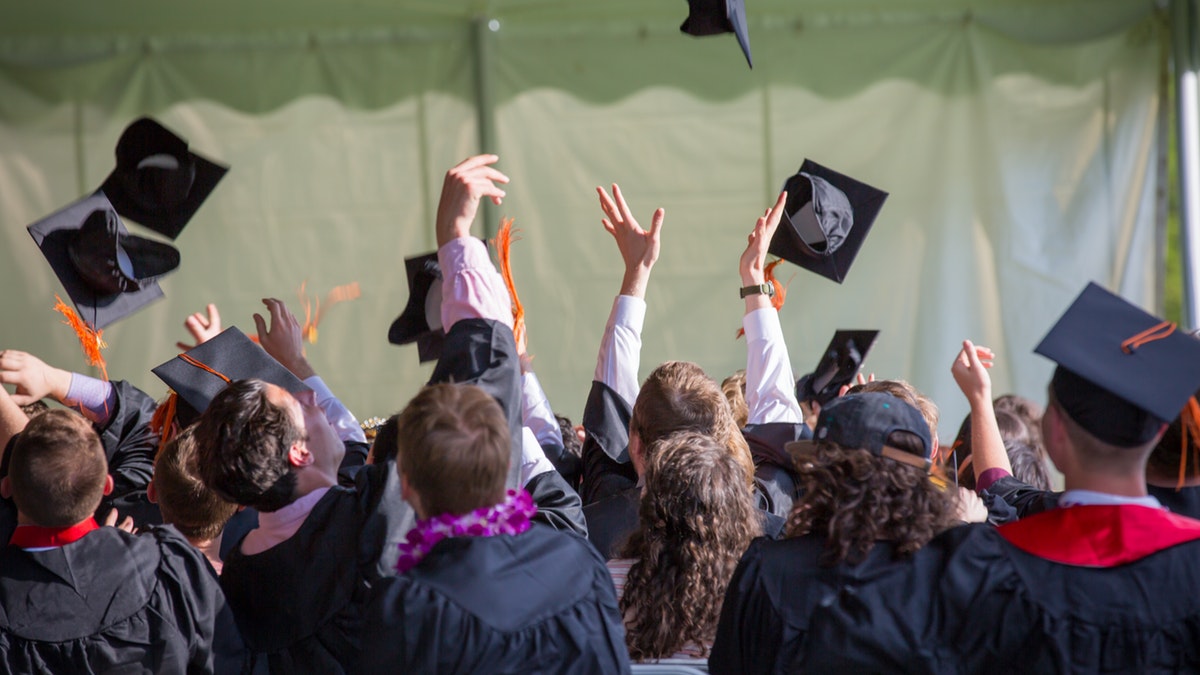 Can we celebrate you? Click HERE to take a brief survey to let us know where you're off to for the next adventure.