Grade Reports and Transcripts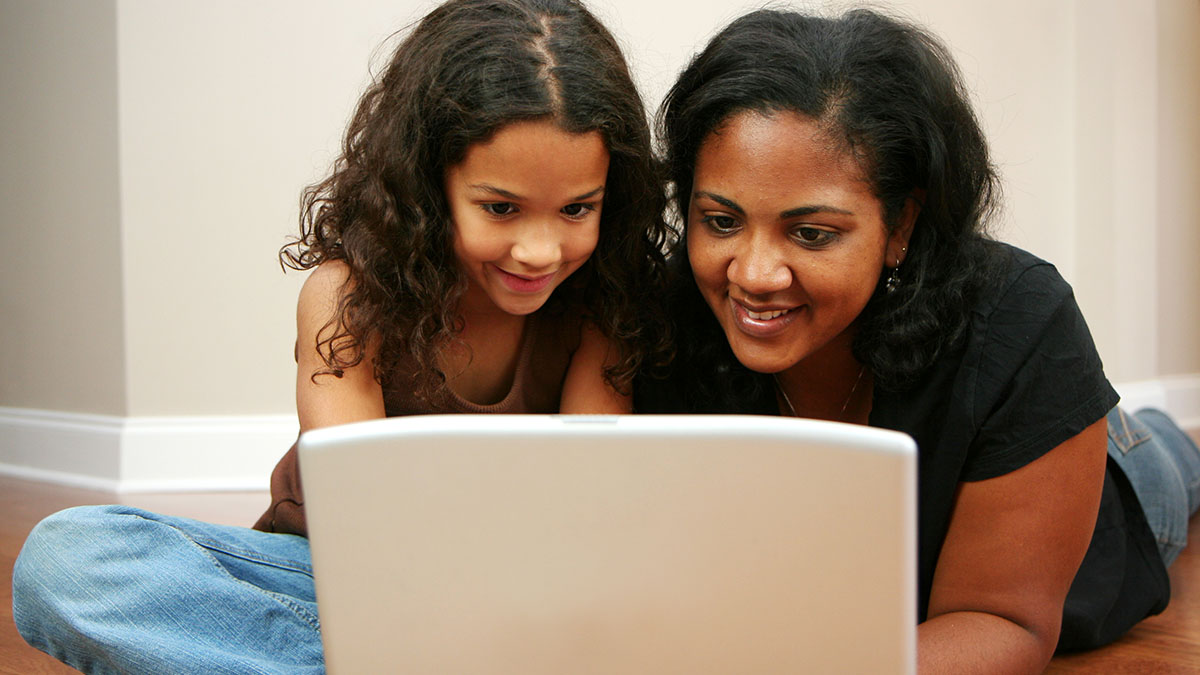 Your online course facilitator will email your final grade report to your teacher of record at your school.
If you are a full-time learner with iLEAD Online, you'll have an official Report of Progress emailed to you no later than June 21.
If you are not an iLEAD learner and need to request an official transcript to be sent to your school, home, or college, click HERE once you have finished your course to request an official transcript.
RECENT POSTS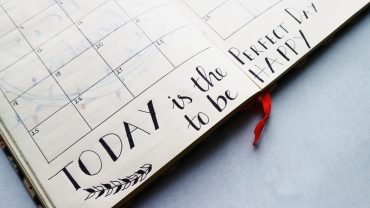 Click here for the academic calendar. Just added: 2020-21! June 12: Track A officially ends for spring 2020 June 21: Final grade reports sent out Track C (Summer Program) enrollment … Continue reading "Upcoming Events"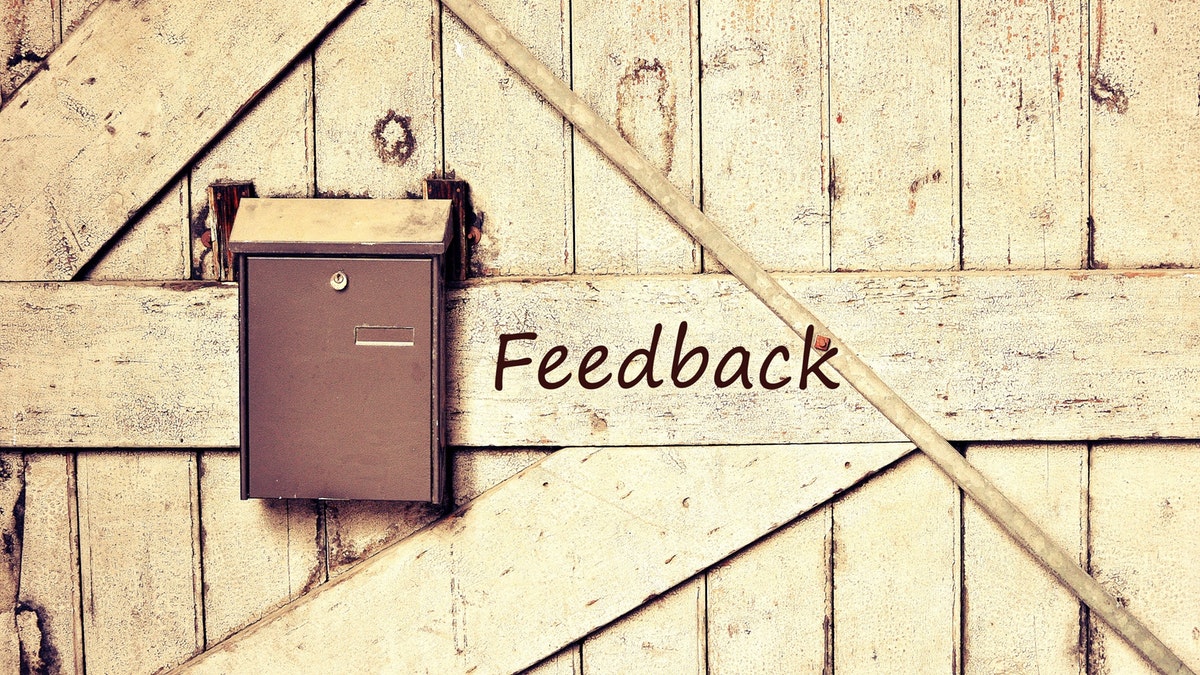 Please take the time to fill out your course survey in your classes, or click HERE. This helps us get better for next year!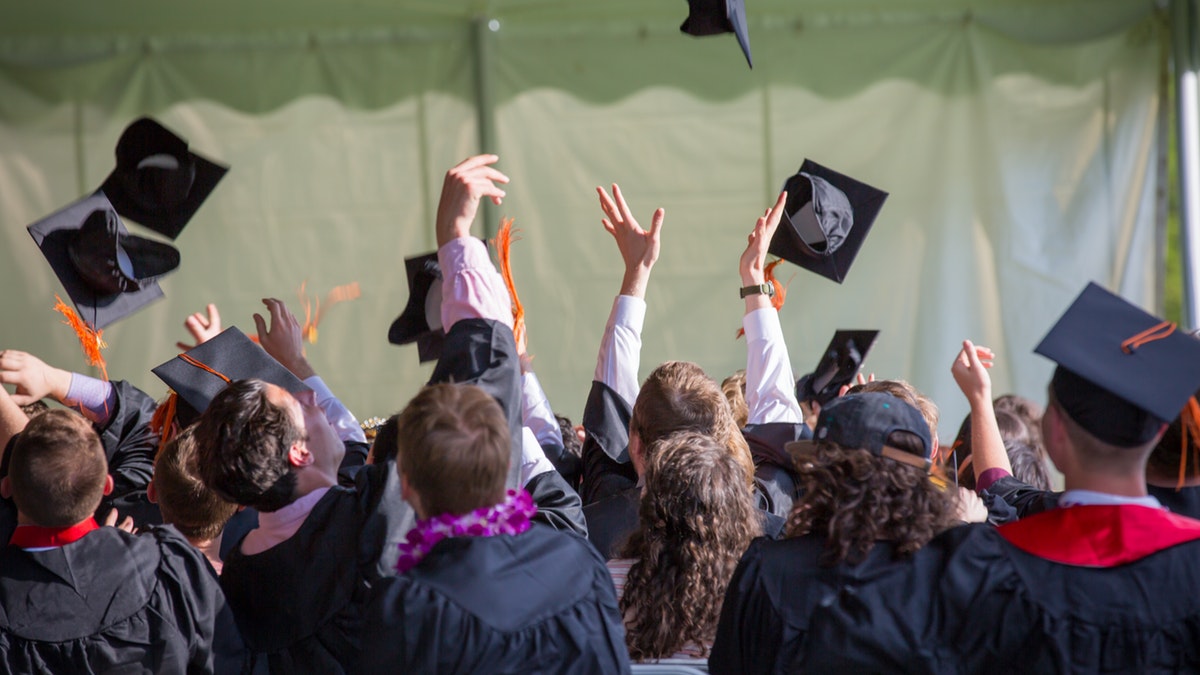 Can we celebrate you? Click HERE to take a brief survey to let us know where you're off to for the next adventure.