Tip of the Week: The Benefits of Music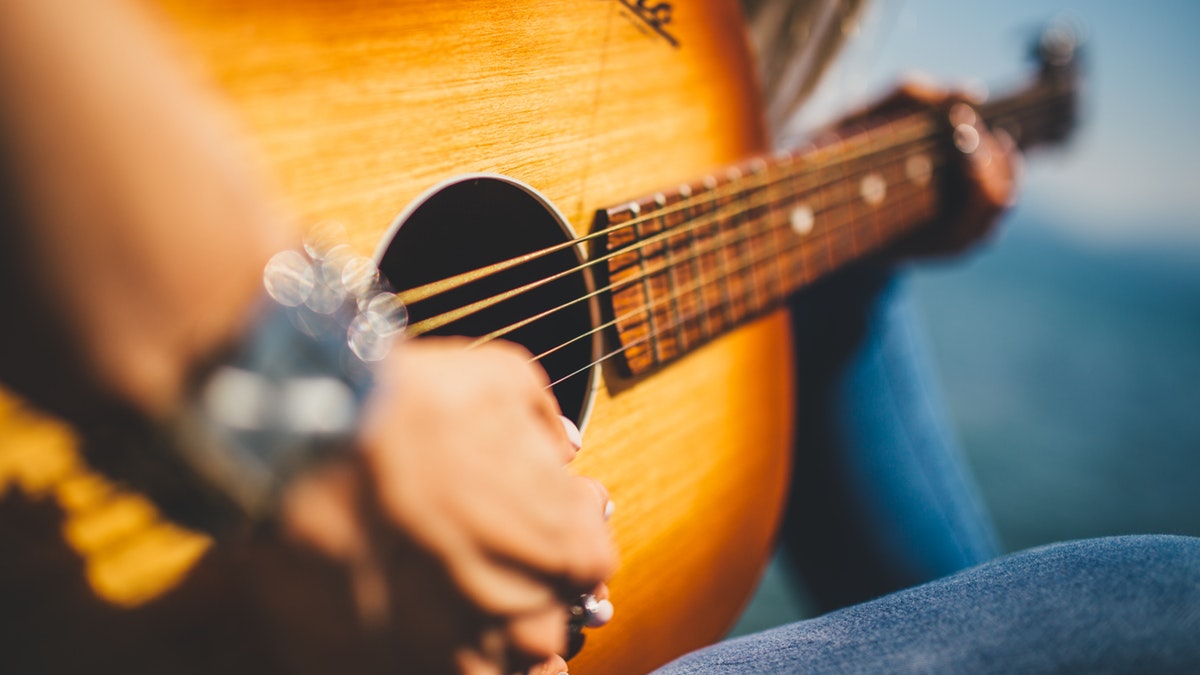 "Music gives a soul to the universe, wings to the mind, flight to the imagination and life to everything." ―Plato
Music is an essential part of life, and the more time we can find for it, the better off we'll be.
Listening to music can turn that frown upside down, and it can…
Decrease stress
Improve sleep
Increase physical endurance
Reduce depression
Strengthen memory
Speed up recovery from surgery
The perks of taking music lessons can last a lifetime. Many reports tout the positive benefits, such as increasing the following:
Cognitive ability
The ability to process speech efficiently
Self-control
Creativity
Music is a powerful, tangible way to improve our lives. Lucky for us, it is readily available.
RECENT POSTS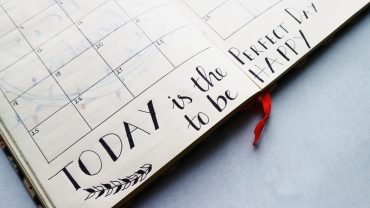 Click here for the academic calendar.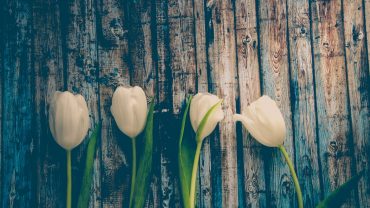 Please click here to check the last day to submit work for your school.