Virtual College Fairs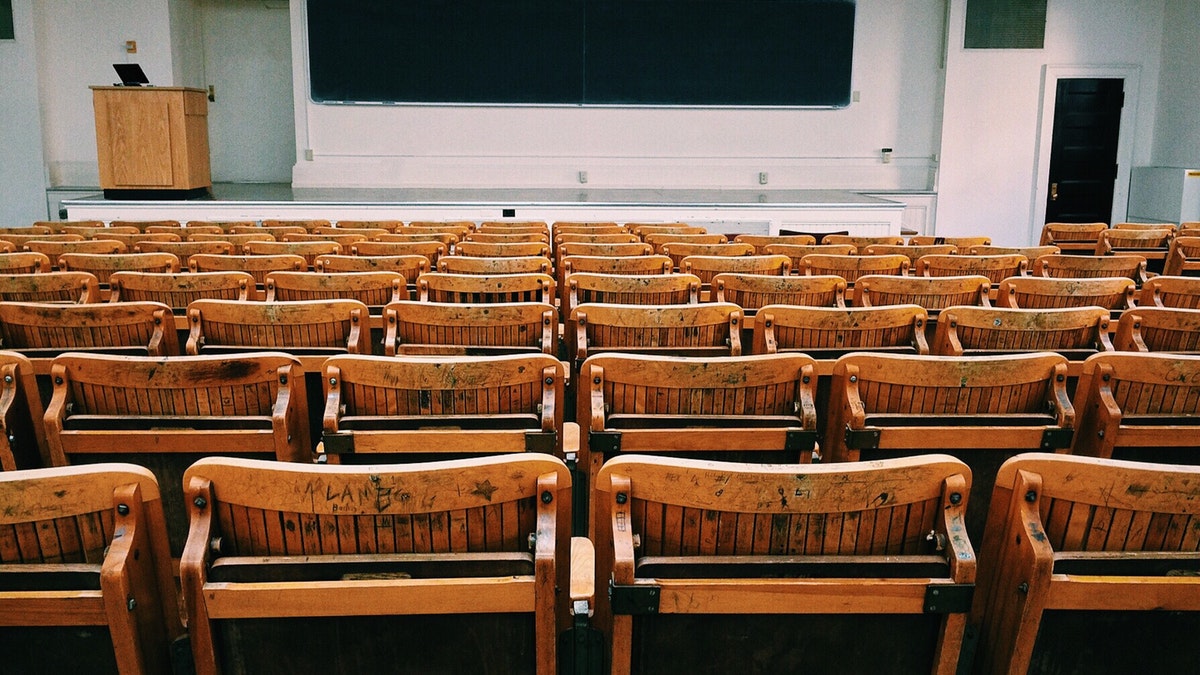 High school learners can attend college fairs from the comfort and safety of home. College Board is hosting virtual events giving learners a chance to communicate with college representatives, attend Q&A sessions, explore various colleges/universities, and download planning resources.
The fairs are separated by region, and you can attend as many events as you would like.
West & Southwest – Saturday, February 6
Southeast – Tuesday, February 23
Northeast – Sunday, March 7
Midwest – Thursday, March 11
RECENT POSTS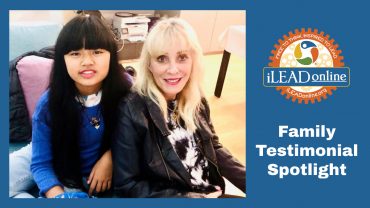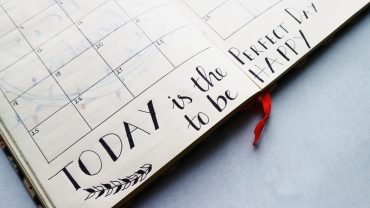 Click here for the academic calendar. March 19: Deadline for Returning Learners to Complete Intent to Return Form March 22- 25: Lower School Spring Shindig March 29: Upper School Spring … Continue reading "Upcoming Events"