Tips for AP Testing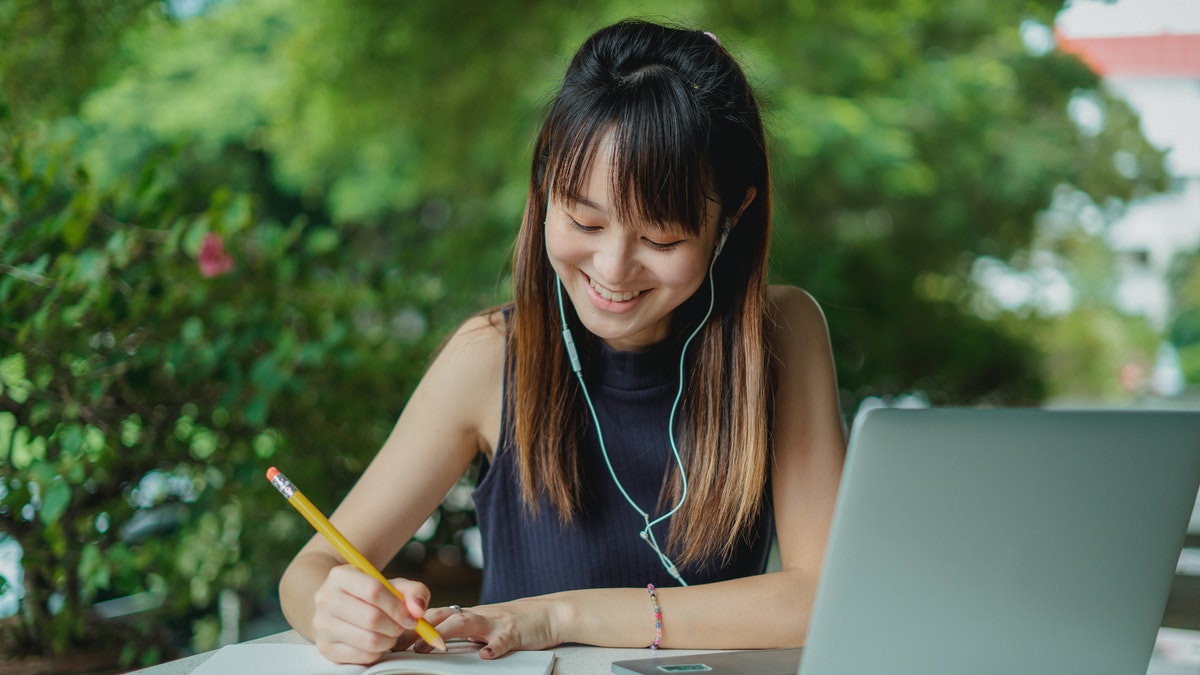 Are you taking the AP exam? Keep reading for new information and tips about the exam. All this information is new, so please do not hesitate to reach out to our AP Coordinator Samin Davari at samin.davari@ileadonline.org if you have any questions.
Please review the following resources:
Please let us know if you need help downloading the testing app.
RECENT POSTS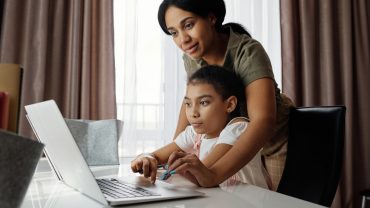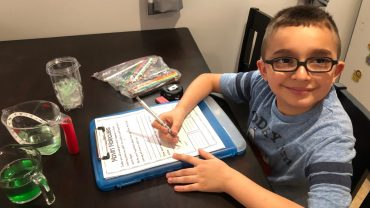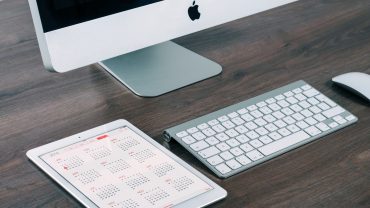 Learners should now be completing week 17 for grades 9-12 and week 7 for K-8. Track C Summer Courses: If you are behind in credits or simply want to work … Continue reading "Important Dates"