Tip of the Week: Take a Virtual Field Trip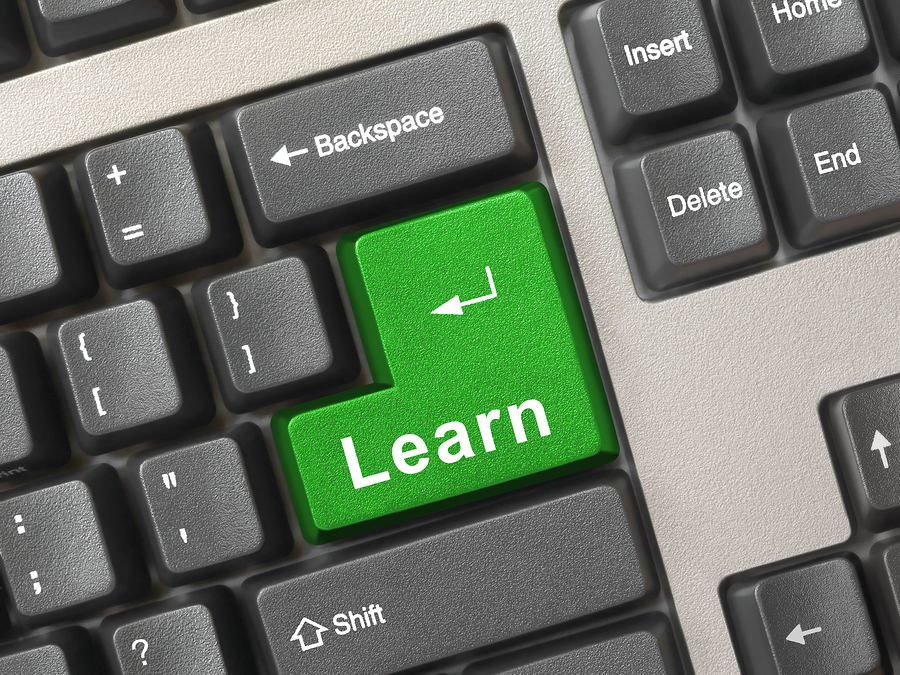 If you can't physically attend a field trip, take one online! Discovery Education offers an abundance of virtual field trips to enhance students' studies. There are suggested grade levels and a wide range of topics: sustainability, animal science, smart farming, the Ford Theater, the Holocaust, and more.
http://www.discoveryeducation.com/Events/virtual-field-trips/explo
RECENT POSTS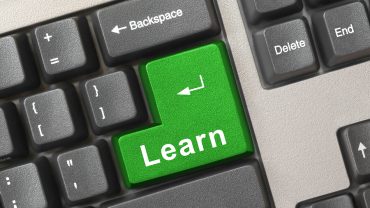 This will be our last Monday Message for the school year. Enjoy your summer break!