Tip of the Week: Creating a Documentary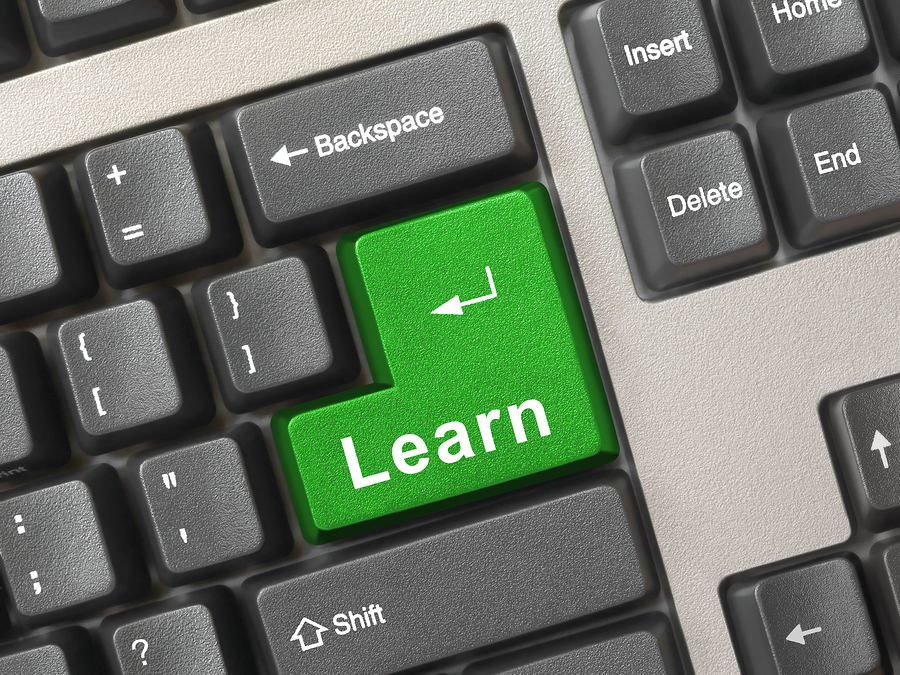 We have previously recommended documentaries to enrich students' studies. Perhaps some learners would like to create their own documentaries for a learning project. The possibilities for topics are endless.
There are online resources that will provide a little guidance including:
Let the cameras roll!
RECENT POSTS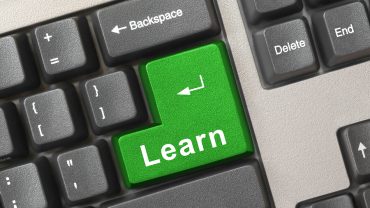 This will be our last Monday Message for the school year. Enjoy your summer break!