Tip of the Week: Hit Your Goals!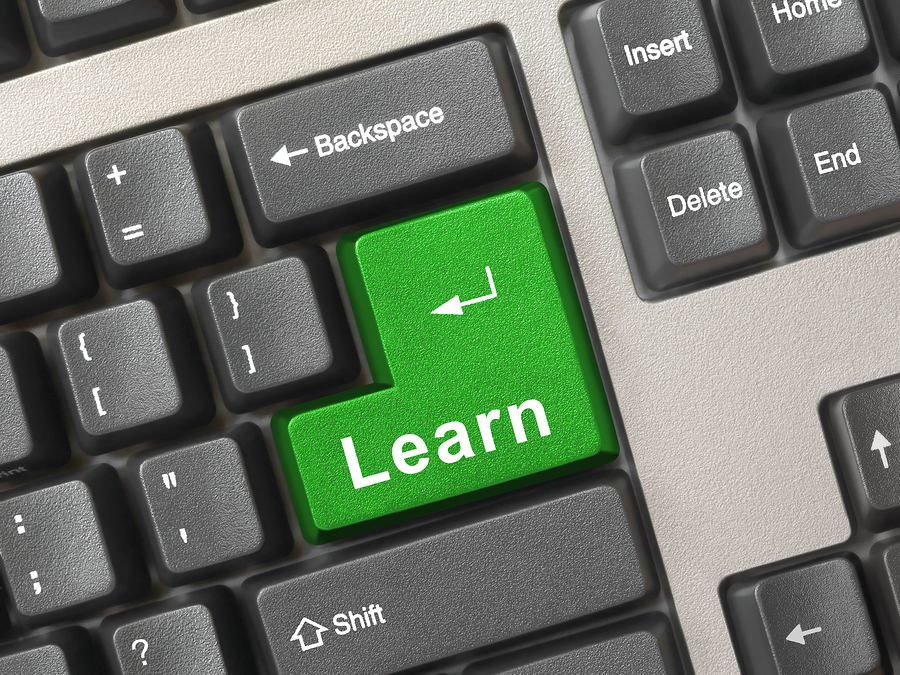 January is the perfect time to set goals for 2018, and writing things down often helps you to stay on the achievement track.
The following tools will allow you to set school goals and personal goals using your computer, phone, or paper and pencil:
Whether you want to run a marathon in the spring or complete one of your courses a little early, goal setting is the key to making those things happen!
RECENT POSTS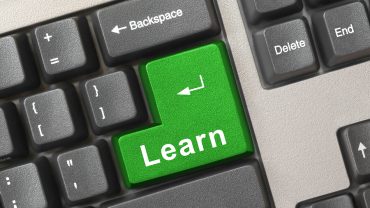 This will be our last Monday Message for the school year. Enjoy your summer break!