Tip of the Week: iLEAD Online Science Courses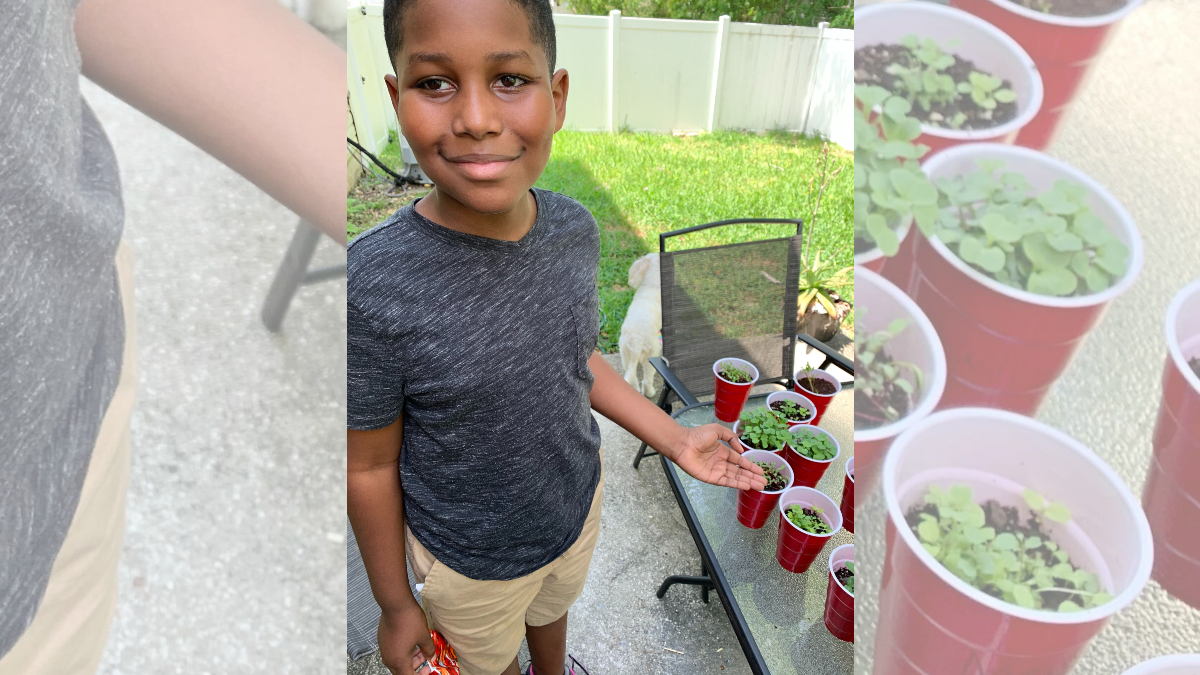 We are busy updating course offerings for our learners! Here is a sneak peek at science courses that facilitator Ebony Eggleston will be offering learners in grades 5-8.
Breakable Biodiversity
You are in for an adventure! Organisms are dependent on interactions with the environment and other organisms. In this course, learners will begin to prepare, preserve, protect, and repair our planet's biodiversity. Learners will explore various factors needed to sustain our planet and problem-solve ways of getting active and involved. They will learn about biodiversity, the alarming indicators and practices that threaten the planet's ecosystem, and devise solutions to tackle the decline of biodiversity.
*This course is ideal for grades 5-8.
A suggested activity for this course is a home garden.
Control Your Cell
How can one explain the ways cells contribute to the function of living organisms? In this class, you will discover that living organisms are made up of many varied cells and that the cell itself has many intricate parts. Through your investigation of the parts of the cell, you will discover the many ways cells connect to everyday life.
*This course is ideal for grades 5-8. This is a great course to help learners transition to high school biology.
Masters of the Universe
In this physical science course, we will study Earth and Space Science. Learners will explore the processes that shape the Earth and the Universe; they will learn in detail about the Earth's interior and the theory of plate tectonics. We will explore Earth's systems and their interactions and discuss the theories surrounding the formation of Earth, our Solar System, and the universe. This is also a great course to introduce the linkage of science to technology.
*This course is ideal for grades 5-8.
Electricity and Magnetism
Are you the type of learner who likes to invent things? Perhaps you like to repair stuff or put things together? Do you wonder why things work the way they do? In this course, learners will investigate forces acting in nature, such as electricity and magnetism. We will also dive into electric currents, explore the relationship between electric currents and magnets, and demonstrate the advantages and disadvantages of series and parallel circuits.
*This course is ideal for grades 6-8. This is an especially good course for those that are interested in engineering or physics.
Energetic Ecosystem
In this course, learners will explore matter and energy. Matter and energy are transferred through ecosystems as organisms harvest the energy from the sun and interact within the environment. Learners will discuss how energy is converted into a usable form. They will investigate how energy is processed and will be able to explain what organisms are responsible for the energetic interactions in an ecosystem.
RECENT POSTS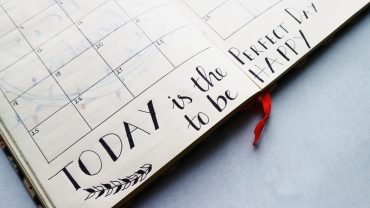 Click here for the academic calendar. Just added: 2020-21! June 12: Track A officially ends for spring 2020 June 21: Final grade reports sent out Track C (Summer Program) enrollment … Continue reading "Upcoming Events"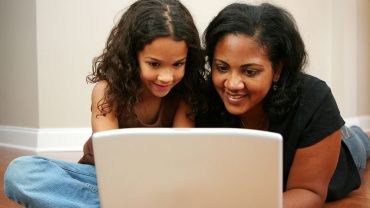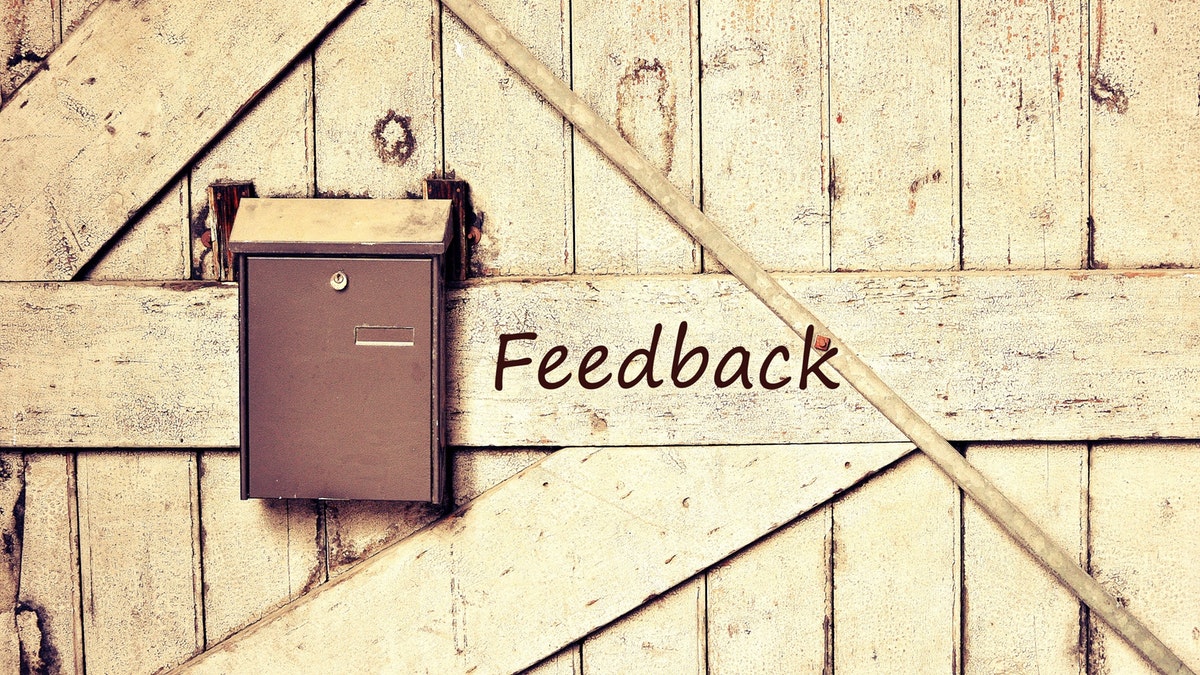 Please take the time to fill out your course survey in your classes, or click HERE. This helps us get better for next year!