Spring End Dates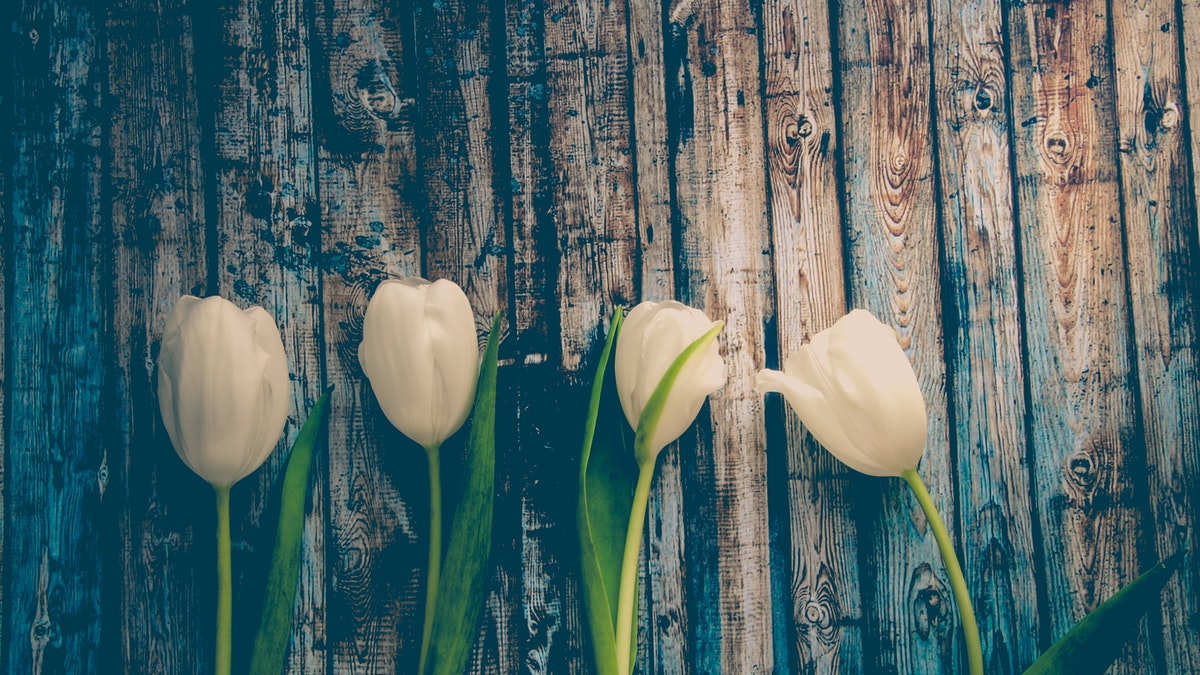 Please click here to check the last day to submit work for your school.
RECENT POSTS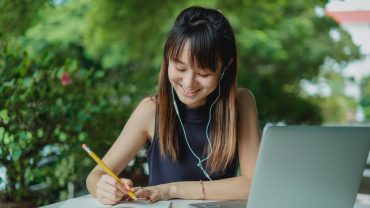 Are you taking the AP exam? Keep reading for new information and tips about the exam. All this information is new, so please do not hesitate to reach out to … Continue reading "Tips for AP Testing"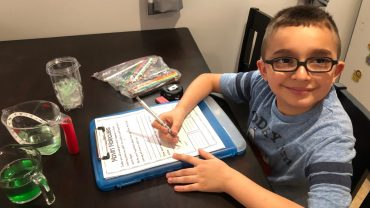 Still need to register for Track C? Click here to find everything you need to register for Track C, order classes, and secure your spot for a July 1 start.