Message from the Director

Dear Learners,
Middle school learners– welcome to Week 1 of the 4th quarter. High school learners — this is Week 9 of the semester for you.
You are in the home stretch! Let us know if you need any assistance. We are here to support you!
Erin Jones
Director, iLEAD Online
RECENT POSTS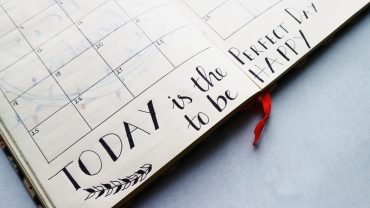 Click here for the academic calendar. Just added: 2020-21! June 12: Track A officially ends for spring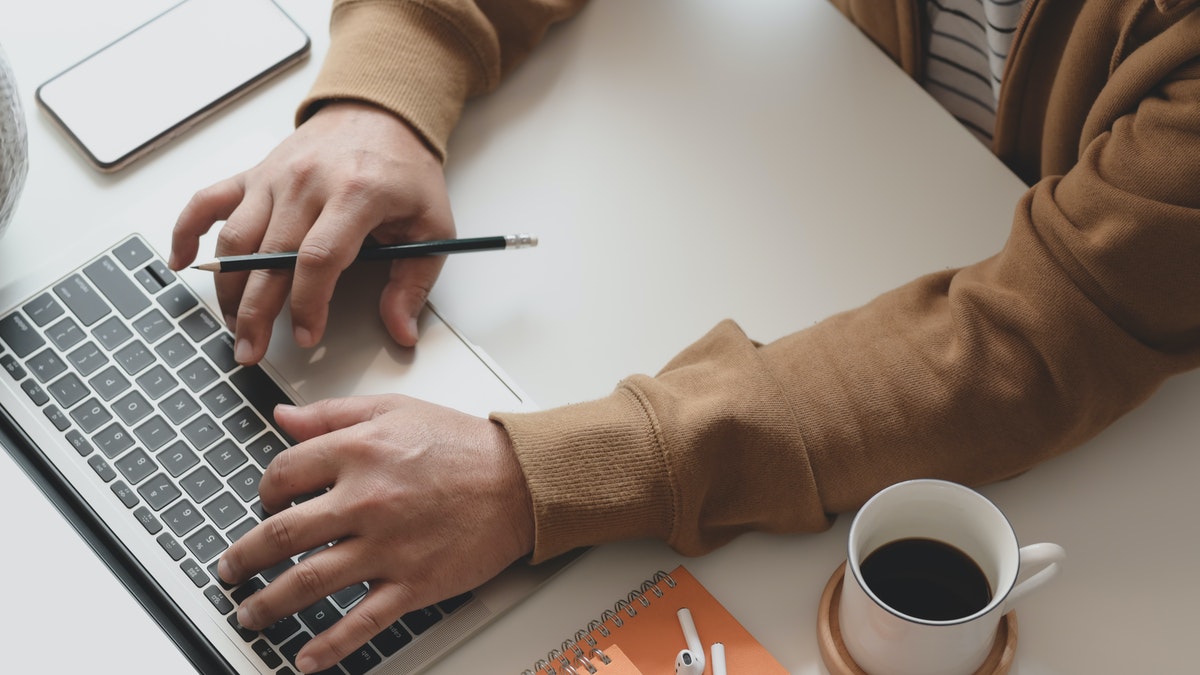 Please keep a lookout for re-enrollment emails and take the time to complete them to secure your spot with iLEAD Online for next year.