#GivingTuesday Is This Week, and We're Participating!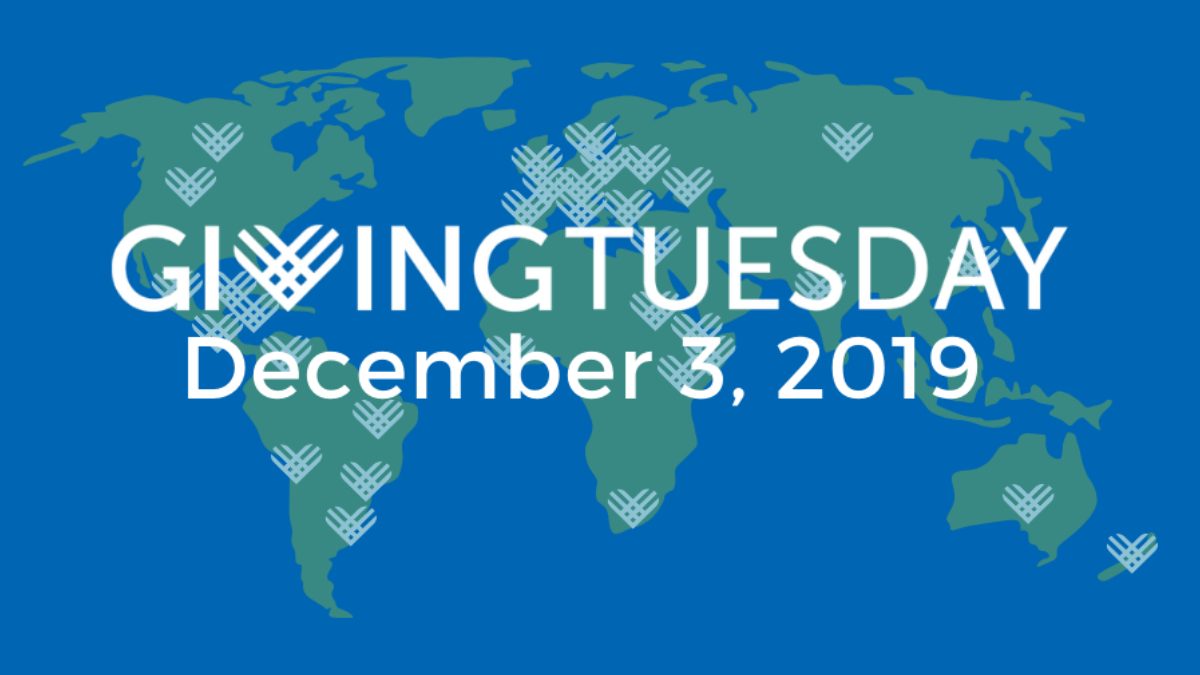 #GivingTuesday is a global generosity movement unleashing the power of people and organizations to transform their communities and the world on December 3, 2019, and every day. This #GivingTuesday, people around the world will be making online, year-end donations to causes and organizations they care about. We ask that you spread the word to your friends and family to think about financially supporting iLEAD Online in that special and simple way on December 3.
If you'd like to contribute now, please click to donate below. Your gift will directly benefit iLEAD Online learners by providing curriculum, state-of-the-art technology, professional development, and our day-to-day operating expenses that are not funded by the state. Thank you for your support!
RECENT POSTS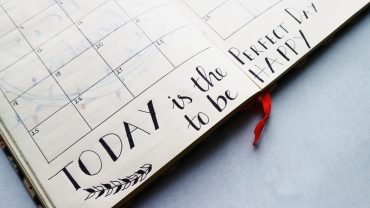 Click here for the academic calendar. Just added: 2020-21! June 12: Track A officially ends for spring 2020 June 21: Final grade reports sent out Track C (Summer Program) enrollment … Continue reading "Upcoming Events"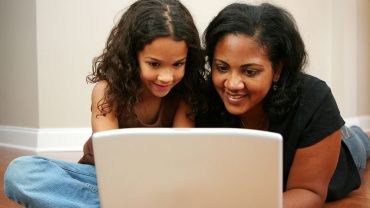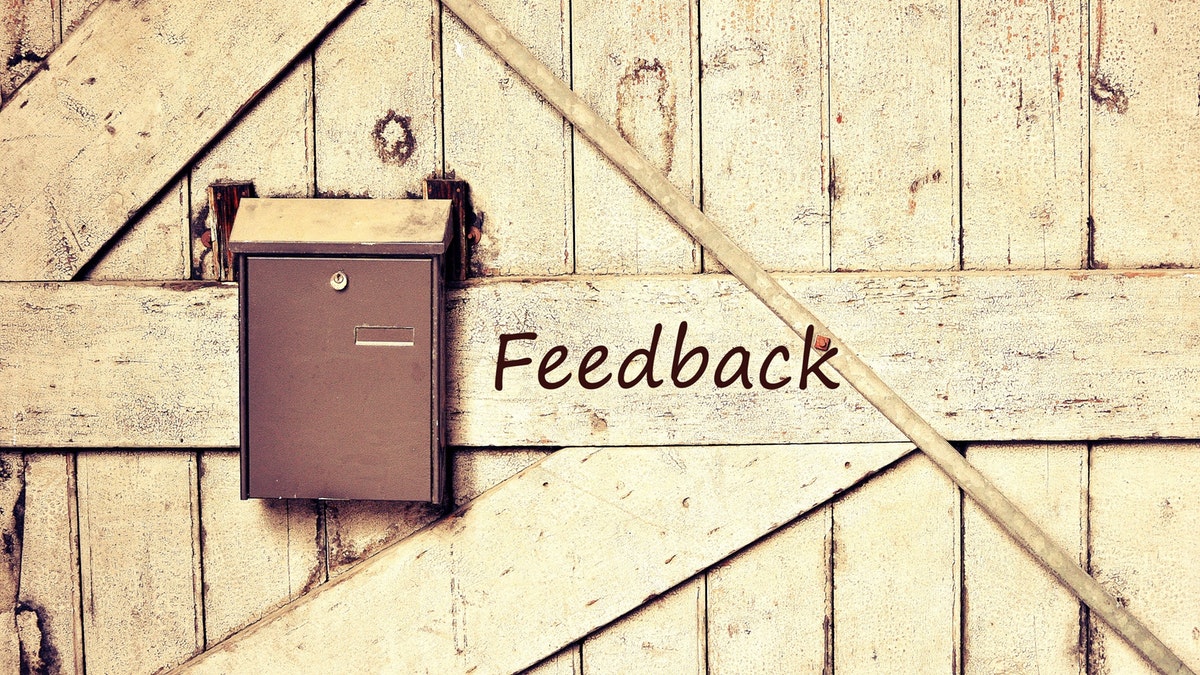 Please take the time to fill out your course survey in your classes, or click HERE. This helps us get better for next year!