Earth Day Events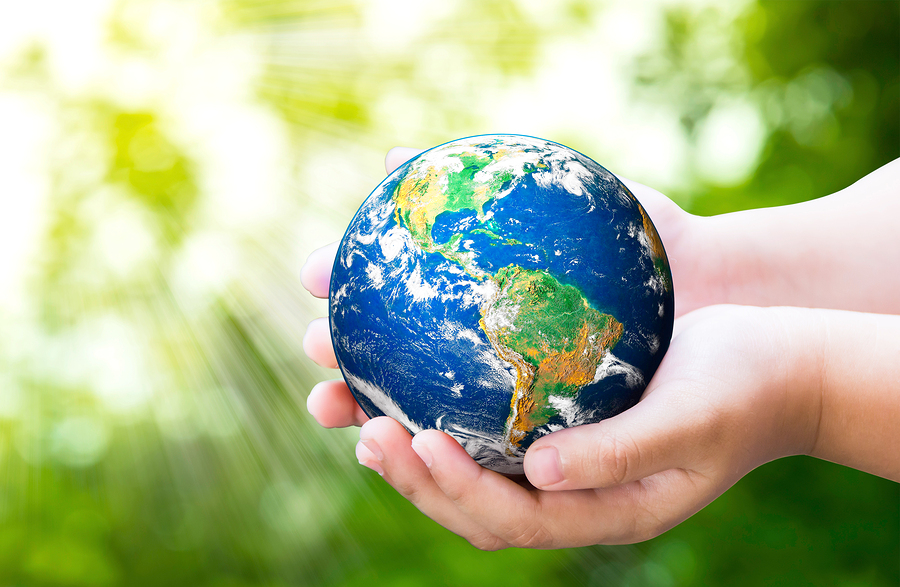 Earth Day is coming and there are all types of events planned. Below are a handful of suggestions. Some of these require reservations so please plan ahead.
April 21
Environmental Film Fest — https://www.eventbrite.com/e/earth-focus-environmental-film-fest-advance-screening-of-earth-focus-tickets-44388827177?aff=es2
Beach Clean Up with Heal the Bay  — https://www.eventbrite.com/e/earth-month-nothin-but-sand-beach-cleanup-april-2018-tickets-37256821155?aff=es2
Del Mar Planting Event —  https://www.eventbrite.com/e/sdrvc-earth-day-2018-planting-event-at-river-path-del-mar-tickets-43676469496?aff=es2
April 22
Goat Yoga — https://www.eventbrite.com/e/go-green-goat-yoga-earth-day-event-tickets-44516836055?
RECENT POSTS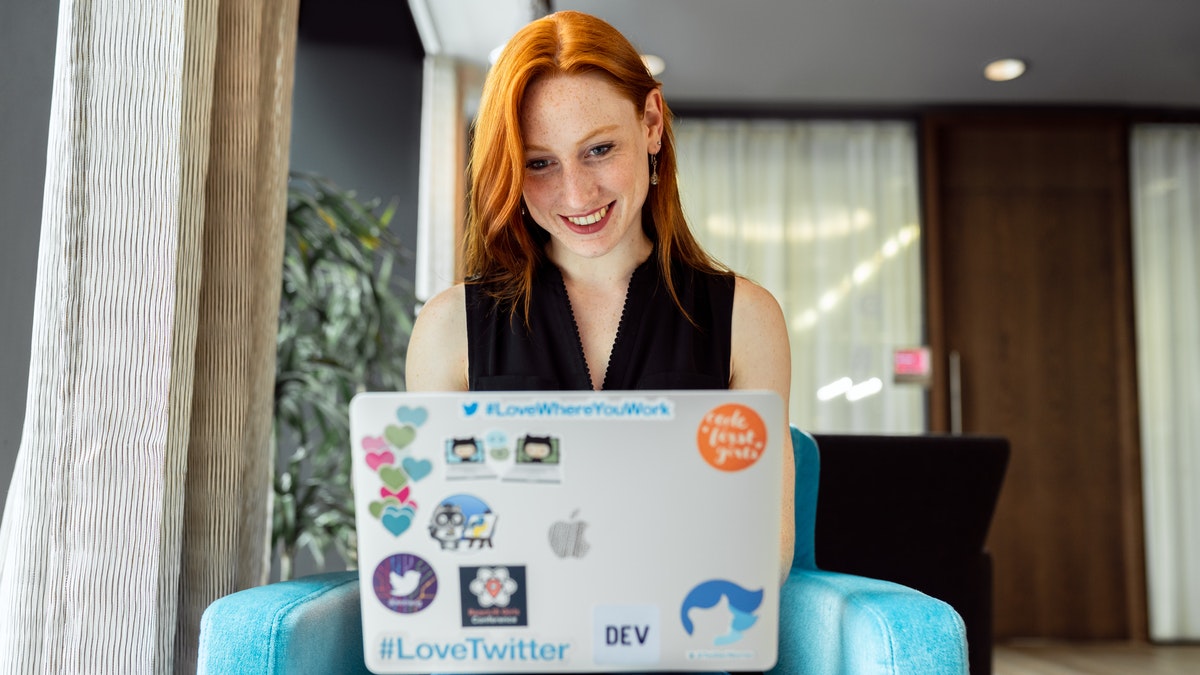 We will be offering MAP assessments from May 18 to June 18 on Mondays, Tuesdays, and Thursdays (excluding Memorial Day, Monday, May 25). The testing times will be 10:00 AM … Continue reading "MAP Assessments"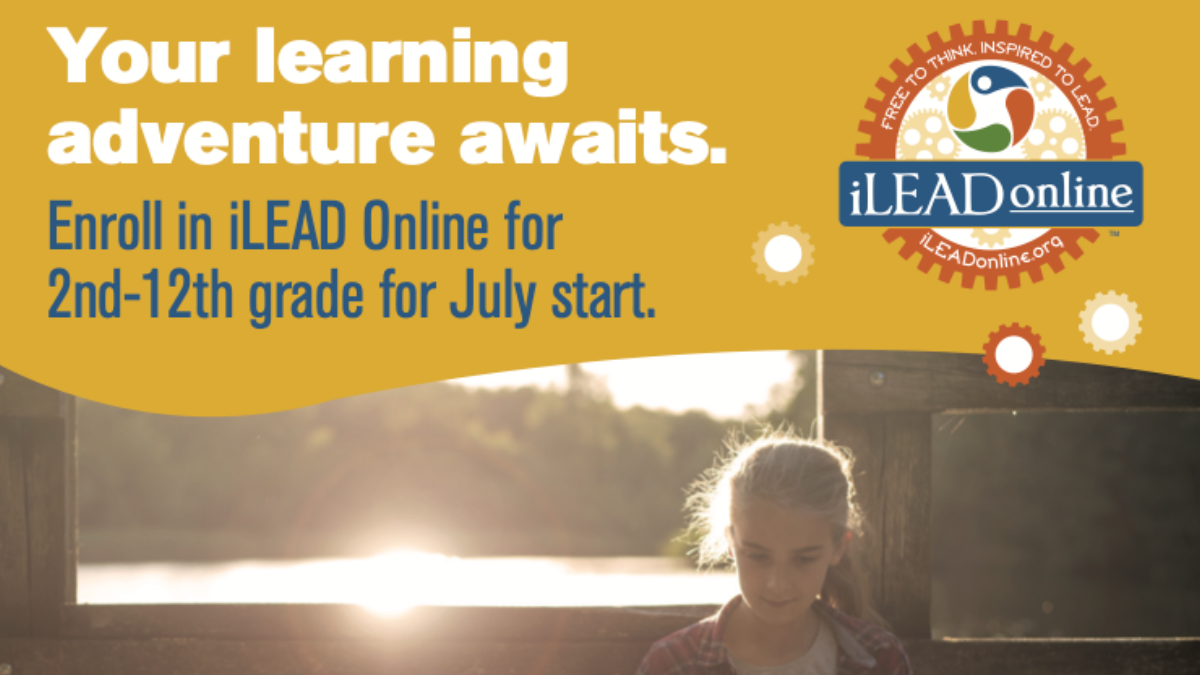 Please enroll for your summer course today.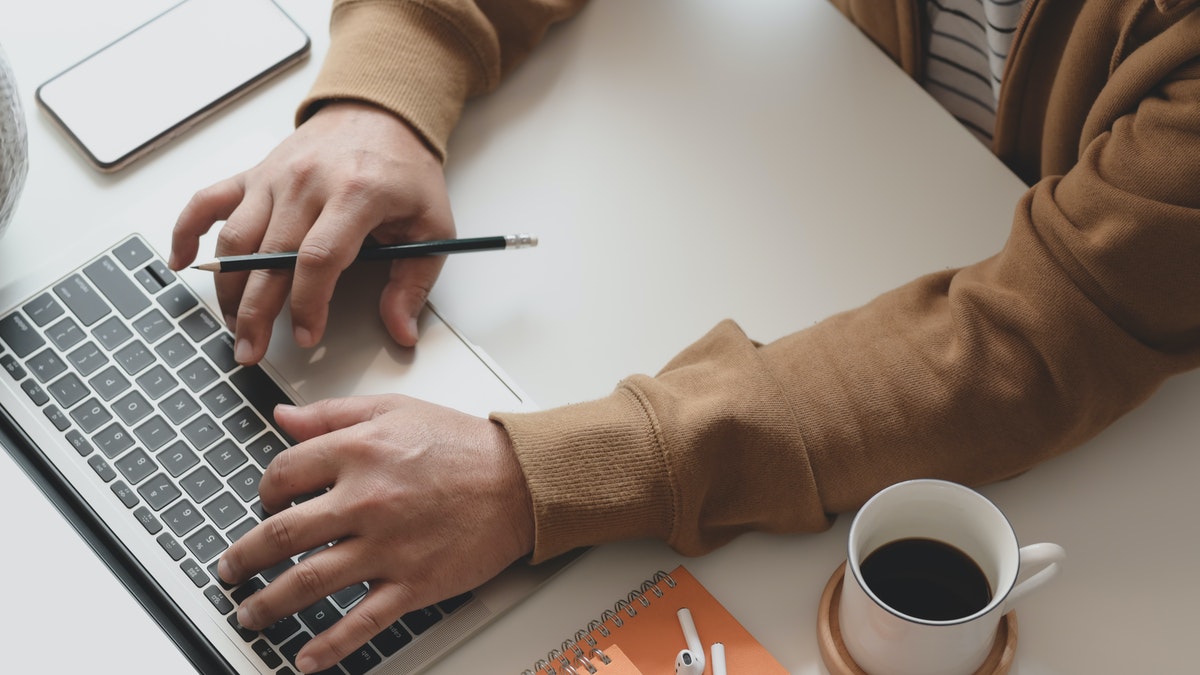 Please keep a lookout for re-enrollment emails and take the time to complete them to secure your spot with iLEAD Online for next year.