Free Field Study Opportunity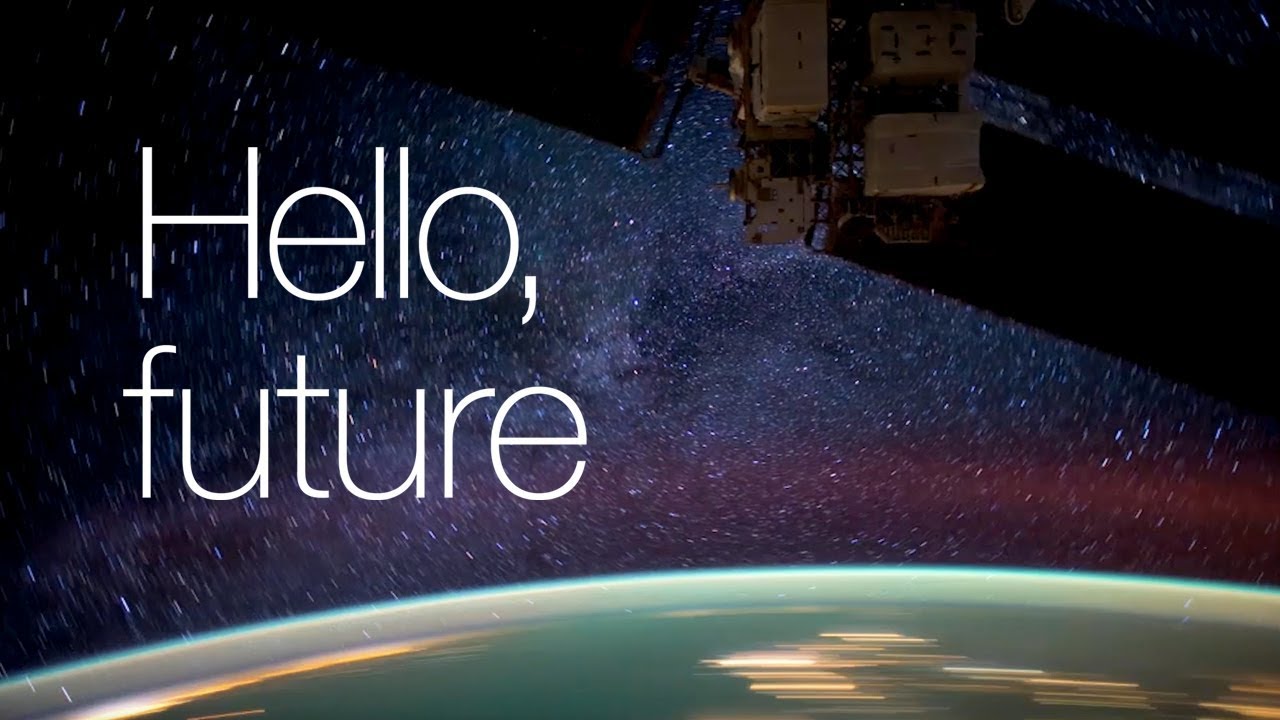 Hello Future – LA Promise Fund Field Study Experience for young women in grades 6-12th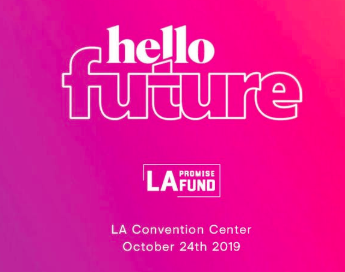 iLEAD Online has been invited to attend Hello Future's Career Fair and Expo on Oct. 24th. This is a free event for female learners in grades 6-12. Participants will have Interactive and immersive experiences with the latest new technology and gain connections, career exploration, and advice from leaders at STEM companies. Click here for more information.
Date: Thursday, October 24th
Time: 9 a.m. to 1:30 p.m.
Location: Los Angeles Convention Center
There will be free transportation offered from iLEAD Lancaster and SCVi. If you are interested in attending, please register here. It is first-come, first-served.
If you have questions, please contact emilie.evenson@ileadonline.org
RECENT POSTS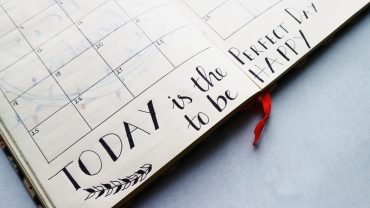 Click here for the academic calendar. Just added: 2020-21! June 12: Track A officially ends for spring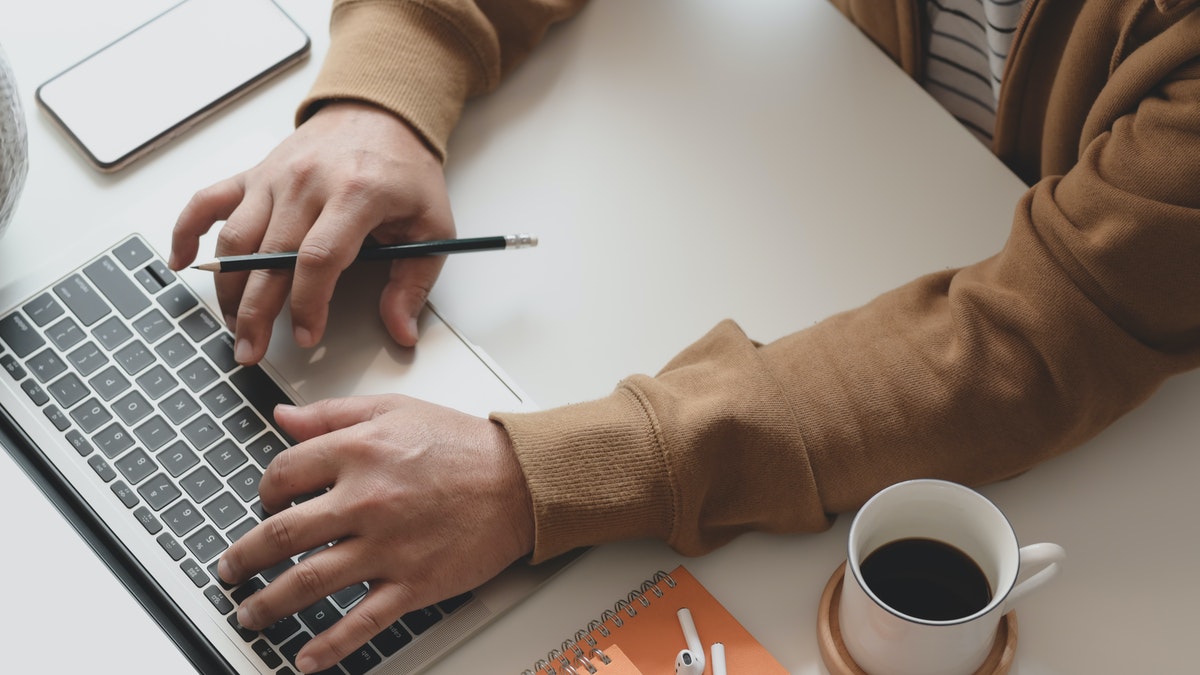 Please keep a lookout for re-enrollment emails and take the time to complete them to secure your spot with iLEAD Online for next year.