Crystal Cove State Park

Crystal Cove State Park has over three miles of beach and 2,000 acres of wilderness. It also encompasses the Crystal Cove Historic District with 46 beach cottages that were built in the 1920s and 1930s; 29 of the cottages have been restored. These rentals are popular destinations and require reservations well in advance.
For day visitors, park staff and docents host year-round programs. April events include coastal geology hikes, sea glass jewelry making and tidepool walks.
RECENT POSTS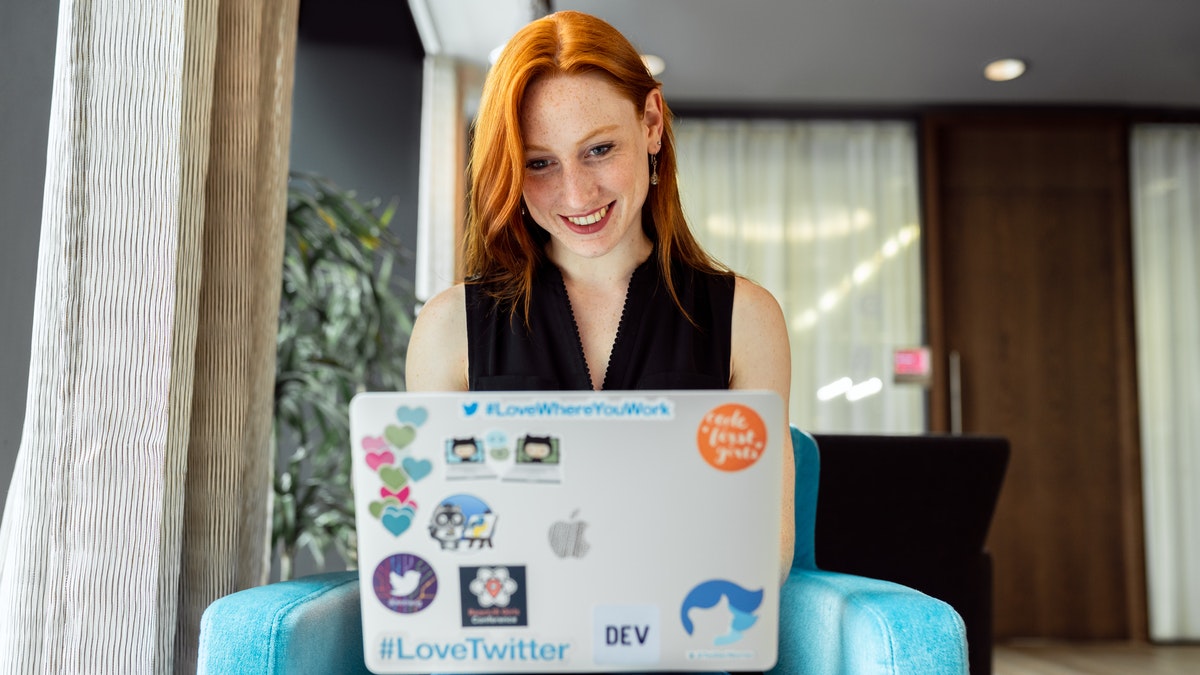 We will be offering MAP assessments from May 18 to June 18 on Mondays, Tuesdays, and Thursdays (excluding Memorial Day, Monday, May 25). The testing times will be 10:00 AM … Continue reading "MAP Assessments"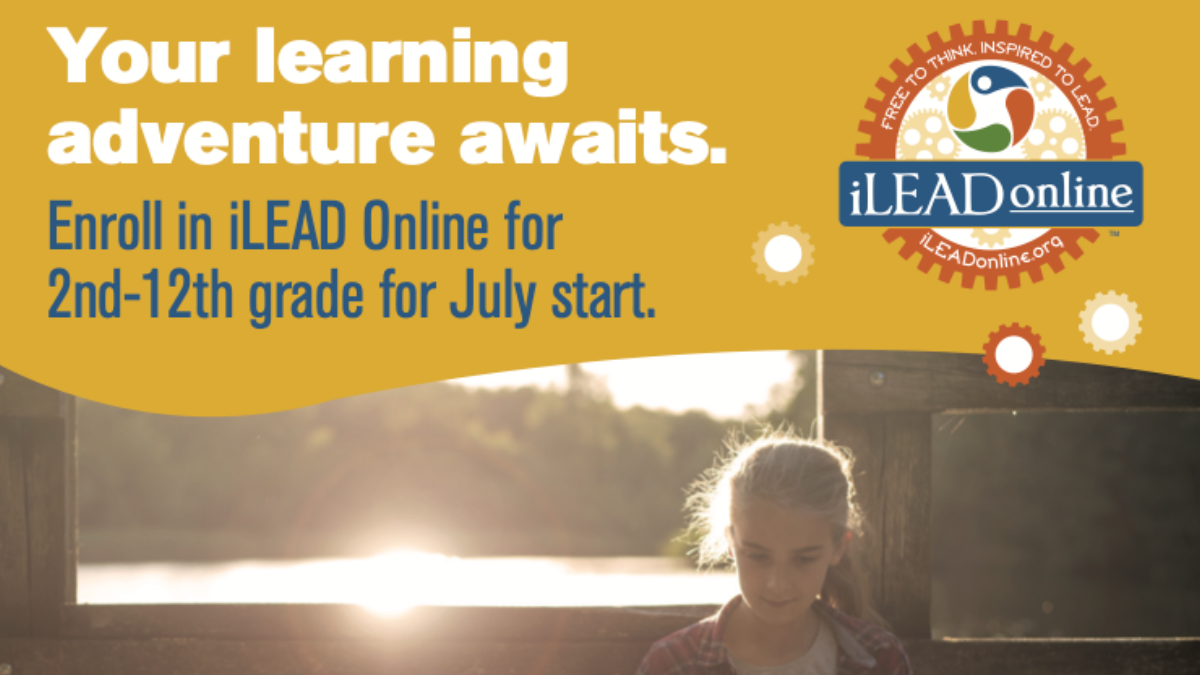 Please enroll for your summer course today.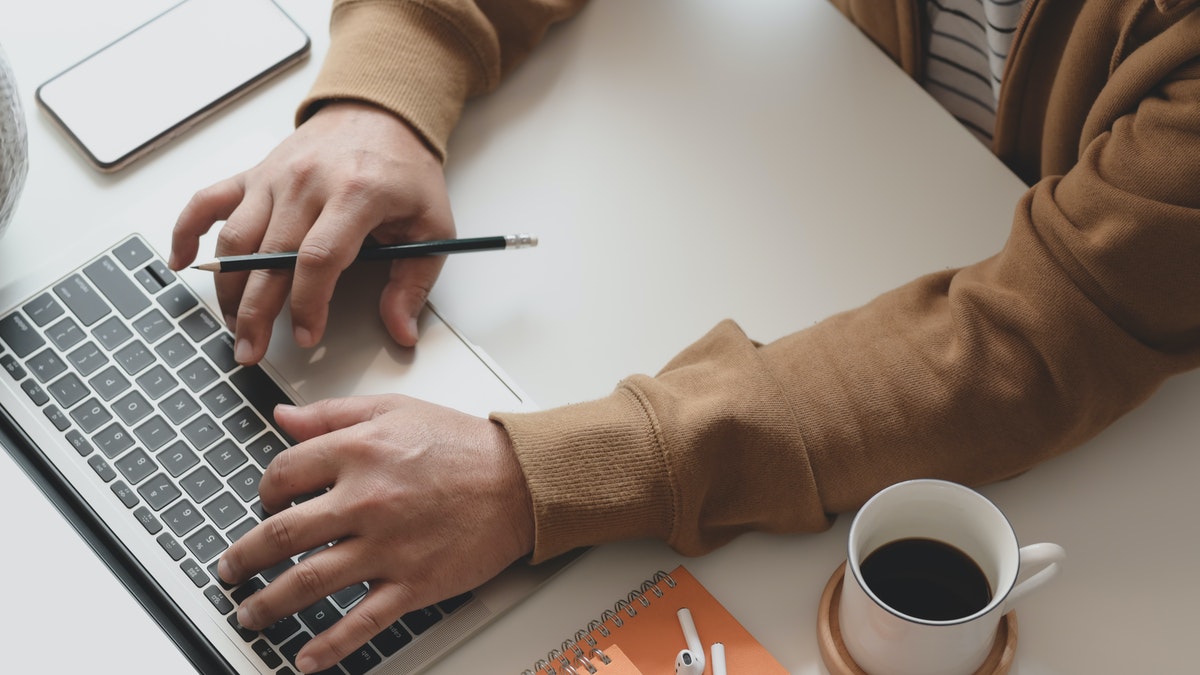 Please keep a lookout for re-enrollment emails and take the time to complete them to secure your spot with iLEAD Online for next year.