Character Corner: Social-Emotional Learning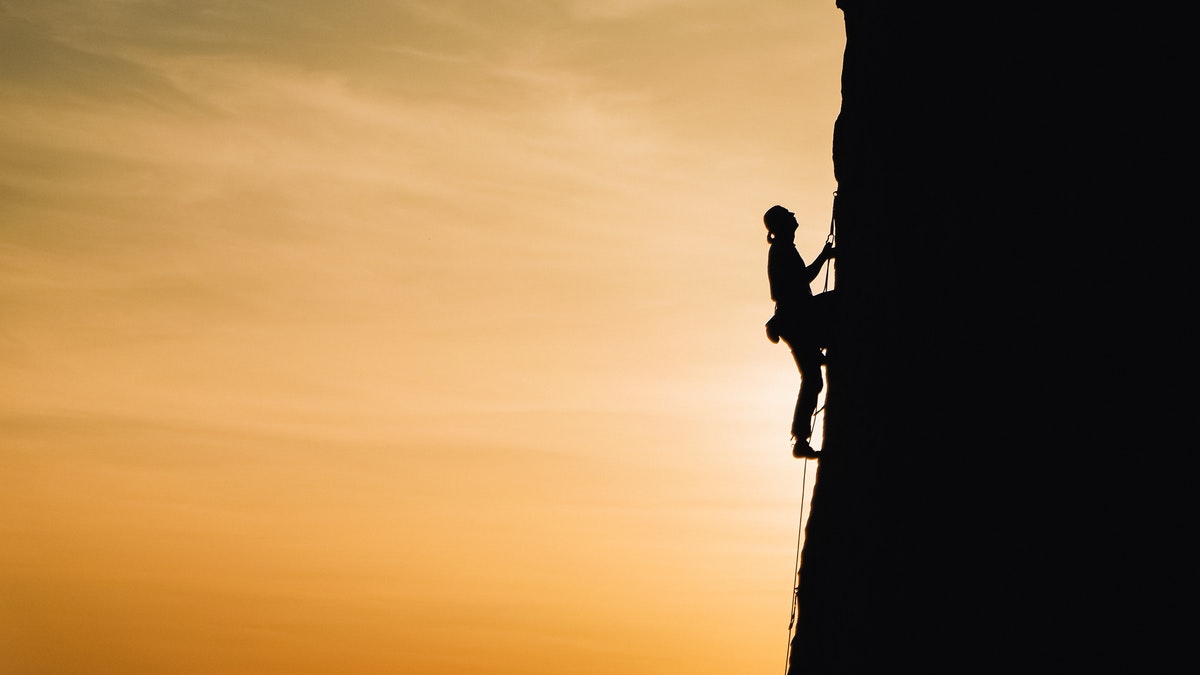 October is for GRIT !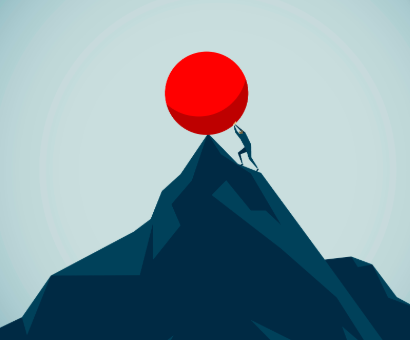 iLEAD believes in educating the whole learner, valuing not just academic success but social-emotional development, as well. Each month, iLEAD Online will be highlighting a social-emotional competence that will be incorporated into each of our courses. This month we will be focusing on Grit.
Excellence does not come from natural talent, it comes from hard work. Grit is a predictor for if someone will accomplish challenging life goals. Learners with grit are more likely to graduate from high school, and grittier cadets are more likely to complete their training at West Point. In research studies, grit and measures of talent and IQ are unrelated, suggesting that talent puts no limits on the capacity for passion and perseverance (Character Lab).
If you are interested in reading more about Grit, check out these awesome resources and websites:
RECENT POSTS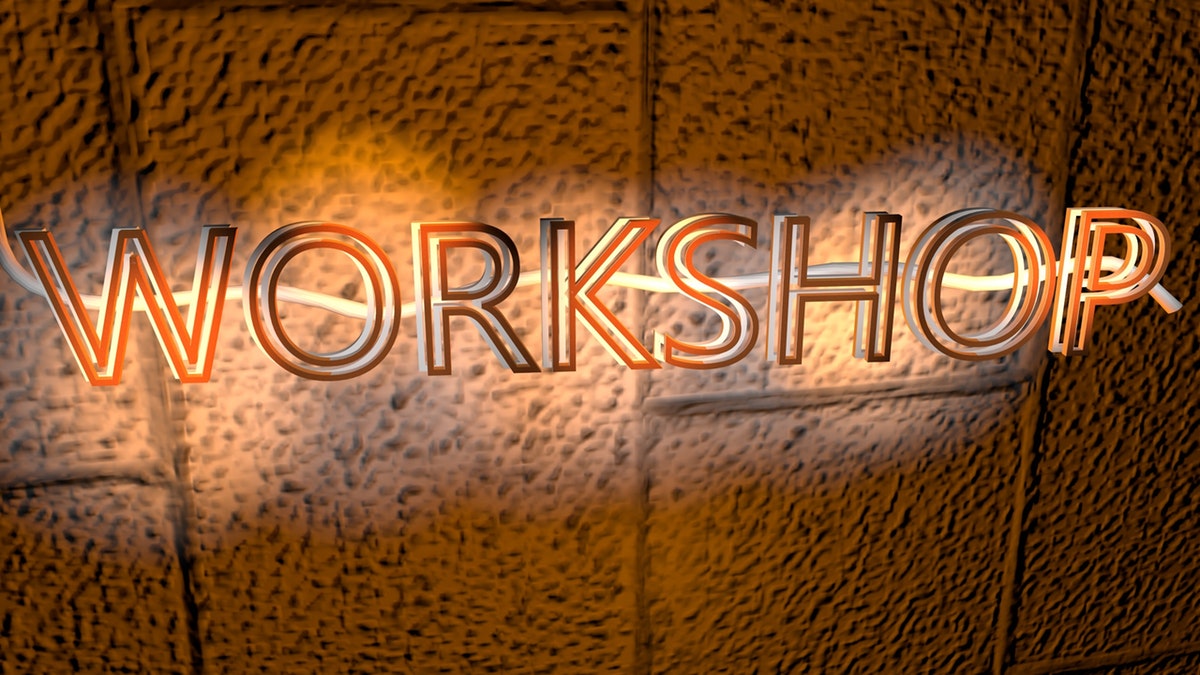 We have an incredible opportunity coming up in our Film Academy course (AG approved). Cindy K., our facilitator, has arranged for learners to work with We Make Movies. There will be a writers' workshop where professional actors read and perform the works of our iLEAD Online learners! Our film students are doing fantastic work that … Continue reading "Work with the Pros: Screenwriting Class for Teens"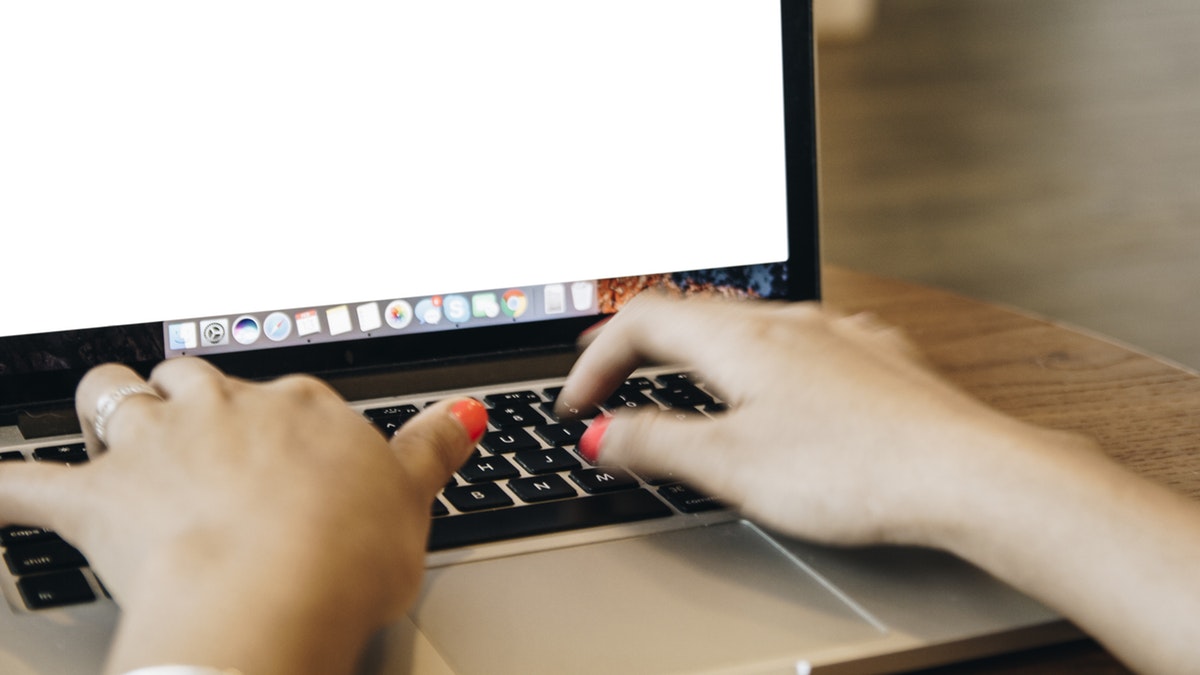 Rumor has it some of our learners would like to explore computer programming. Kahn Academy is a nonprofit that offers a wide assortment of instructional tools at no cost. They offer computer programming, coding, and animation. This might be the perfect place for curious students to get their feet wet!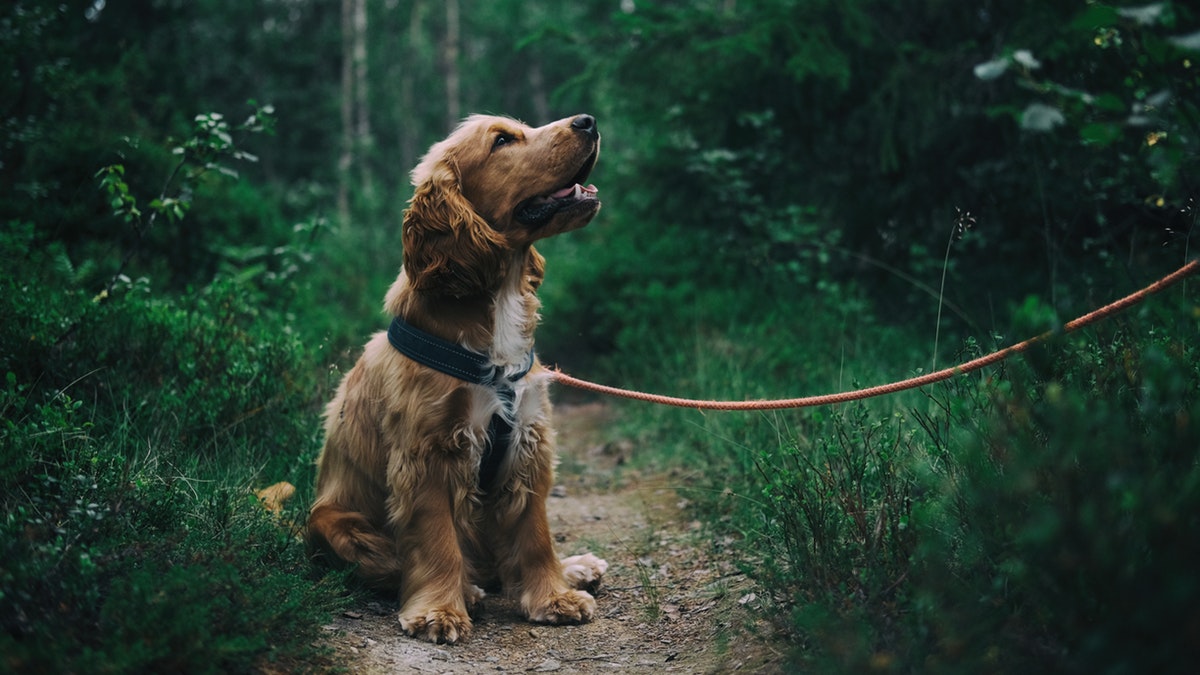 Place: California Science Center Museum Date: Tuesday, November 12, 10:00 a.m. – 1:30 p.m. Appropriate for all iLEAD students. Learners will have an opportunity to attend a special exhibit and watch an IMAX 3D film about the science of dogs. Discover life from a dog's point of view in Dogs! A Science Tail. Plus, explore … Continue reading "Things to Do: Calling All Dog Lovers!"