Tips and Inspiration: Easy Tips for Assessing Your Child's Learning Style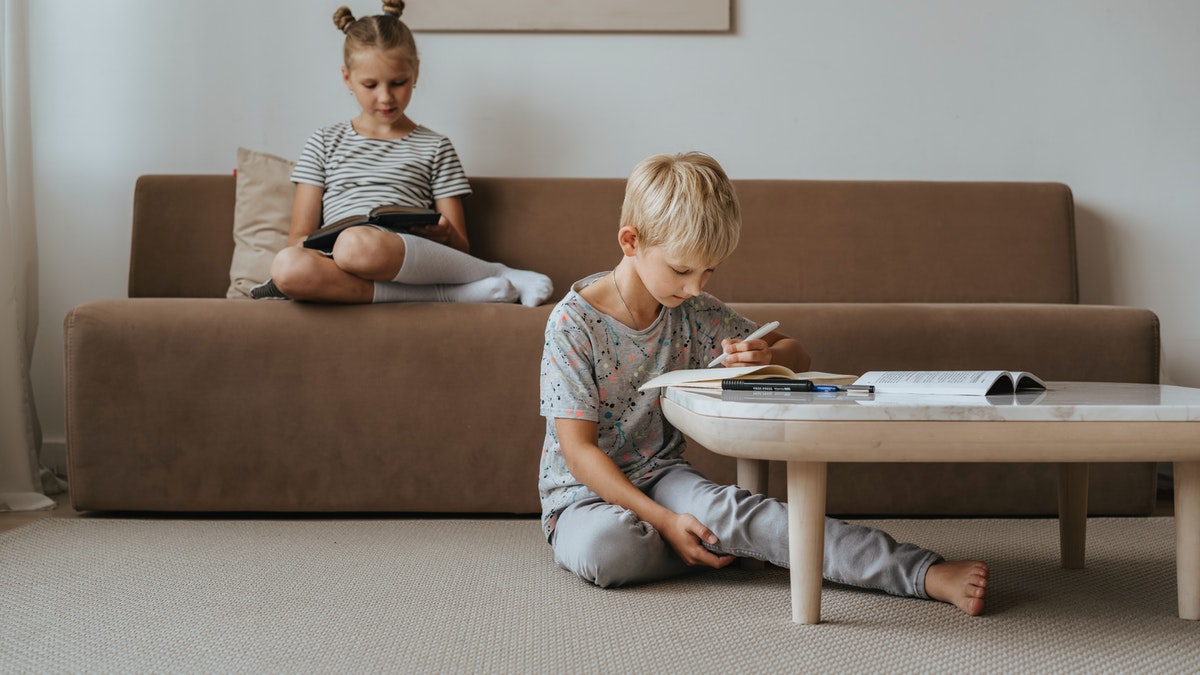 Identify your child's learning style! We wanted to share this article with you because it may help you reflect on some of your child's learning preferences. The basic learning styles are visual, auditory, and kinesthetic (or a combination of these).
Does your child learn better by writing things down? Maybe he/she likes to move while studying. All of us process information in different ways. You may want to take the suggested quiz for yourself to understand how your style may (or may not) differ from your child's.
Knowing his/her learning preferences can enhance your child's learning, and it can head off some potential frustrations for both of you. Plus, it is empowering for kids to identify the best way for them to learn!
RECENT POSTS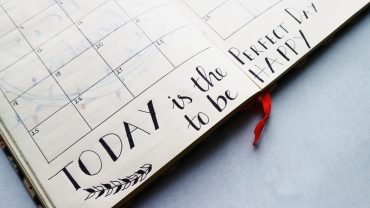 Click here for the academic calendar. March 19: Deadline for Returning Learners to Complete Intent to Return Form March 22- 25: Lower School Spring Shindig March 29: Upper School Spring … Continue reading "Upcoming Events"