Tip of the Week: Easy Summer Activities!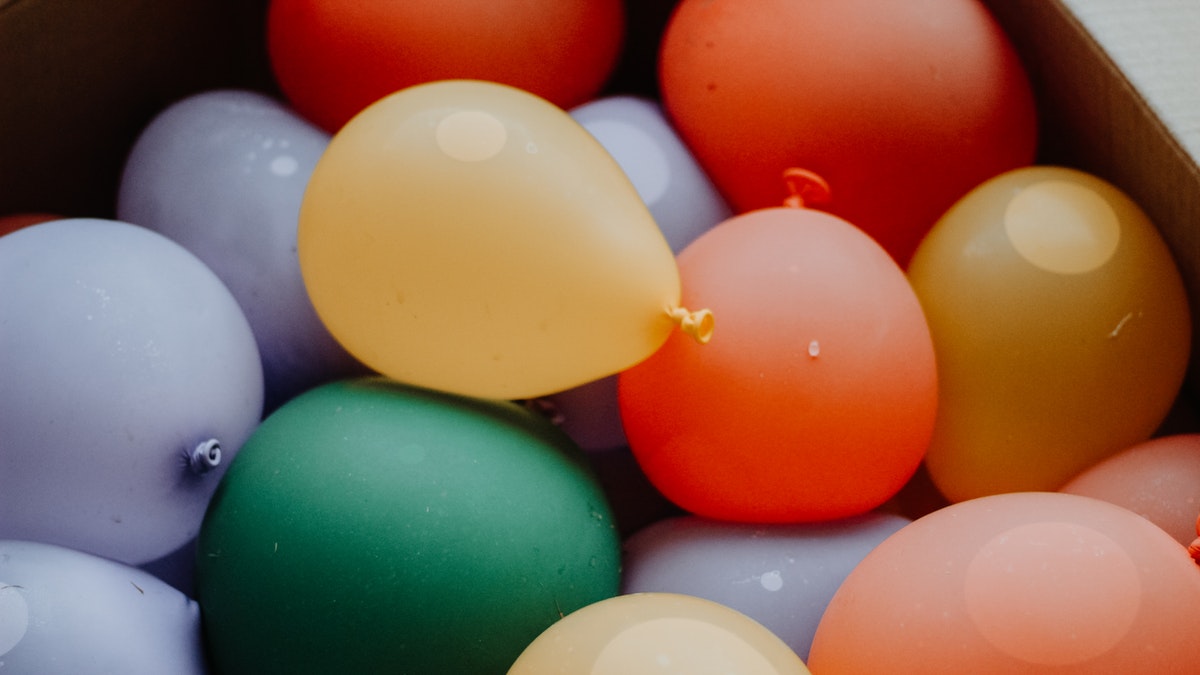 Are you looking for some simple summer activities? We think you'll find something on this list whether you are looking for something a little whacky or something more laidback.
RECENT POSTS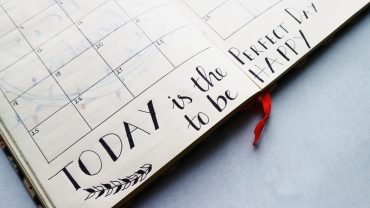 Click here for the academic calendar. Just added: 2020-21! June 12: Track A officially ends for spring 2020 June 21: Final grade reports sent out Track C (Summer Program) enrollment … Continue reading "Upcoming Events"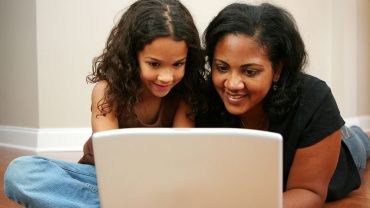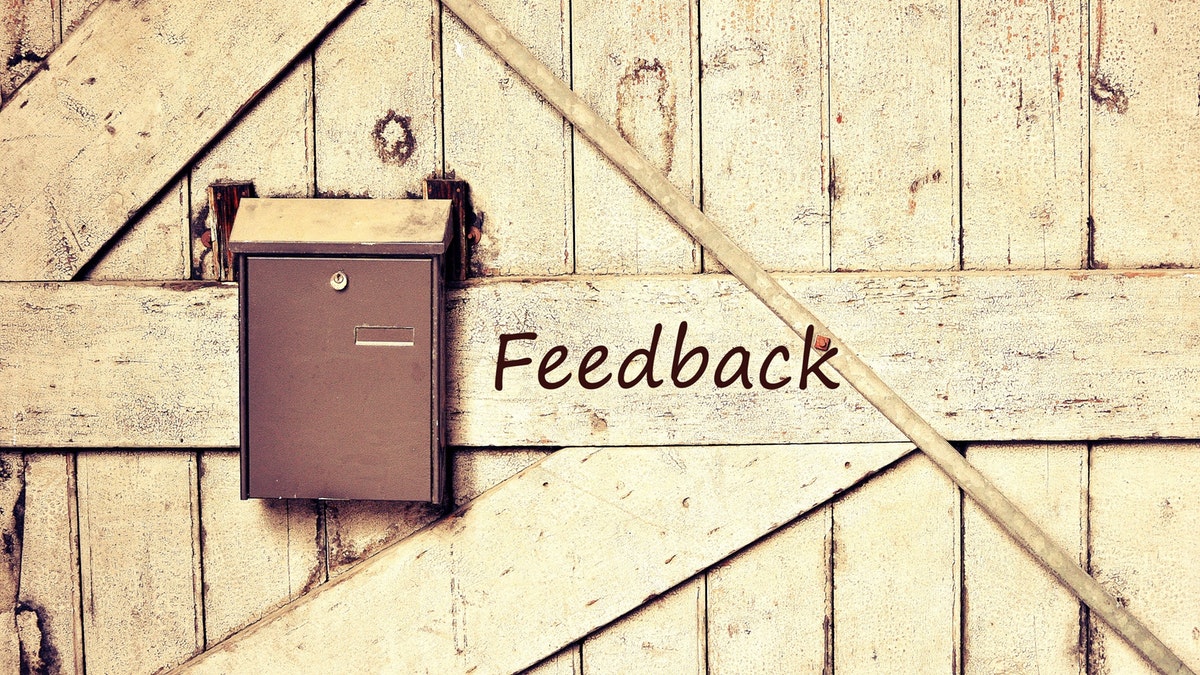 Please take the time to fill out your course survey in your classes, or click HERE. This helps us get better for next year!