Helpful Tips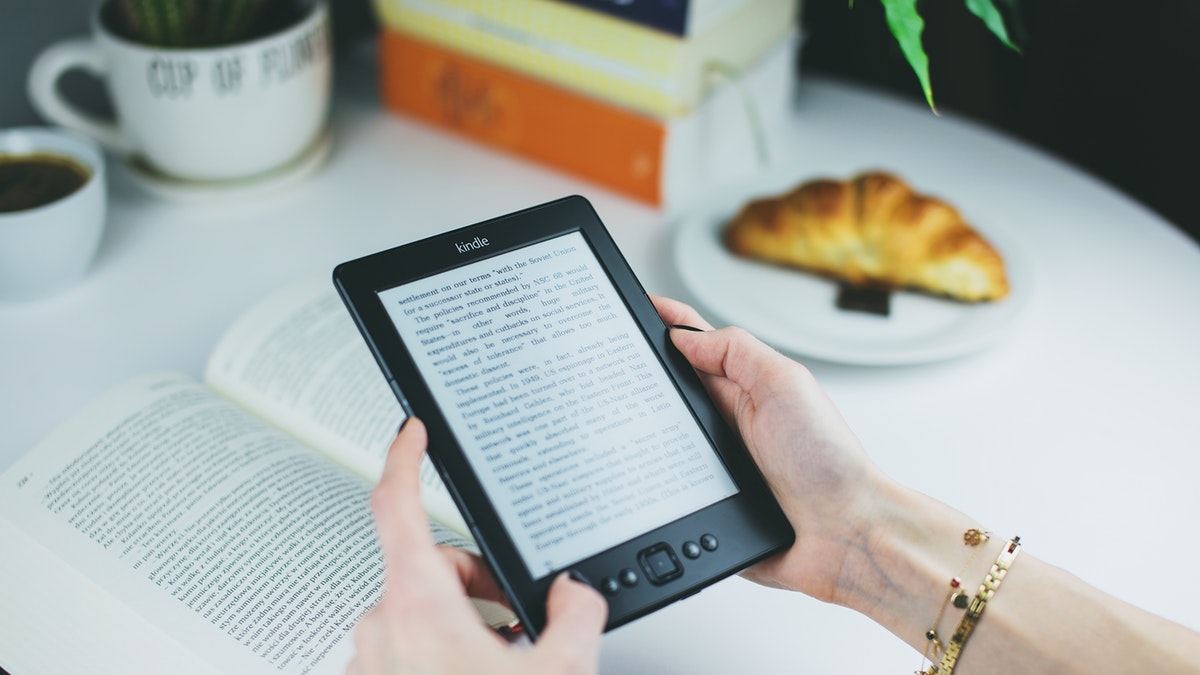 Did you know your local library has thousands of ebooks and audiobooks that you can borrow for free?
There are some awesome apps out there that allow you to have access to all of these books for free! All you need to do is download some apps, such as Overdrive or Libby. These apps allow you to use audiobooks and download books to your Kindle for free through the library. You just need a library card, which you can also easily sign up for through the app.
RECENT POSTS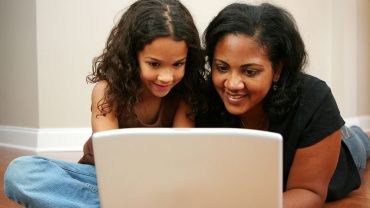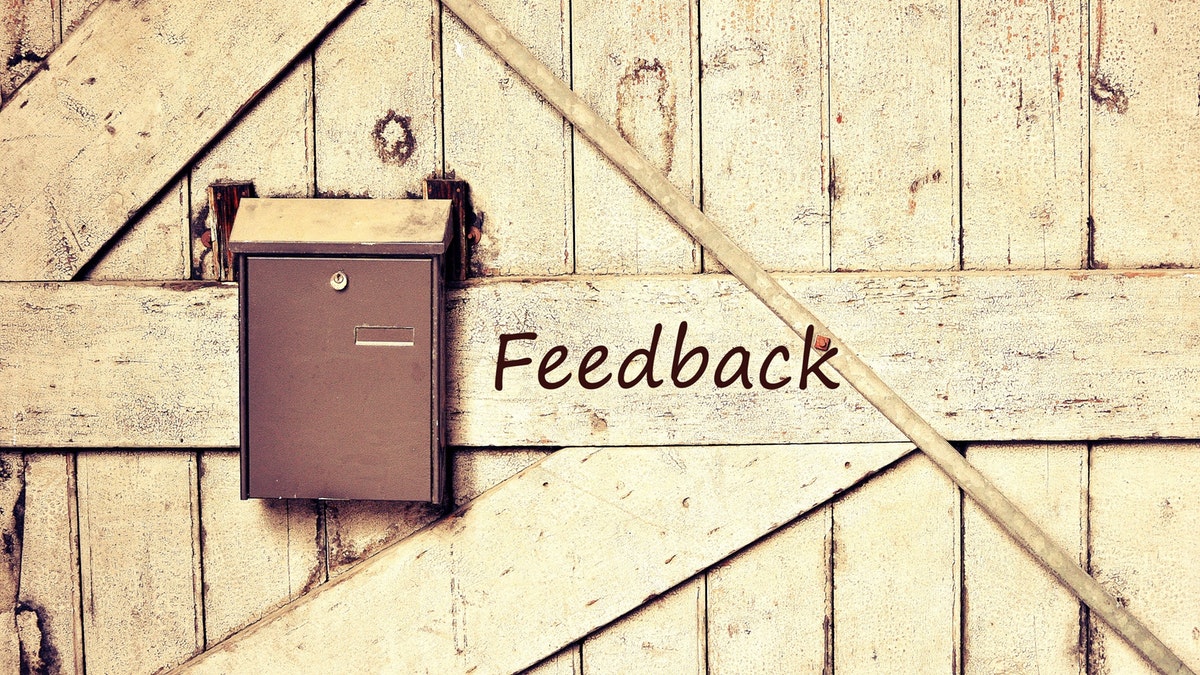 Please take the time to fill out your course survey in your classes, or click HERE. This helps us get better for next year!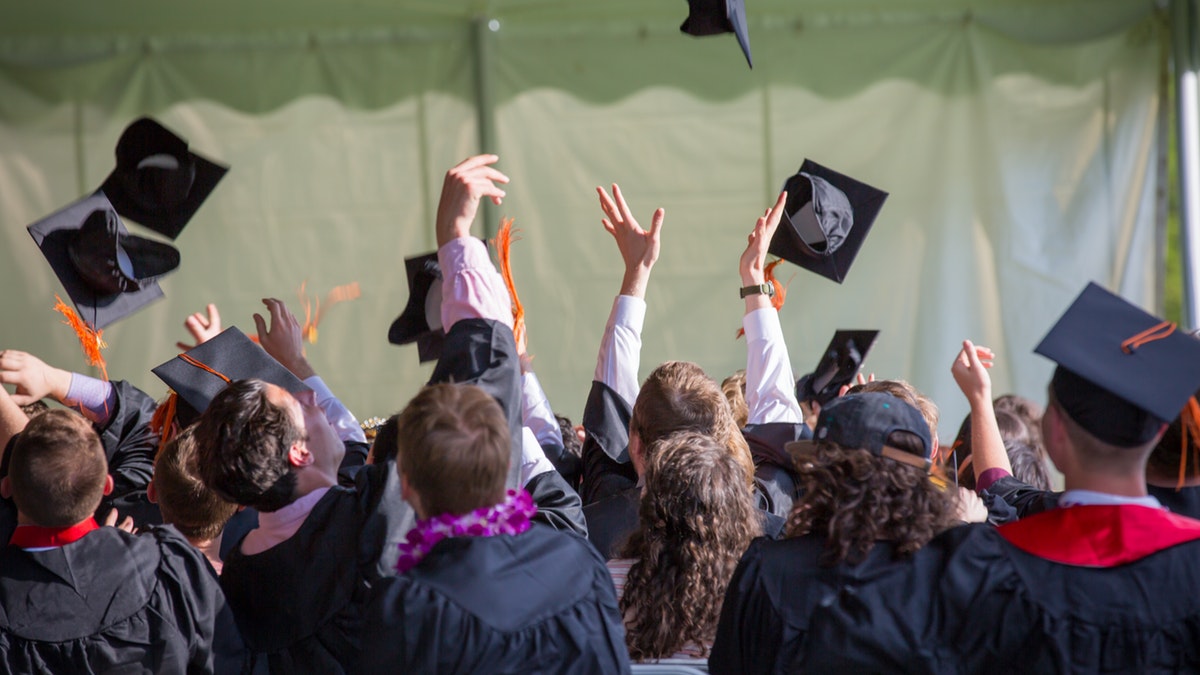 Can we celebrate you? Click HERE to take a brief survey to let us know where you're off to for the next adventure.