Helpful Tips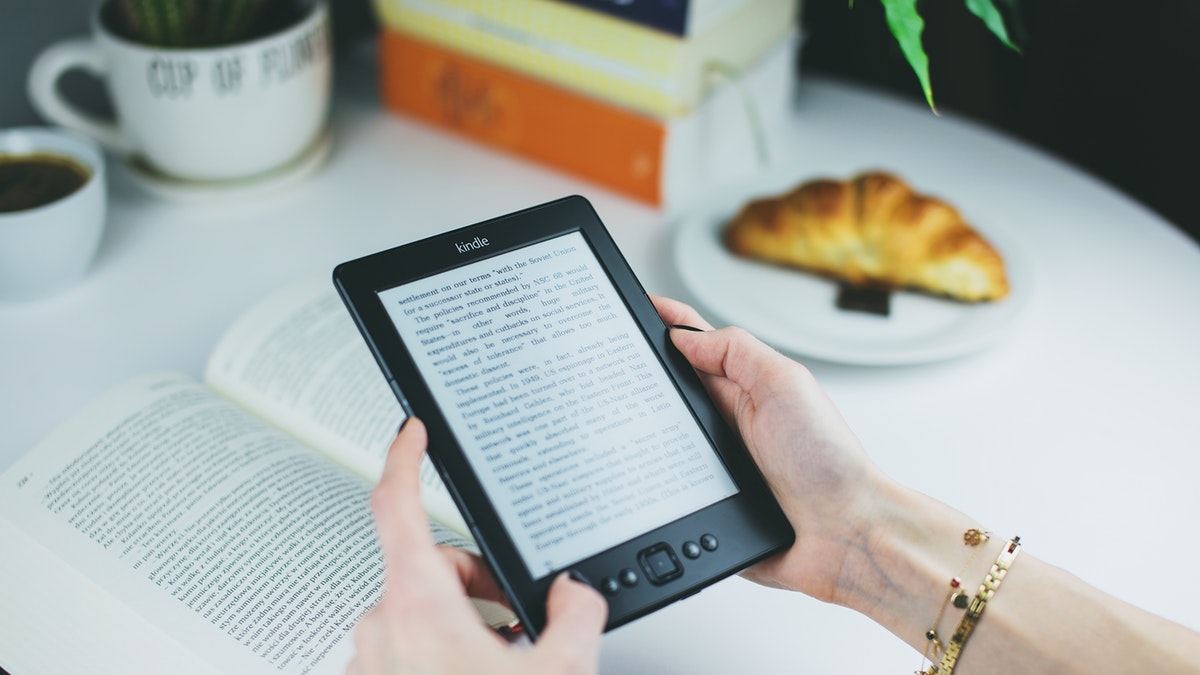 Did you know your local library has thousands of ebooks and audiobooks that you can borrow for free?
There are some awesome apps out there that allow you to have access to all of these books for free! All you need to do is download some apps, such as Overdrive or Libby. These apps allow you to use audiobooks and download books to your Kindle for free through the library. You just need a library card, which you can also easily sign up for through the app.
RECENT POSTS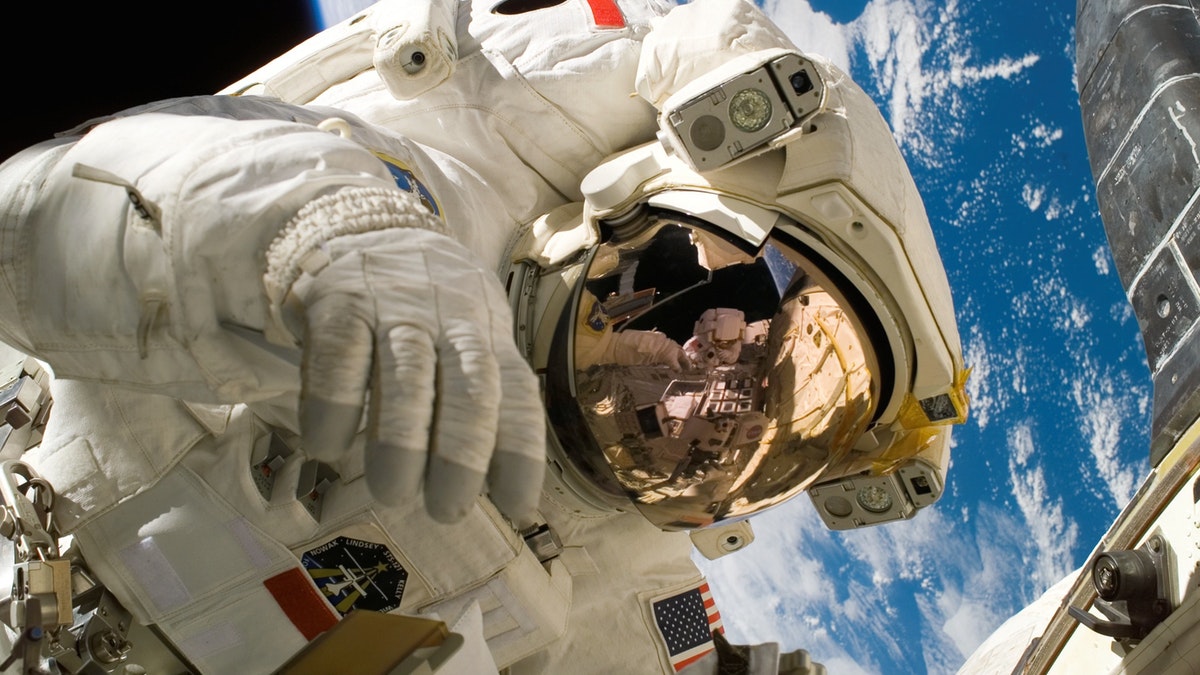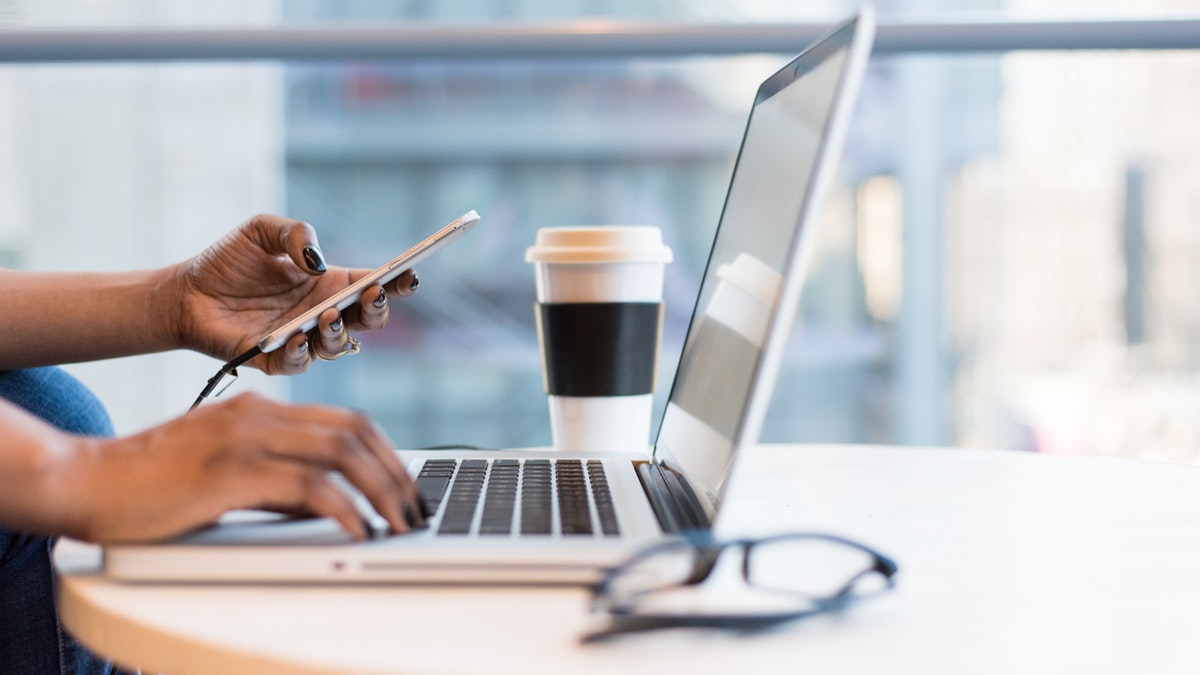 The California Healthy Youth Act (California Education Code Sections 51930-51939) requires comprehensive sexual health education and human immunodeficiency virus (HIV) prevention education to be taught at least once in middle school and once in high school. As defined by law, the instruction and materials must be medically accurate, objective, age‐appropriate, and inclusive of all students. … Continue reading "Health Preview for Full-Time Families: January 16"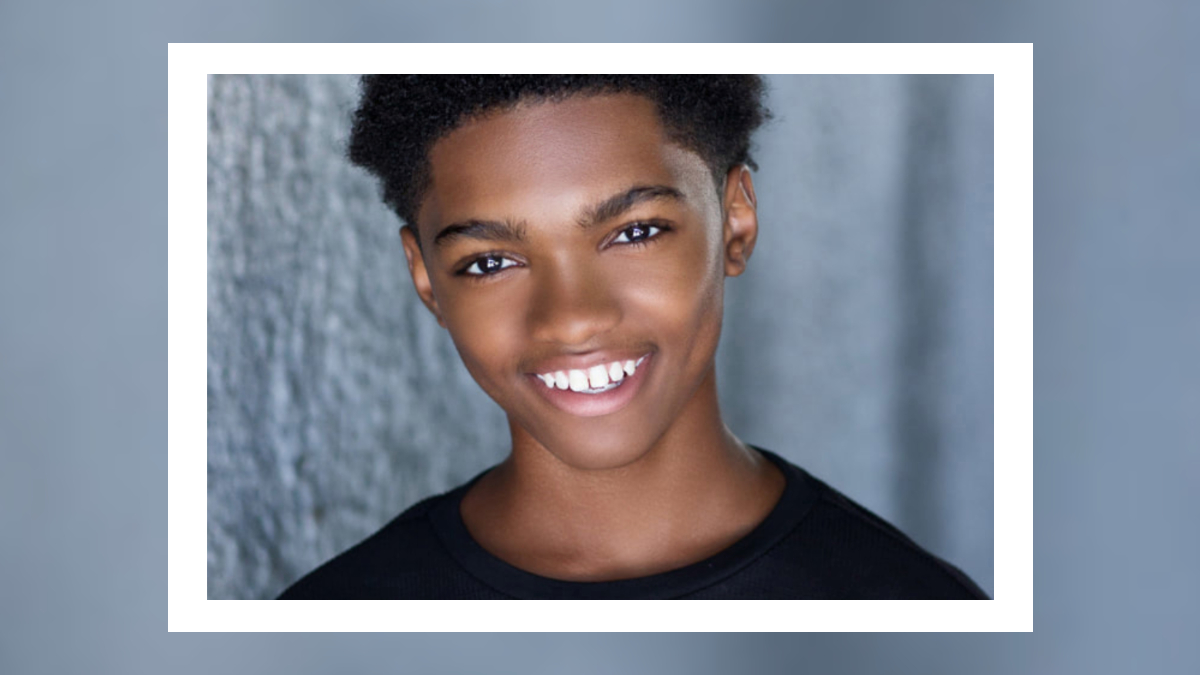 Cephus De'Moni Johnson has been acting since the age of five. You may have seen him in a commercial for Amazon, Disney, Nickelodeon, or Walmart. Congratulations on your success, Cephus! We're glad you found the flexibility you need with iLEAD Online!