AP Exam Registration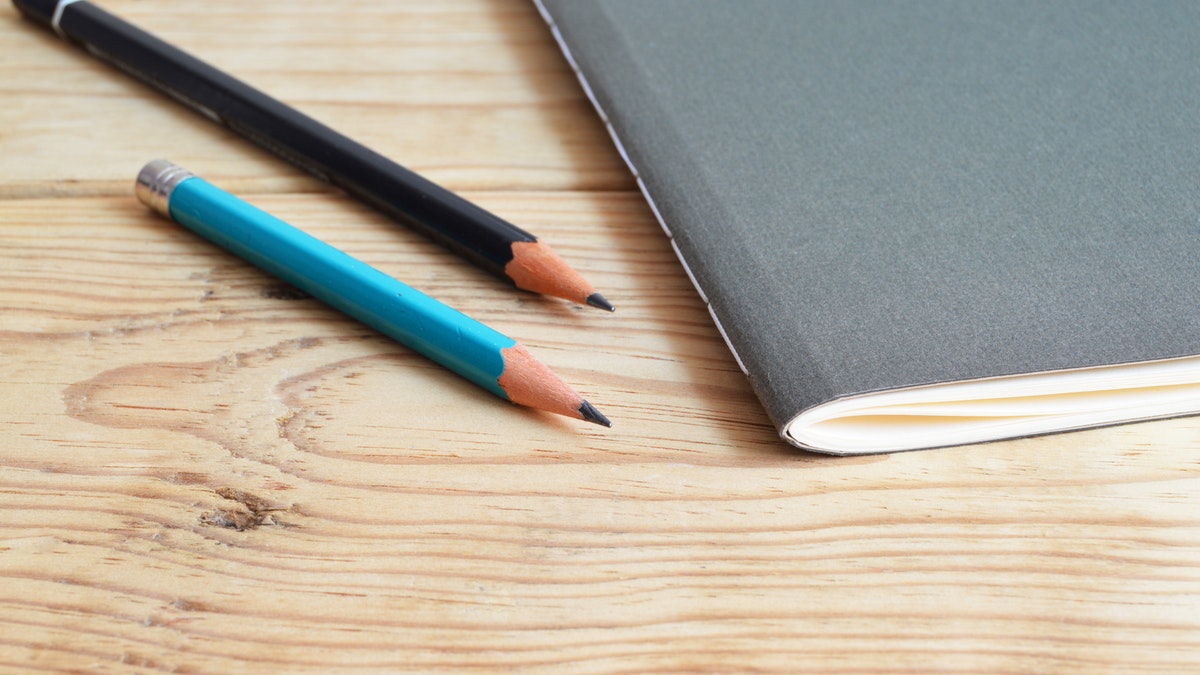 AP exams are down the road a bit, but it's time to order your exams.
Deadline: November 6: $95 per exam

Late Deadline: March 5: $95 per exam + $40 late fee

Cancel by March 11: Cancellation fee waived, and you may receive a refund.

Testing Date: May 3-7 and/or May 10-14

Testing Site: iLEAD Agua Dulce,

11311 Frascati Street, Agua Dulce, CA 91390
iLEAD Online offers the following AP Exams:
AP Biology

AP Chemistry

AP Environmental Science

AP Art 2D & Design

AP Drawing

AP Human Geography

AP United States History

AP World History: Modern

AP Government & Politics

AP Calculus AB

AP English Lang & Comp

AP English Lit & Comp

AP Psychology
Questions/Concerns? Please contact our AP Coordinator, Samin Davari at samin.davari@ileadonline.org and indicate which exam you're taking.
RECENT POSTS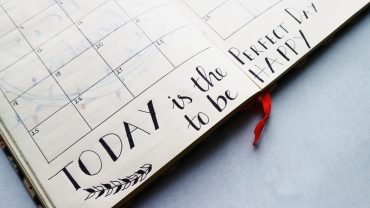 Click here for the academic calendar. March 19: Deadline for Returning Learners to Complete Intent to Return Form March 22- 25: Lower School Spring Shindig March 29: Upper School Spring … Continue reading "Upcoming Events"