Things to Do: Teen Night at the Pacific Asia Museum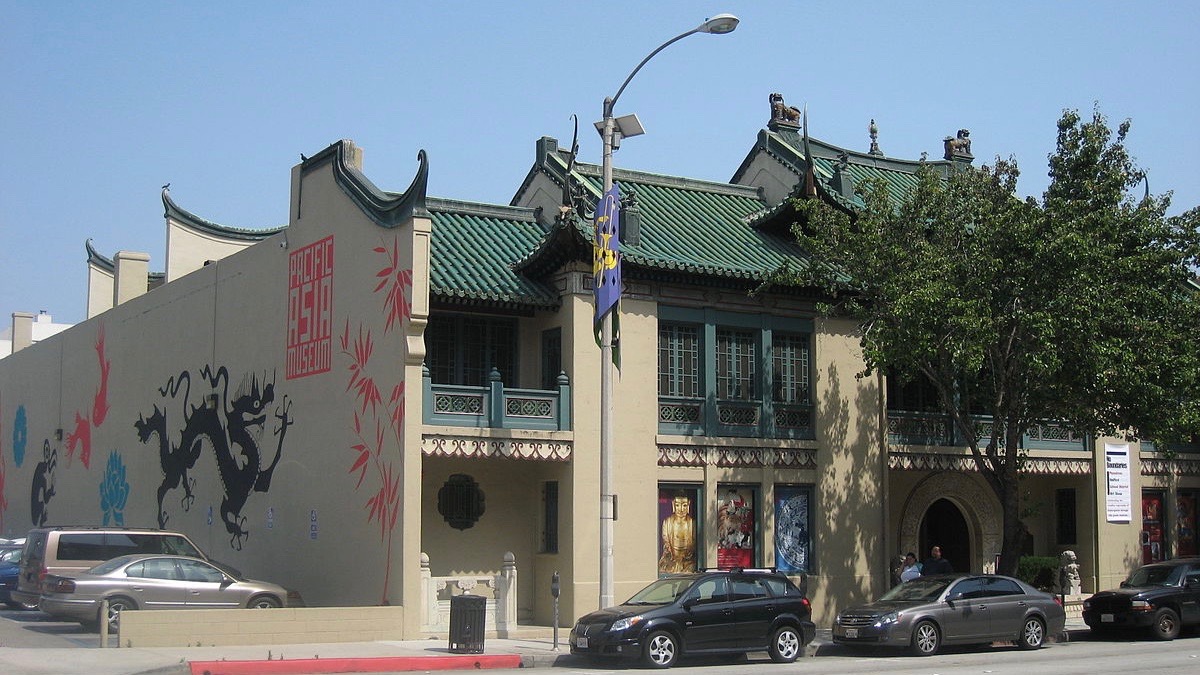 Teens will be able to roam around the museum and participate in activities planned by the USC PAM Teen Ambassadors (including music, art, and food). This activity is free of charge and open to students in grades 6-12 with a school ID.
When: Friday, May 17, 6-8 p.m.
Where: USC Pacific Asia Museum, 46 North Los Robles Avenue, Pasadena, CA 91101 https://pacificasiamuseum.usc.edu
Cost: Free
Tickets can be reserved here for this event.
RECENT POSTS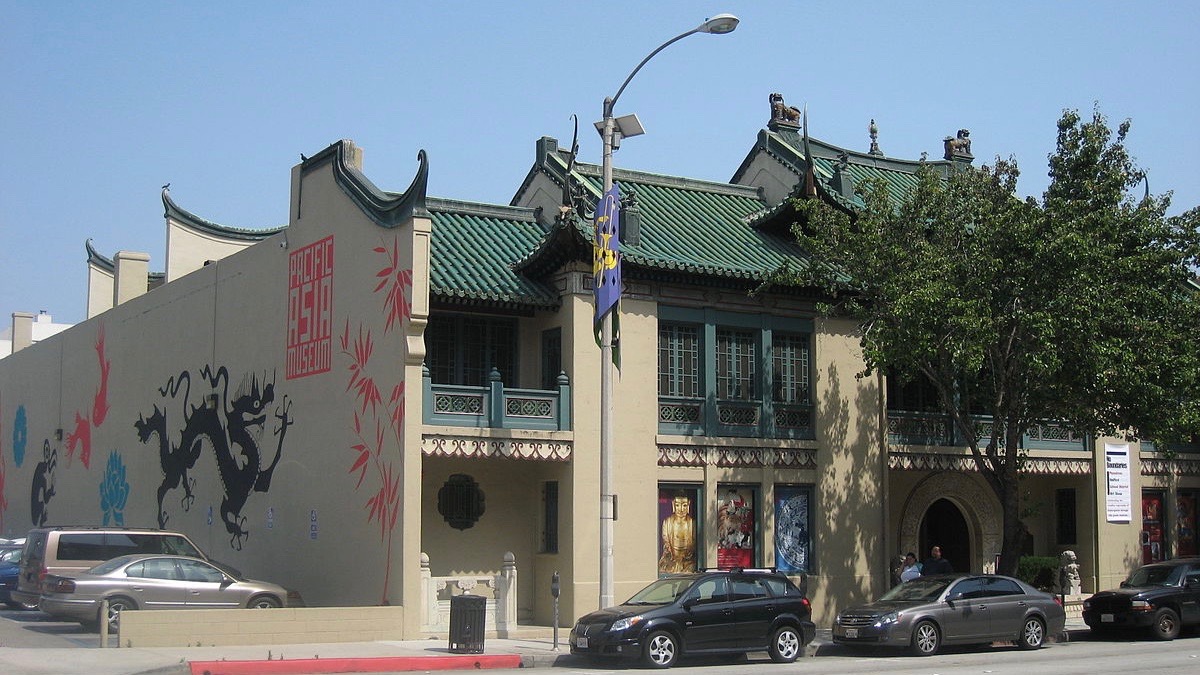 Teens will be able to roam around the museum and participate in activities planned by the USC PAM Teen Ambassadors (including music, art, and food). This activity is free of charge and open to students in grades 6-12 with a school ID. When: Friday, May 17, 6-8 p.m. Where: USC Pacific Asia Museum, 46 North … Continue reading "Things to Do: Teen Night at the Pacific Asia Museum"