Things to Do: Conversations with Veterans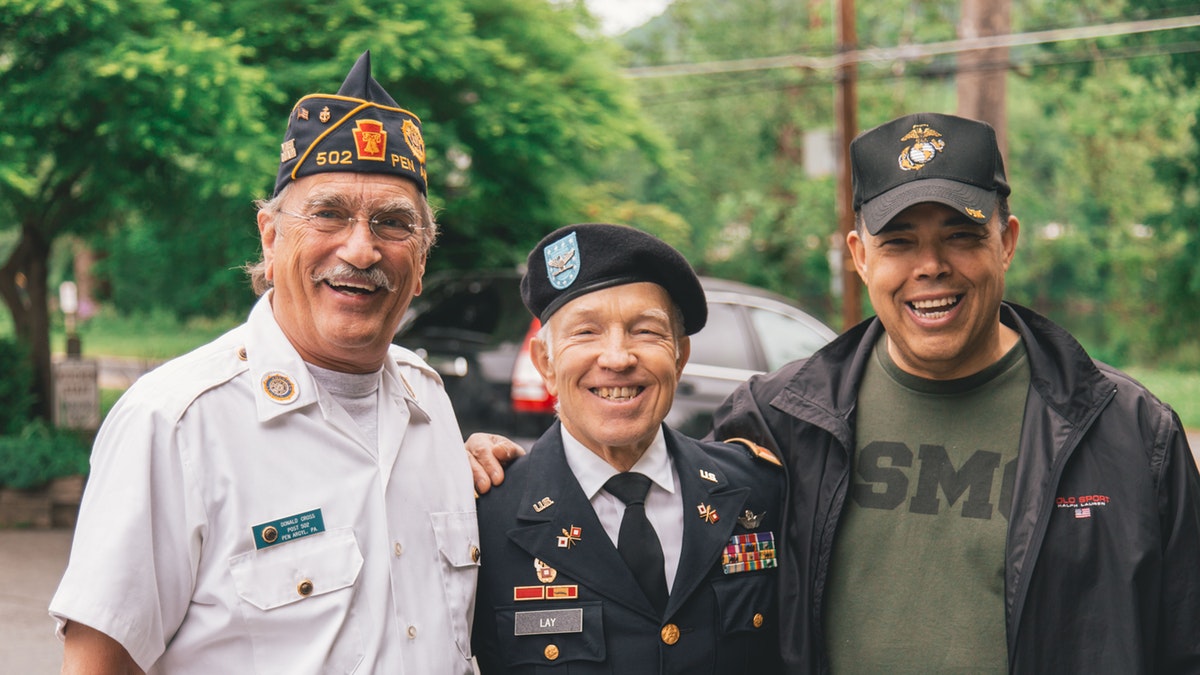 When: Sunday, November 10, 1:30-3:00 p.m.
Where: West Los Angeles VA Medical Center, 11301 Wilshire Blvd., Rose Garden, LA, 90073
Register: The event is free of charge, but they would like you to register. Click here.
In honor of Veterans Day, take advantage of a unique opportunity to listen as vets speak about what their service means to them. Congressman Ted Lieu helped to organize this community event as a way for veterans to share their experiences with nonveterans.
Free parking is available at the West Los Angeles VA in Lot 10, Lot 17, and next to Building 506.
For inquiries, please email Lieu.Staff@mail.house.gov or call (323) 651-1040.
RECENT POSTS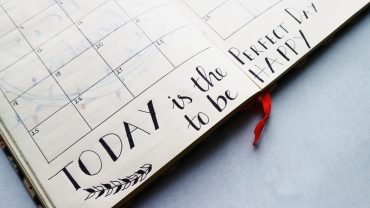 Click here for the academic calendar. Just added: 2020-21! June 12: Track A officially ends for spring 2020 June 21: Final grade reports sent out Track C (Summer Program) enrollment … Continue reading "Upcoming Events"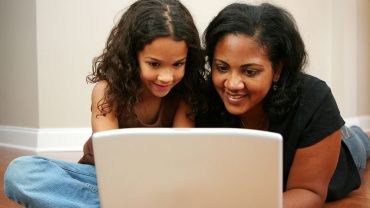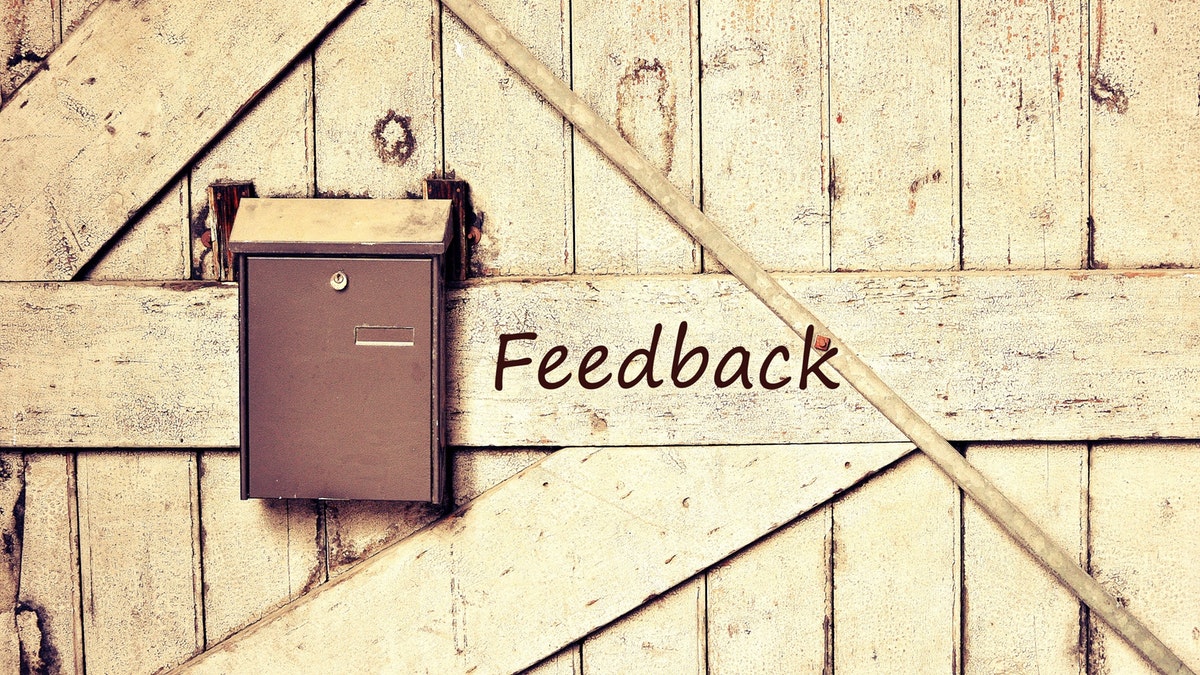 Please take the time to fill out your course survey in your classes, or click HERE. This helps us get better for next year!