Things to Do: A Theater Event for All Ages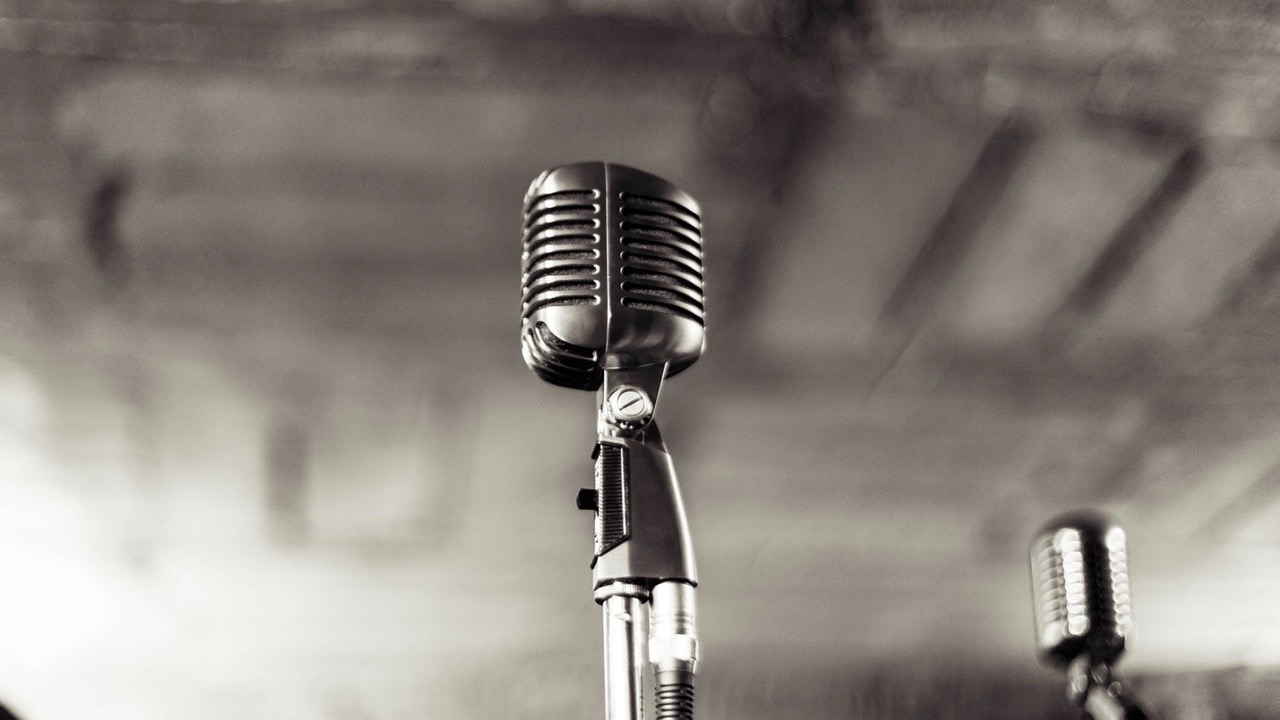 When: Saturdays, April through June, 5:30 p.m.
Where: 3435 W. Magnolia Blvd, Burbank, CA 91505
Cost: $2.50 per ticket
The LA Connection Comedy Theatre hosts a family-friendly event every Saturday, April through June. Teens who have been in training take the stage and use suggestions from the audience to create the improv experience.
Tickets are only $2.50 each and can be purchased online.
Former students of the theatre include Will Ferrell and Matthew Perry.