Things to Do: 7th annual Directing Change Film Event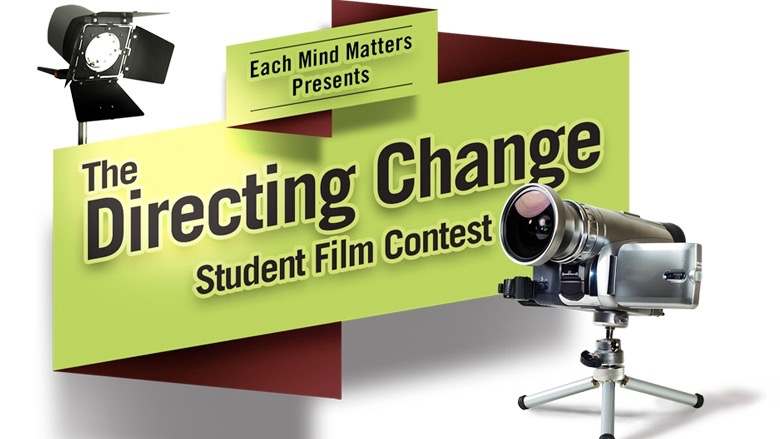 Coming Tuesday, May 21st, from 11 a.m. to 2 p.m., the 7th annual Directing Change Film Screening and Award Ceremony at the Theatre at Ace Hotel in downtown Los Angeles.
This festive event includes a screening of short films created by young filmmakers to change the conversation about suicide prevention and mental health at their schools and in their communities. By attending the event youth will learn about warning signs for suicide and how young people can be supportive of a friend in emotional distress or with mental health challenges. In addition, schools and organizations will learn about free trainings, resources and mini grants available to them, and how to access these films to support you're their own outreach efforts.
Event Details:
May 21st, 2019 11am to 2pm
11 am – Red Carpet & Reception

12 pm – Screening & Award Ceremony
Theatre at Ace Hotel: 929 S Broadway, Los Angeles, CA 90015
Funding for buses available
To RSVP and coordinate transportation please email: devin@directingchange.org
RECENT POSTS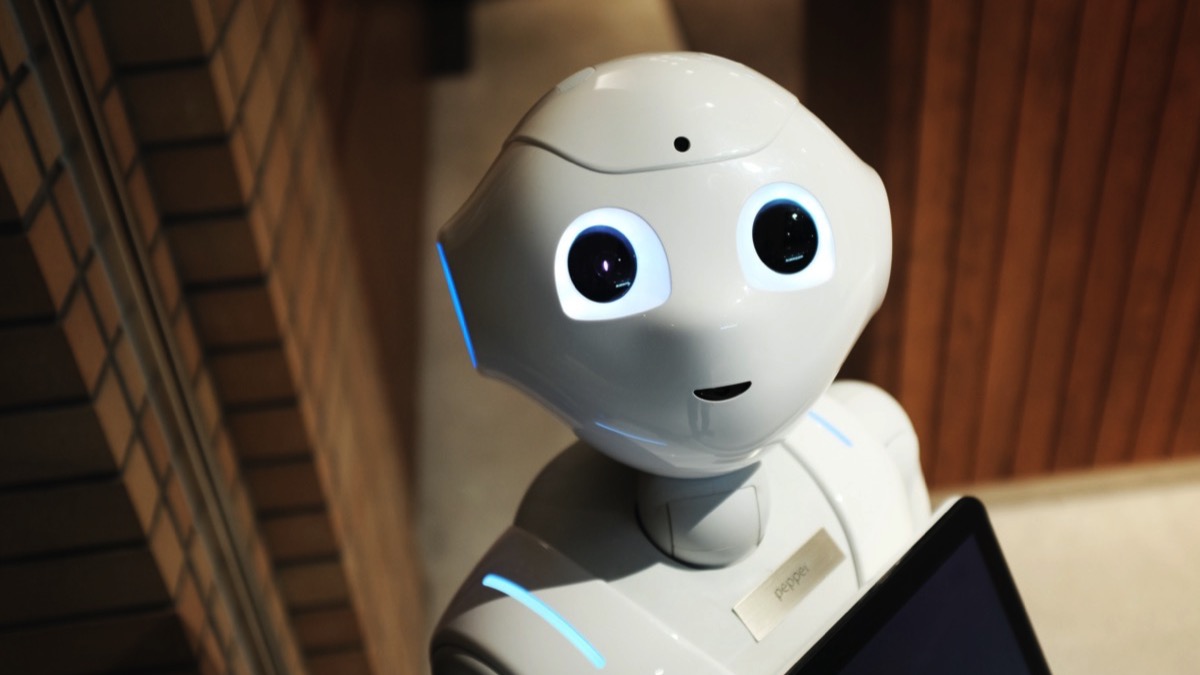 When: This Thursday, November 21, 7:30 – 9:30 p.m. Where: Mark Taper Auditorium, Central Library, 630 W. 5th St., Los Angeles Cost: Free This Thursday, the Library Foundation is sponsoring an interesting event, "Dreams, Genes, & Machines: Are We Living Science Fiction?" Come and learn about the superhuman robots that may be in our future. … Continue reading "Dreams, Genes, & Machines: An Evening with a UCLA Scientist and a NY Times Reporter"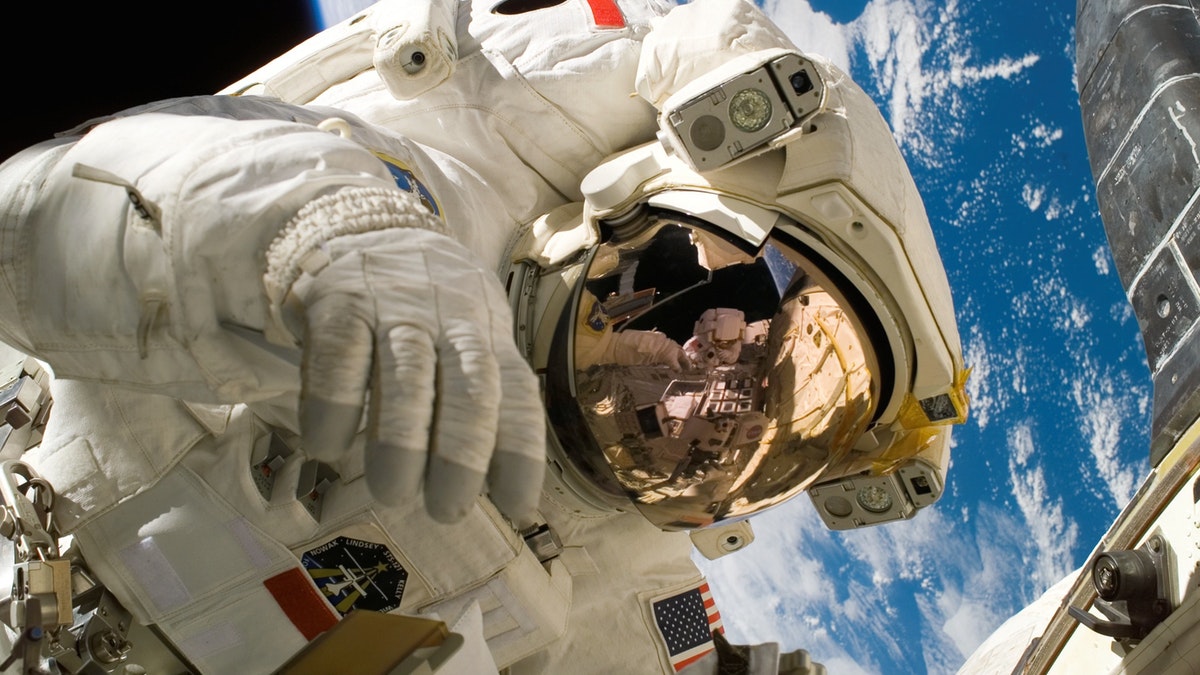 CLICK HERE for more information.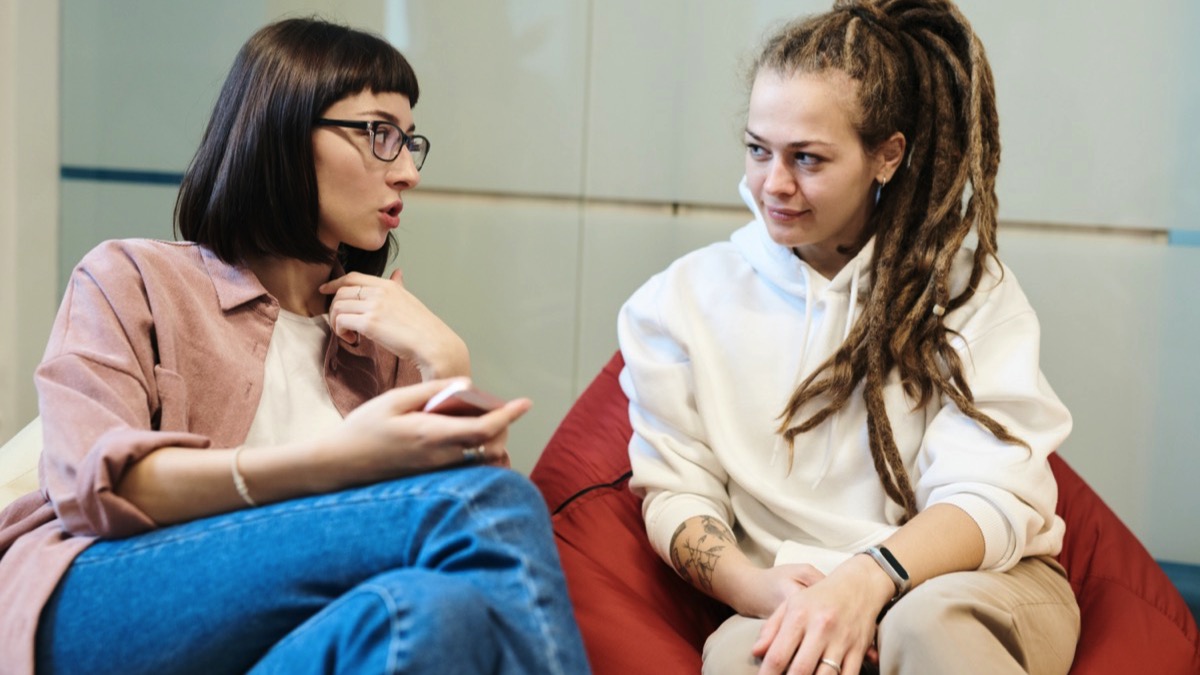 We know that iLEAD Online attracts change-makers, so we wanted to share this trailer for a movie that will arrive in the US next year: There is a lot of upsetting news regarding climate change, and it sometimes leaves people feeling helpless. We thought this video and article might be a good jumping-off point for … Continue reading "A Hope-Filled Discussion about the Climate"