Coach's Corner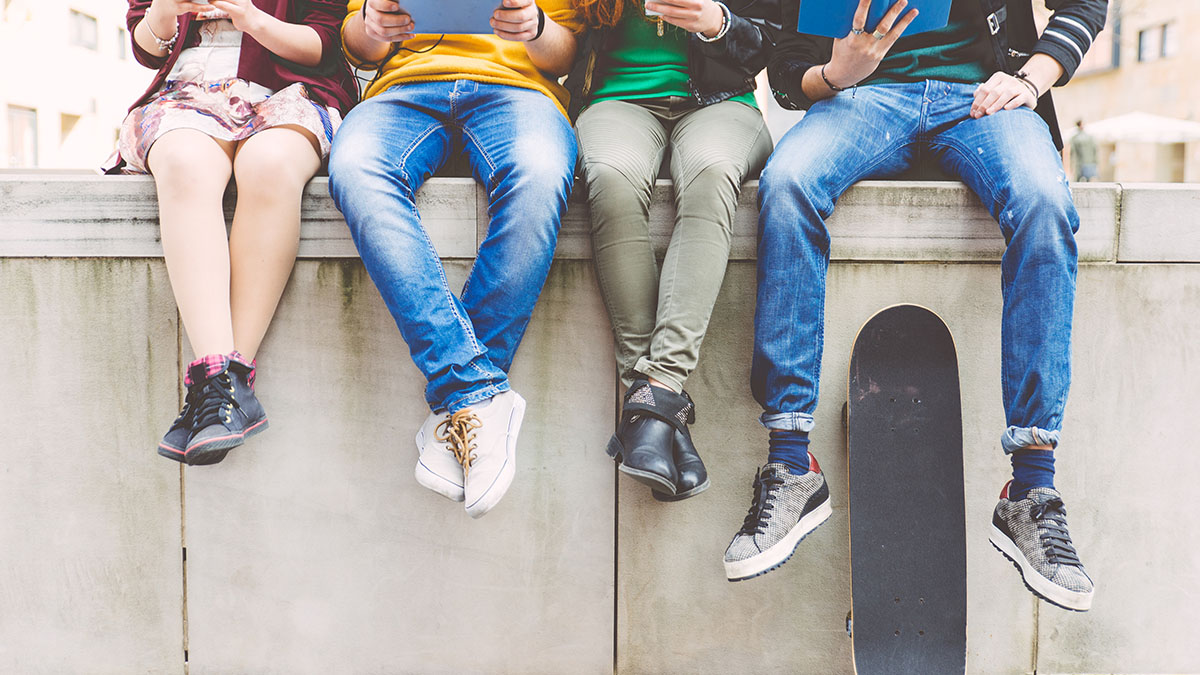 Welcome back, full-time families! We are excited to connect with each of you in preparation for Semester 2. Please make sure to connect with your coach this week, check your advisory course, and reach out if you have any questions or concerns. We will be using this time to update your Individual Learning Plan, review classes, and get set up for success this semester.
We also encourage each of you to take advantage of MAP testing this month. Stay tuned for an email about dates and instructions to sign up. Read below for more information on why MAP is so important and how we use that information to serve you better.
RECENT POSTS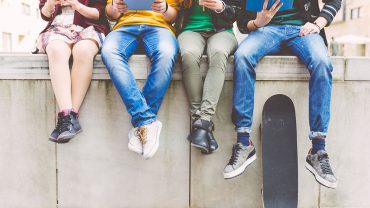 We want to welcome all of our new full-time families this semester. Welcome to our program! You are joining a wonderful community of learners, parents, coaches, and teachers. Please make sure to take our annual survey HERE if you have not already. It should take you no more than 10 minutes to complete. Your answers … Continue reading "Coach's Corner: Full-Time Learner Updates"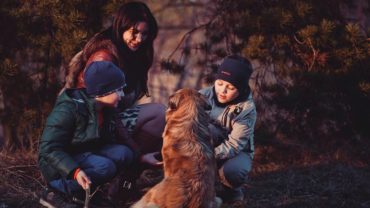 We love technology! In fact, we love it so much, we believe that children and teenagers can actively learn, think, engage, and create with online school. However, we also know that the benefits of frequent activity and time outside are necessary for healthy human growth, development, and behavior. We all need time outside, even when … Continue reading "Tip of the Week: Go Outside!"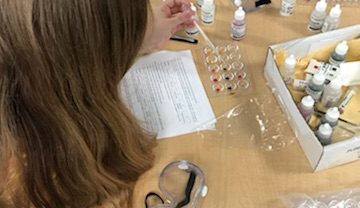 Our on-site science labs are a great way to get hands-on practice, connect with your peers, get help from your facilitator, and have FUN with science! Click HERE for our Spring Lab schedule. Science labs may be taken with an iLEAD Online Science Course or as a stand-alone experience. Click HERE for our science offerings.