Tip of the Week: Babysitting Certification and More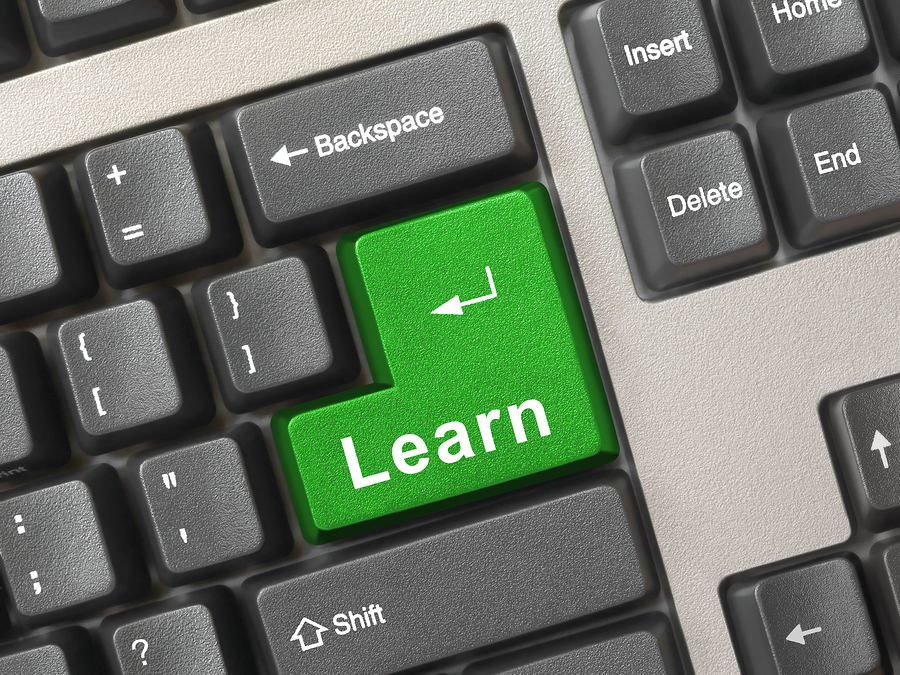 Learners wanting to build a business or just wanting to feel more confident when in the company of younger kids may find classes offered by the American Red Cross helpful.
Classes are offered online and in person and include babysitting basics, babysitter's training, and advanced child care. Each level of training brings additional knowledge and certification.
The Red Cross offers other classes that may also be of interest including first aid, CPR, swimming and water safety, and lifeguard training.
To learn more visit https://www.redcross.org/local/california/take-a-class/babysitting
RECENT POSTS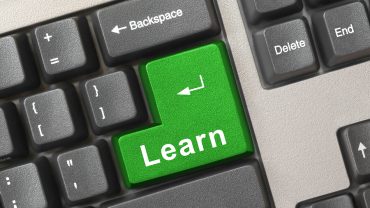 This will be our last Monday Message for the school year. Enjoy your summer break!