Tip of the Week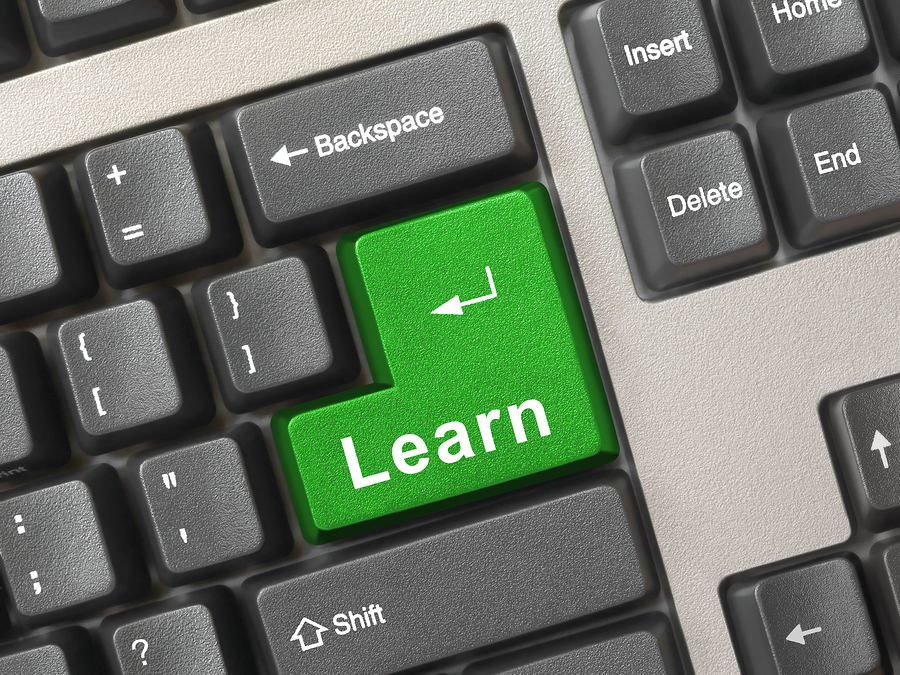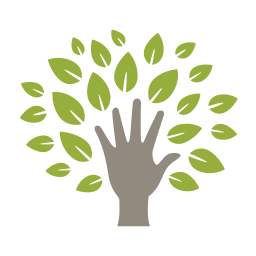 Khan Academy offers learners an abundance of free information and guidance! This service started when Sal Khan was tutoring one of his cousins and realized there was a demand for online educational services. Since its inception in 2005, Khan Academy has grown tremendously and now offers thousands of educational videos, practice exercises, teaching tools, and progress tracking tools.
Sample topics include:
Algebra 1
Trigonometry
Physics
Biology
World History
US History
SAT Test Prep
Grammar
Computer Programming
Personal Finance
RECENT POSTS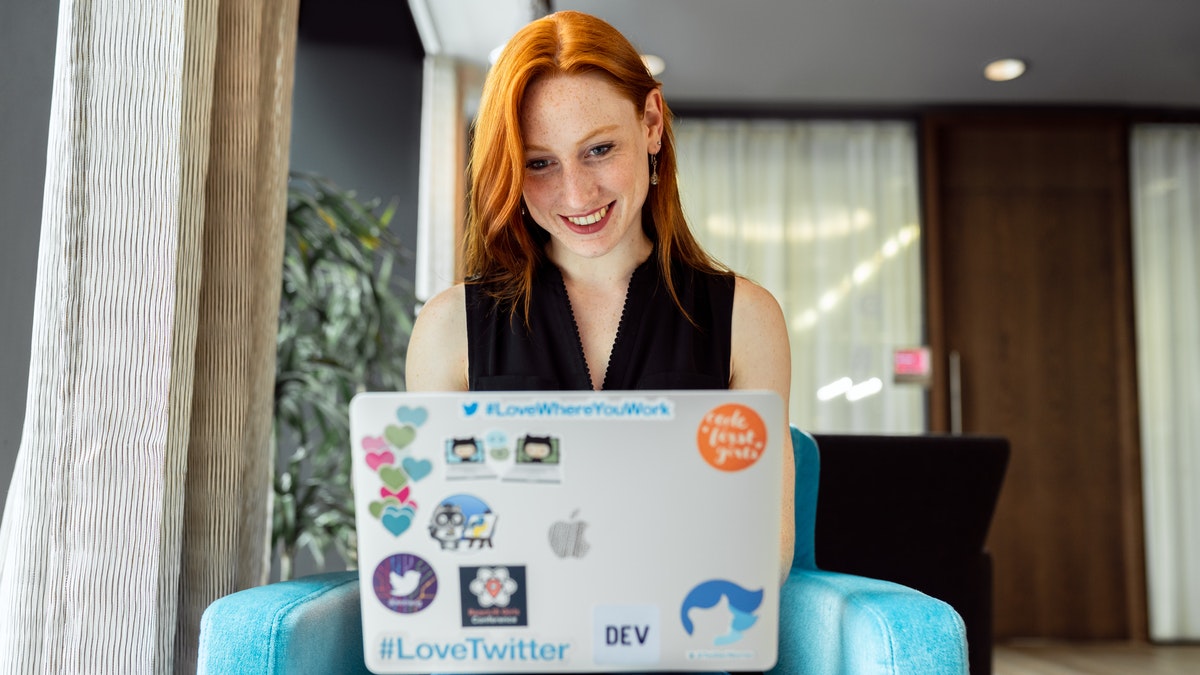 We will be offering MAP assessments from May 18 to June 18 on Mondays, Tuesdays, and Thursdays (excluding Memorial Day, Monday, May 25). The testing times will be 10:00 AM … Continue reading "MAP Assessments"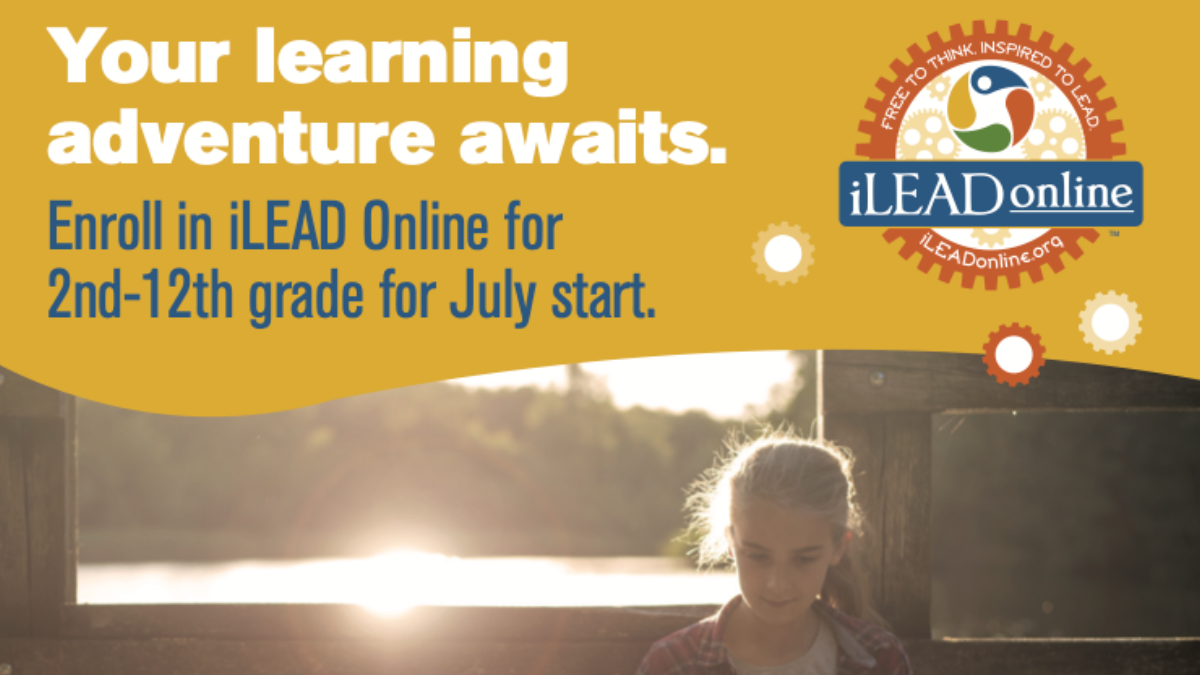 Please enroll for your summer course today.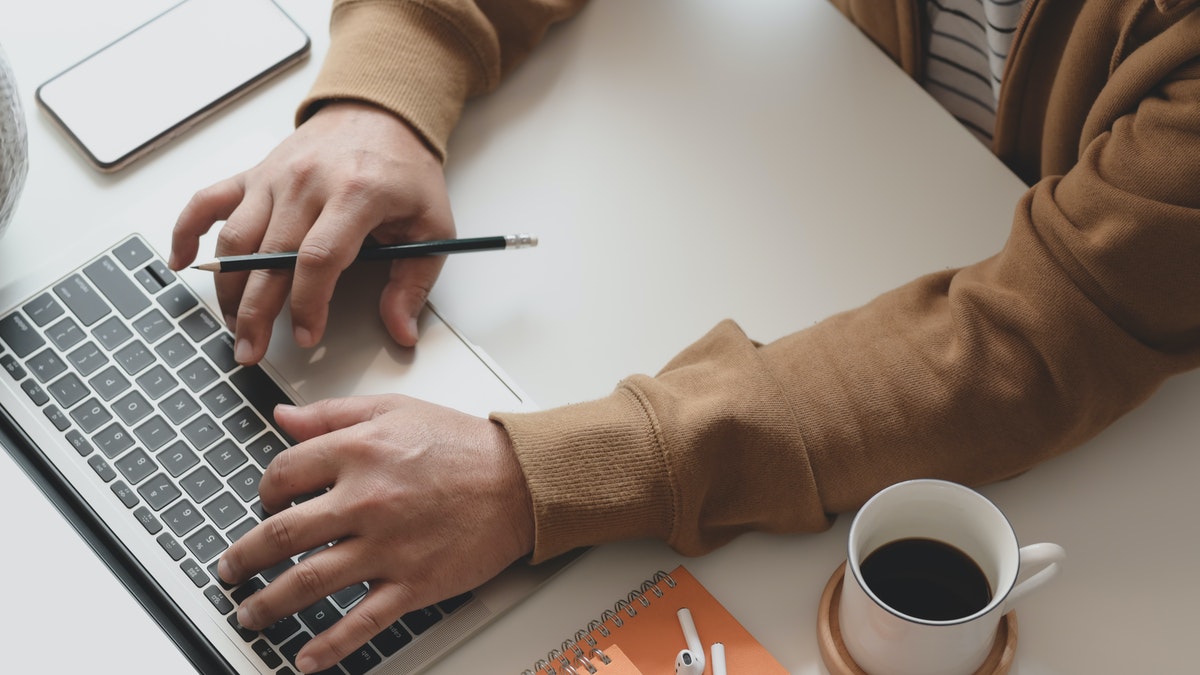 Please keep a lookout for re-enrollment emails and take the time to complete them to secure your spot with iLEAD Online for next year.