Tip of the Week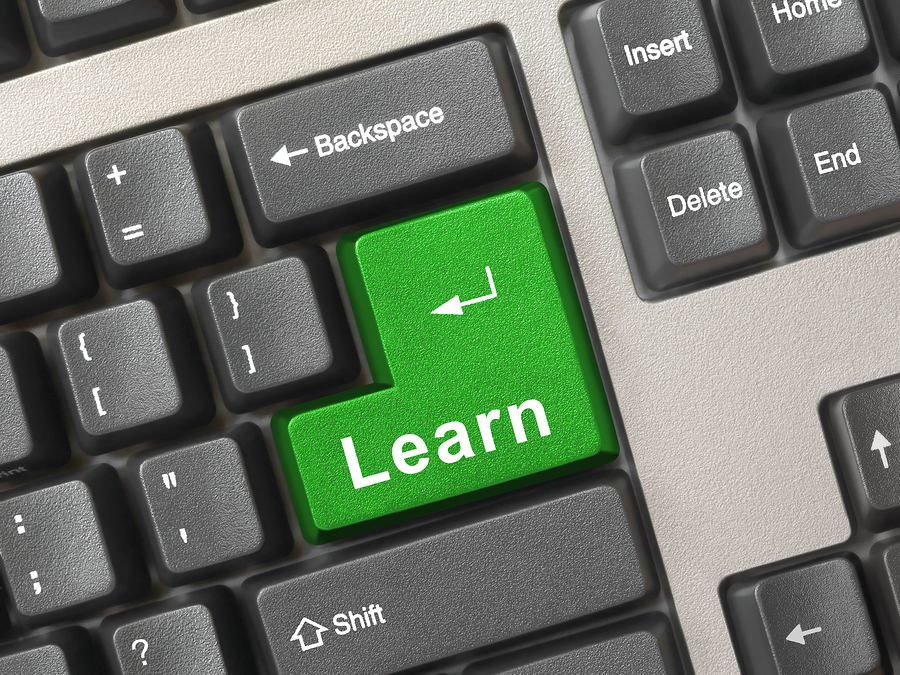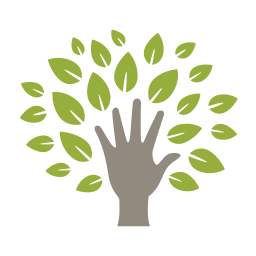 Khan Academy offers learners an abundance of free information and guidance! This service started when Sal Khan was tutoring one of his cousins and realized there was a demand for online educational services. Since its inception in 2005, Khan Academy has grown tremendously and now offers thousands of educational videos, practice exercises, teaching tools, and progress tracking tools.
Sample topics include:
Algebra 1
Trigonometry
Physics
Biology
World History
US History
SAT Test Prep
Grammar
Computer Programming
Personal Finance
RECENT POSTS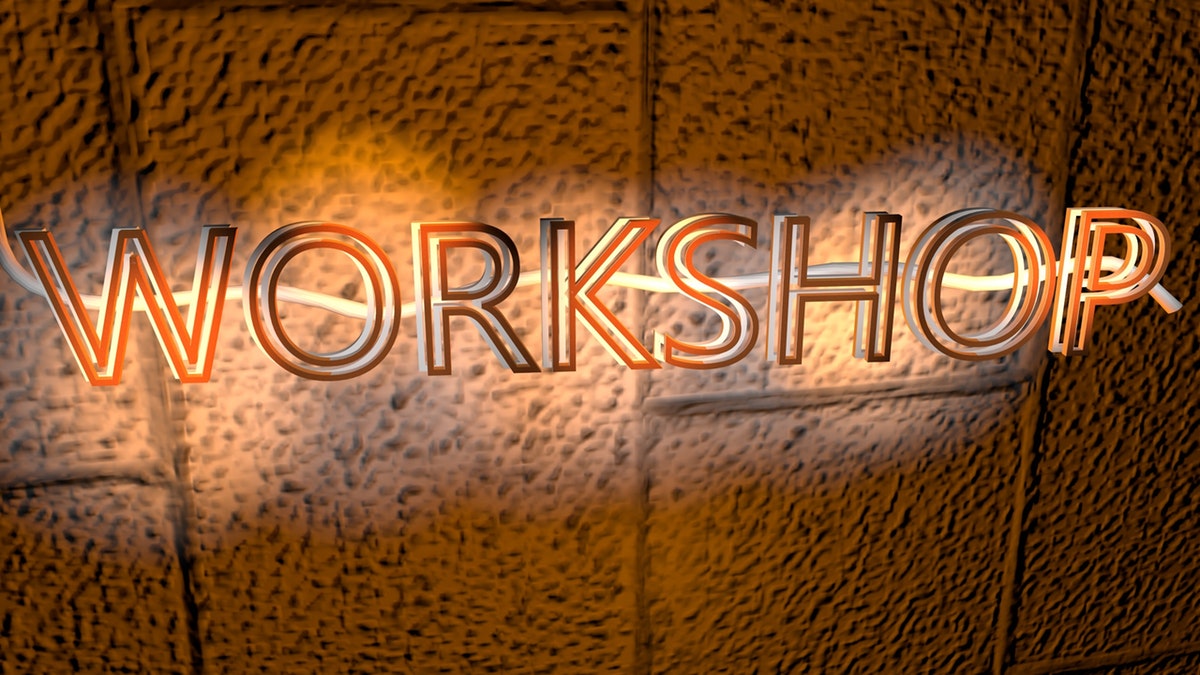 We have an incredible opportunity coming up in our Film Academy course (AG approved). Cindy K., our facilitator, has arranged for learners to work with We Make Movies. There will be a writers' workshop where professional actors read and perform the works of our iLEAD Online learners! Our film students are doing fantastic work that … Continue reading "Work with the Pros: Screenwriting Class for Teens"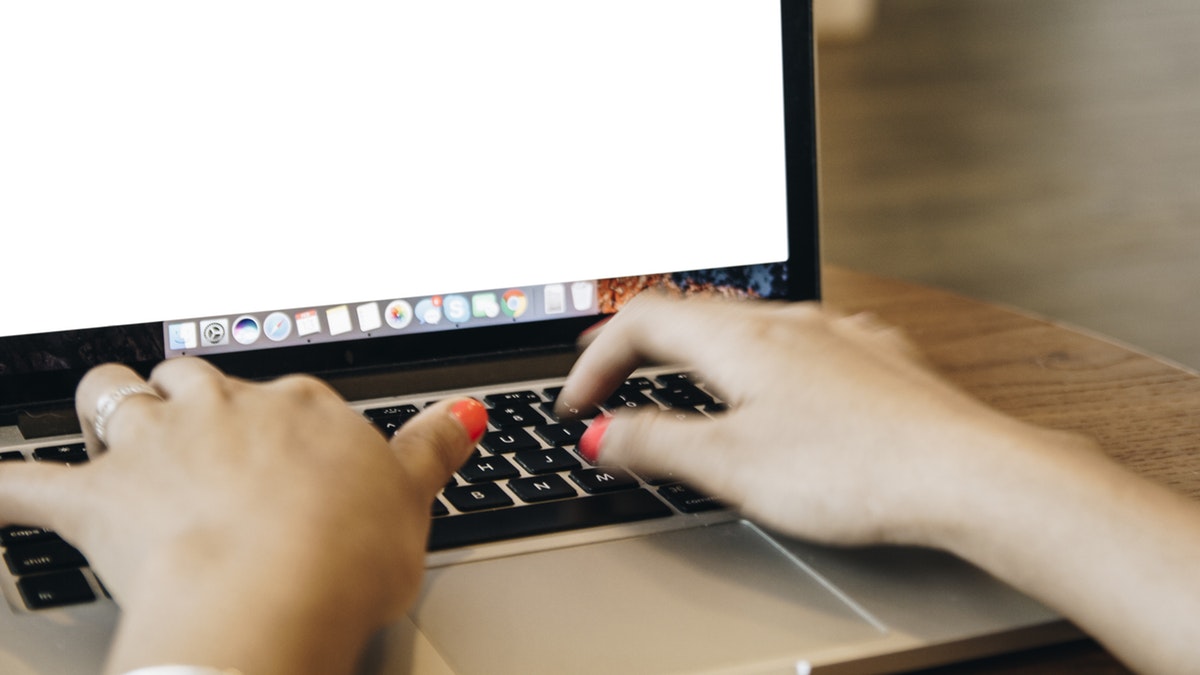 Rumor has it some of our learners would like to explore computer programming. Kahn Academy is a nonprofit that offers a wide assortment of instructional tools at no cost. They offer computer programming, coding, and animation. This might be the perfect place for curious students to get their feet wet!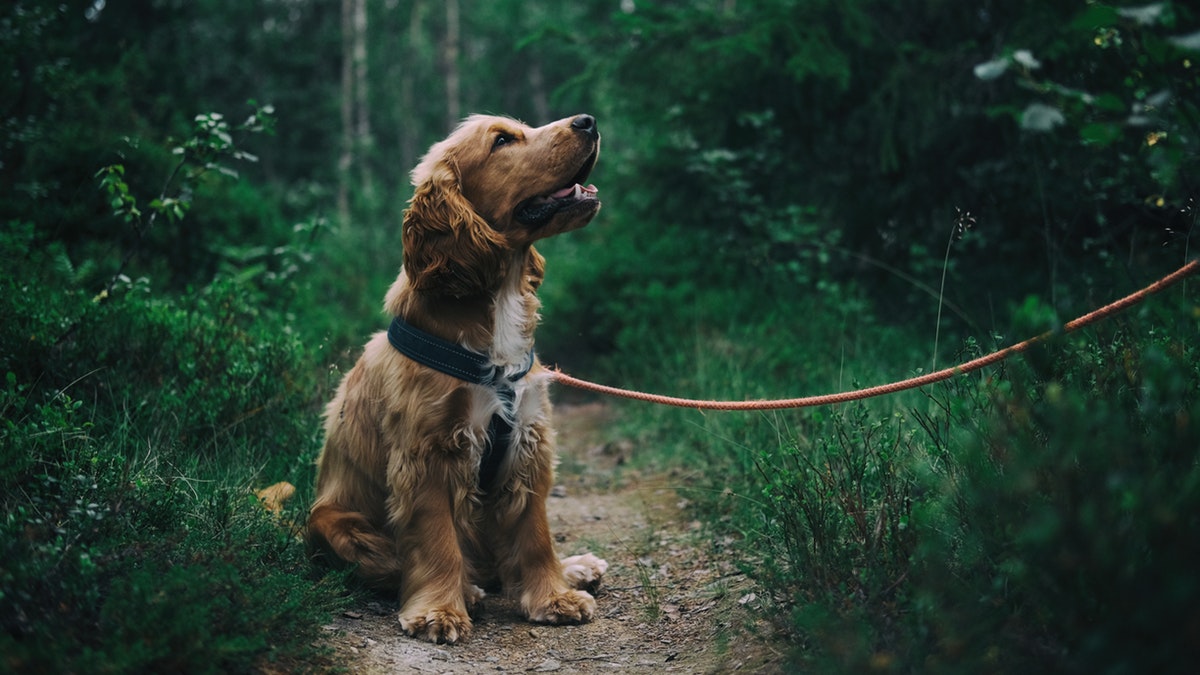 Place: California Science Center Museum Date: Tuesday, November 12, 10:00 a.m. – 1:30 p.m. Appropriate for all iLEAD students. Learners will have an opportunity to attend a special exhibit and watch an IMAX 3D film about the science of dogs. Discover life from a dog's point of view in Dogs! A Science Tail. Plus, explore … Continue reading "Things to Do: Calling All Dog Lovers!"