Michelangelo Exhibit Comes to Orange County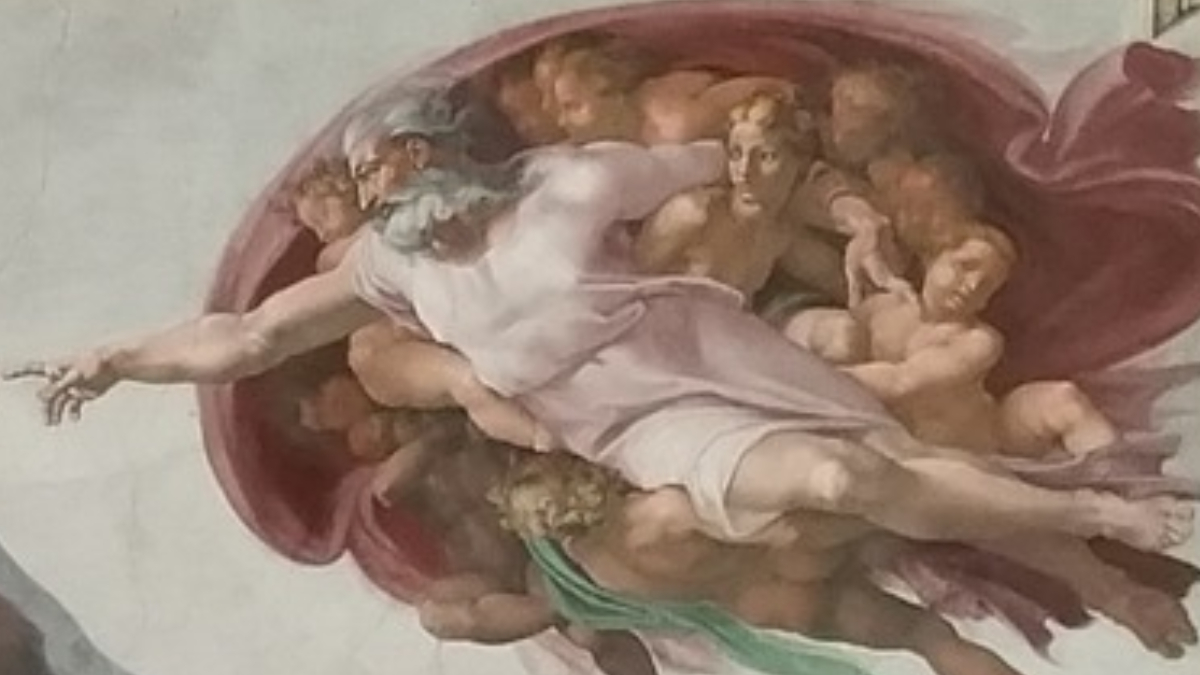 If you have ever wanted to visit the Sistine Chapel in Rome to view the work of Michelangelo, consider taking a much shorter trip to Garden Grove. A traveling exhibit is on display at Christ Cathedral through January 11.
With the help of technology, Michelangelo's paintings have been reproduced in their original sizes, and visitors are able to view them up close.
Audio guides are available to rent, and you can bring your own headphones. For ticket information, visit the website.
RECENT POSTS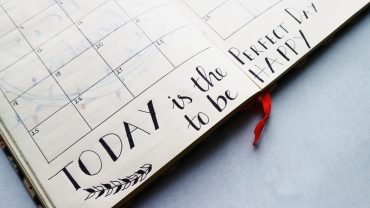 Click here for the academic calendar. Just added: 2020-21! June 12: Track A officially ends for spring 2020 June 21: Final grade reports sent out Track C (Summer Program) enrollment … Continue reading "Upcoming Events"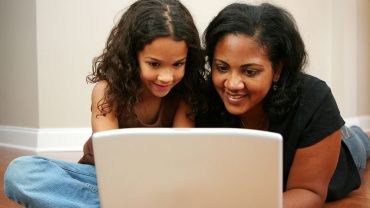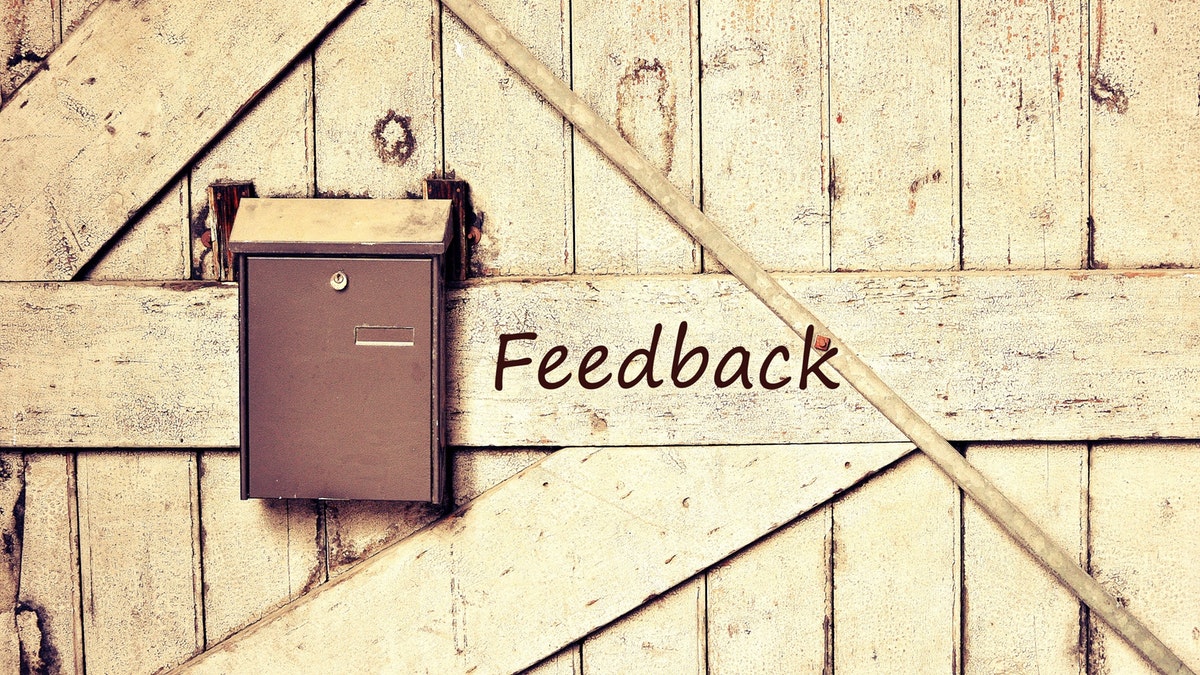 Please take the time to fill out your course survey in your classes, or click HERE. This helps us get better for next year!