Michelangelo Exhibit Comes to Orange County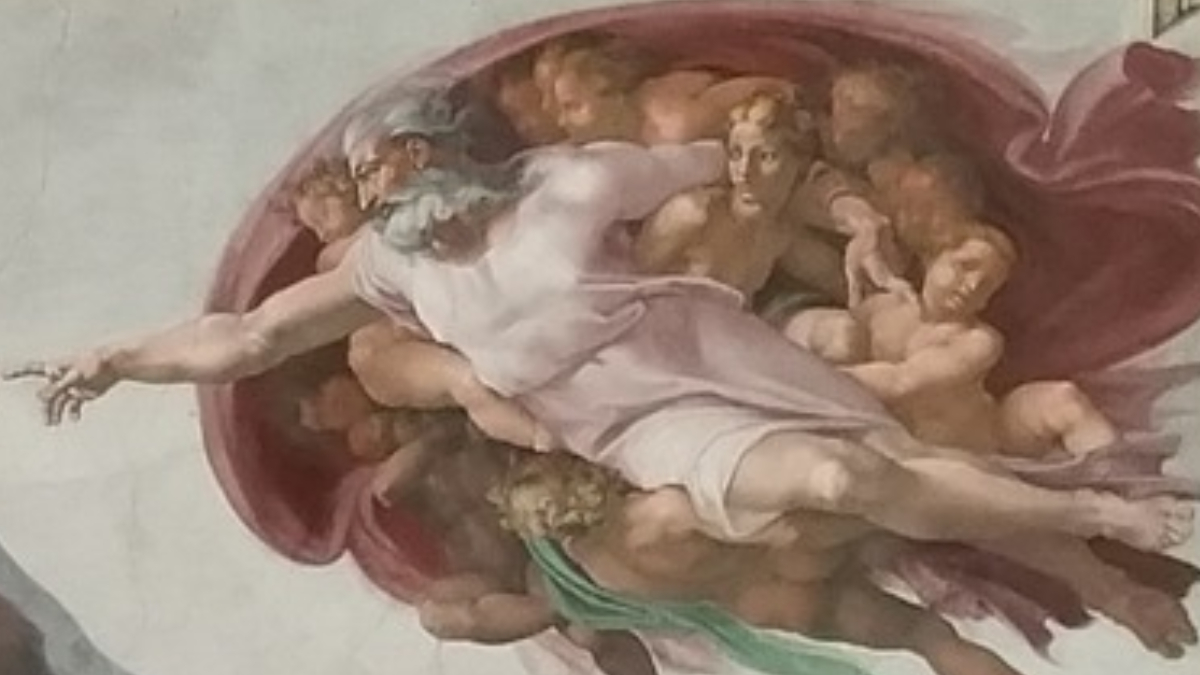 If you have ever wanted to visit the Sistine Chapel in Rome to view the work of Michelangelo, consider taking a much shorter trip to Garden Grove. A traveling exhibit is on display at Christ Cathedral through January 11.
With the help of technology, Michelangelo's paintings have been reproduced in their original sizes, and visitors are able to view them up close.
Audio guides are available to rent, and you can bring your own headphones. For ticket information, visit the website.
RECENT POSTS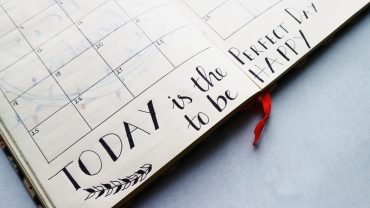 December 12-13: Lancaster Nutcracker Field Trip December 20: Last day to sign up for Science Accelerator opportunity December 13: End of Semester 1 content – no new coursework after this date December 20: End of Semester 1 for full-time learners January 16: Start of semester full-time families for coach meetings and advisory activities January 17: … Continue reading "Upcoming Events"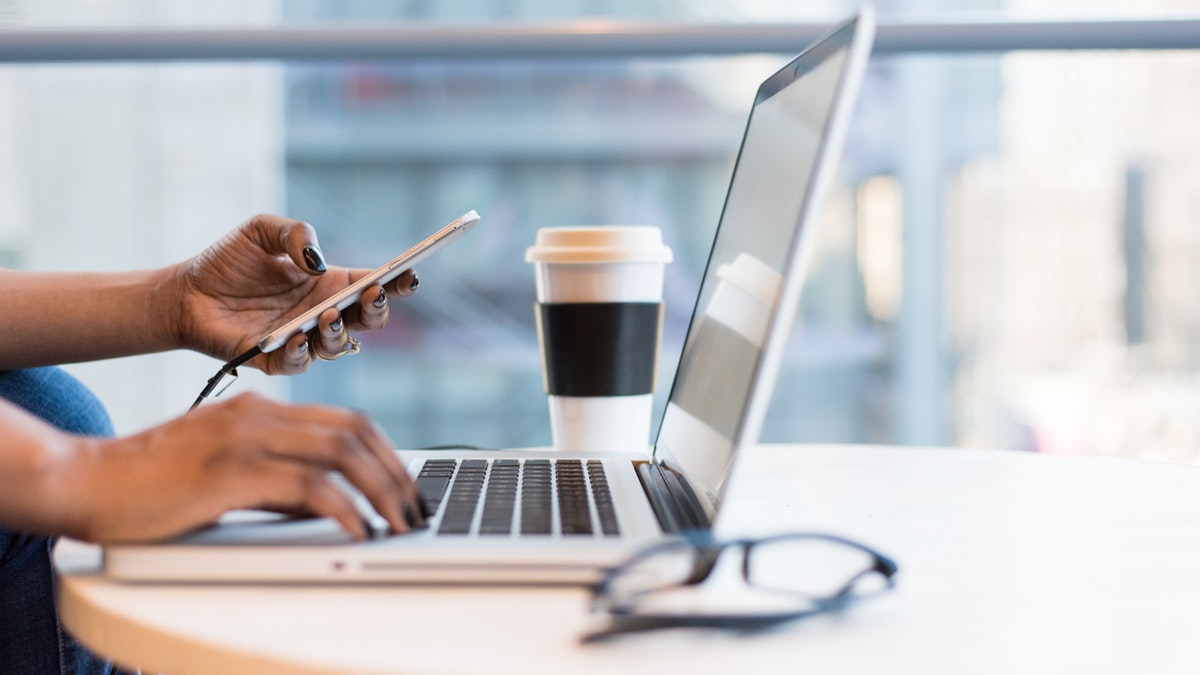 The California Healthy Youth Act (California Education Code Sections 51930-51939) requires comprehensive sexual health education and human immunodeficiency virus (HIV) prevention education to be taught at least once in middle school and once in high school. As defined by law, the instruction and materials must be medically accurate, objective, age‐appropriate, and inclusive of all students. … Continue reading "Health Preview for Full-Time Families: January 16"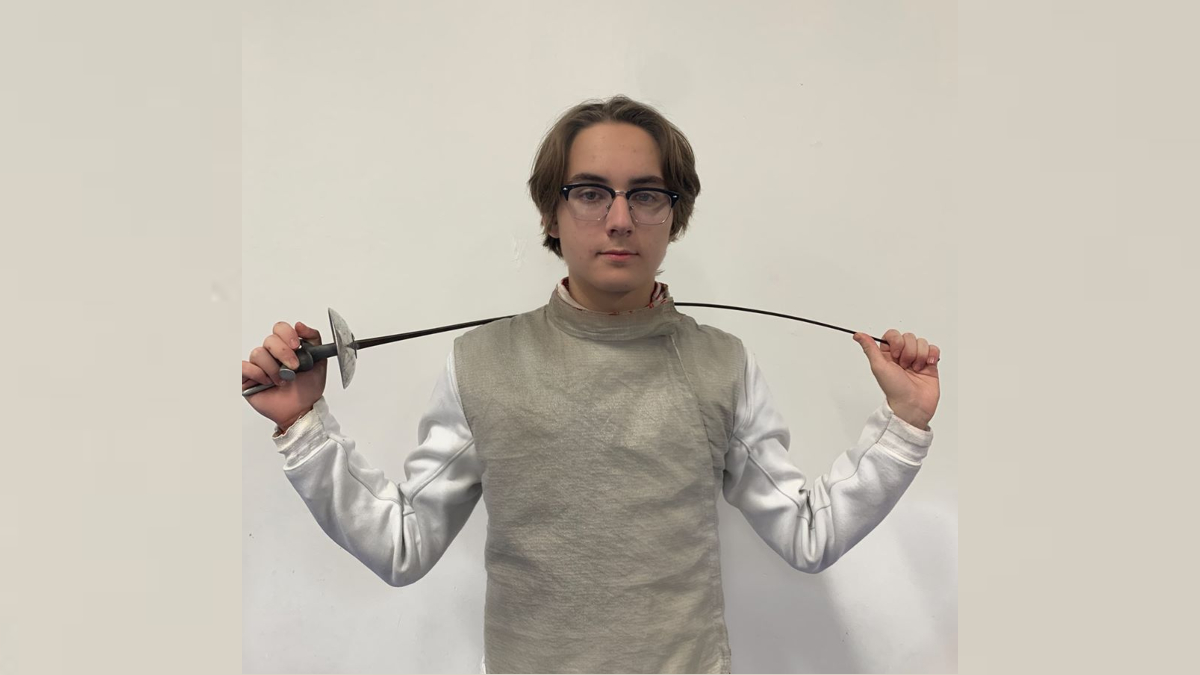 iLEAD Online learner Ilya Ayupov moved from Moscow, Russia, to Los Angeles seven years ago when he was 11. He followed in his parents' footsteps and took up the sport of fencing. His parents are former world champions for the Russian National Team. Ilya travels to Europe for international fencing tournaments and is ranked 12th … Continue reading "Learner Highlight: Ilya Ayupov"